As CNN attempts to clean itself up after an ownership change, one of the bigger partisan hacks is out of a job after today. Brian Stelter, host of "Reliable Sources" and Fox News mega-fan, officially signed off today after being told last Thursday that he was being let go.
There is no greater proof that the media lives inside its own special bubble than those who truly believed that people would PAY to watch more CNN.
A media Disinformation conference was held this week at the University of Chicago. What is notable about this is the very media who traffics in disinformation was…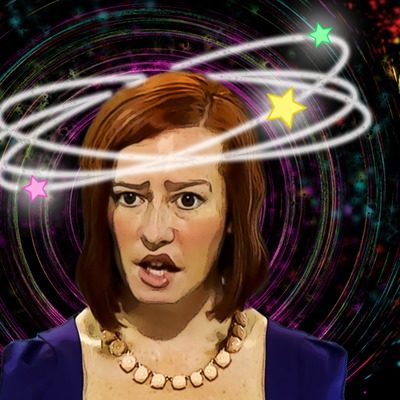 Another day, another time to play "if a Trump administration member did this." Jen Psaki, you're up.
Whoever the booker is over at CNN's "Reliable Sources, he/she is probably in the fetal position crying for Mommy. It was Bari Weiss versus Brian Stelter aka…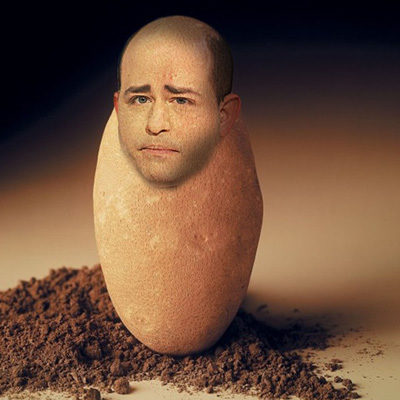 Since the selection of FICUS Biden, CNN has been unable to continue their 24/7 harangues about Donald Trump and The Deplorables. Hence, a ratings fall off of…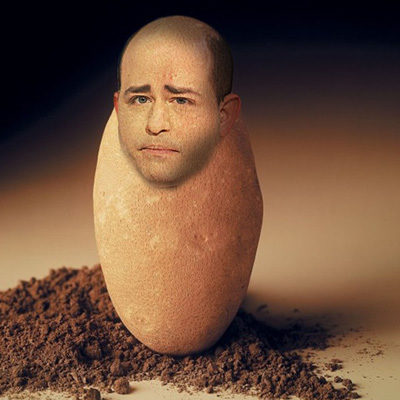 This is the day when those who lost their lives on September 11, 2001, are remembered and honored. Which means that it is the perfect time for…
What sounds like a good idea to some Democrats? Ask California's Sara Jacobs. The freshman representative told Potato Brian Stelter that a "truth commission" was needed to…
If you're still watching mainstream media—especially CNN's Brian Stelter—it's time to break that nasty habit.
CNN anchor Brian Stelter claims that President Donald Trump has been conducting a "war on truth" and the latest battle in this war is the Coronavirus (Covid-19)…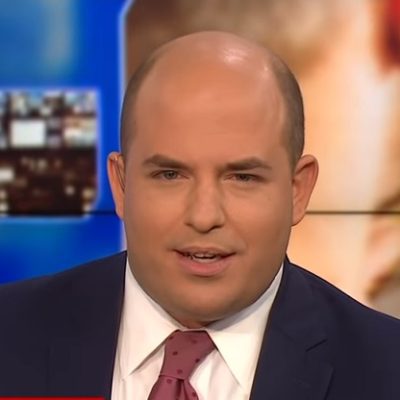 Brian Stelter of CNN is trying a teenage girl excuse to get out of trouble for having a big ol' crush on Michael Avenatti.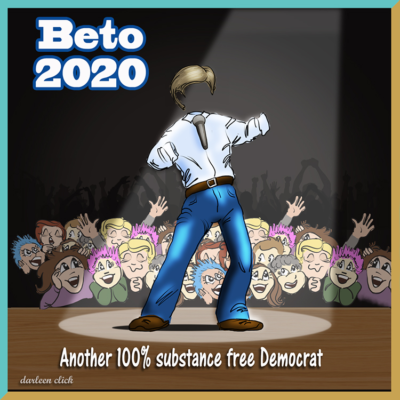 In the last few days we've watched while Robert Francis O'Rourke (BETO) embarked upon his windmilling hands journey for the Presidency. Within two days of his supremely…
Everyone is up to speed on the spat between Parkland student David Hogg and Fox News host Laura Ingraham, right? If not, here is the short version:…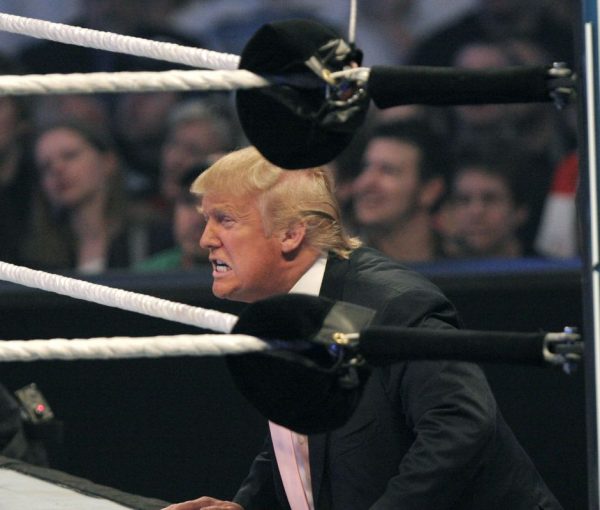 On the way to church this morning, the 70's song "Kung Fu Fighting" began playing on the radio. My husband told me that he liked the song….