You may have heard the BREAKING NEWS! that pro golfer and sometimes-golf pal of President Trump, Tiger Woods, refused to take the bait a liberal reporter tried force-feeding him:
Blue-check Topher Spiro, Leftist mover and shaker at The Center for [Leftwing] American Progress, was verklempt over the New York Time's map of precinct by precinct voting…
No sooner had the news broken of Keith Ellison deciding to leave Congress, then a list of replacements were being touted. At the very top of the…
I don't know whether to laugh or cry at this latest incident of hand-wringing over diversity. It seems there's a professor of child study and development at…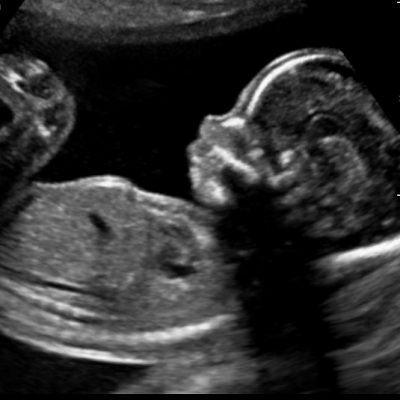 Here we have a two-for-one deal in morality and science today. On one hand, you have a company that just got a patent for genetic testing for…
Christians have been under assault in America for quite some time now, even moreso in the past eight years where the previous federal administration routinely targeted them….
Stereotyping is the bastard child of identity politics and it seems John Legend—or at least his casting crew—is its newest father. I know. I know. Who the…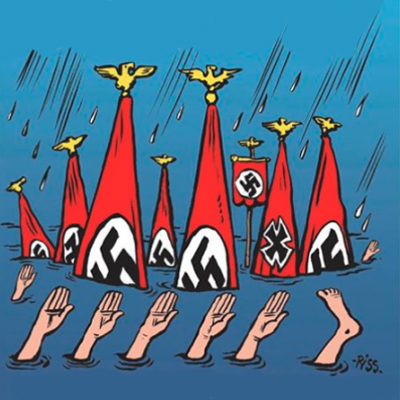 Do you remember what happened just over two years ago at the offices of Charlie Hebdo, the French satire magazine? In Paris, January, 2015, twelve Parisians died…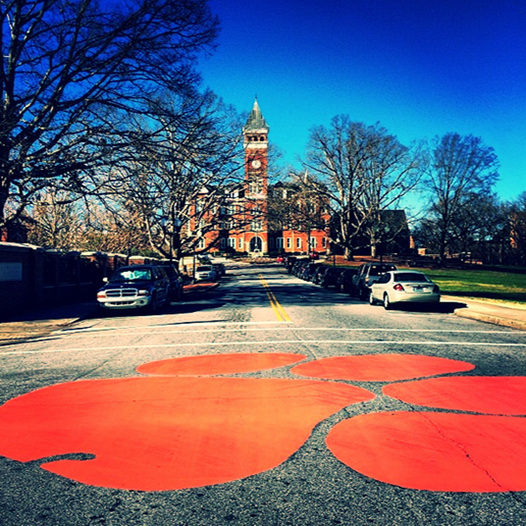 The quelling of free speech on campus has frequently found its way into the news as of late. So you may have heard about the Clemson assistant…
Since November 9th of last year, the Left has engaged in a full-blown, 24-hour-a-day hissy fit. The woman whom the liberal media promised them was a shoo-in…
Suddenly bigotry and discrimination is the IN thing again. No really, I'm not kidding. It seems there is a major fashion designer with her threads all in…
Barack Obama is in North Carolina today, and so is James O'Keefe. If you've been following along, you know that we've brought you all of O'Keefe's major…
I know that far too many who call themselves "liberal" are hypocrites. I know that far too many demand what they will not give. And I know…
The Whole Foods Market grocery store chain is pretty much known to be a place to find organic produce, free-range eggs, yoga mats, and aging hippies. It's…
While the pundits and talking heads of the mainstream media were cluck-clucking over Pamela Geller's Mohammed cartoon contest, lecturing us on how we shouldn't insult Muslims, ABC-TV…