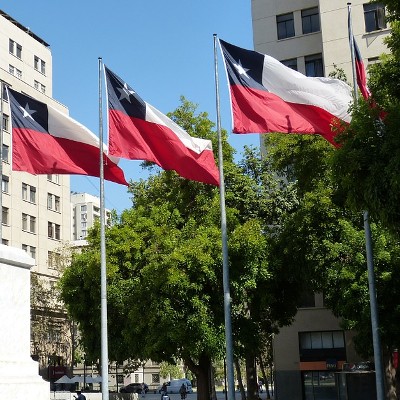 In the end, the vote wasn't close, and the people of Chile should be pleased that they soundingly rejected a new ultra-woke constitution that was being supported by none other than Bernie Sanders.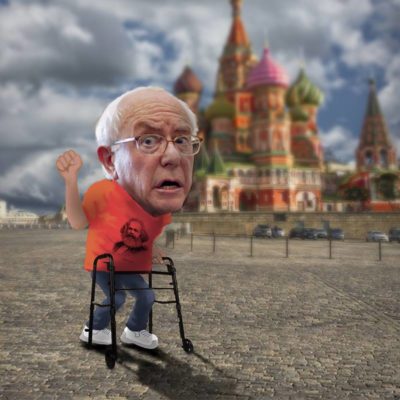 Bernie Sanders essentially called the Inflation Reduction Act a train wreck Saturday evening. Reduce inflation he said? Not hardly.
Jesse Watters, he of the perfectly coiffed hair, just got a major gig at Fox News. He now hosts "Jesse Watters Primetime," at 7 pm ET, and…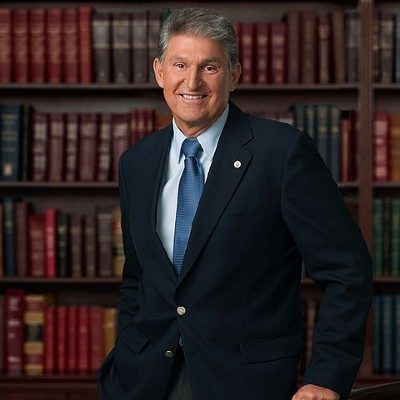 The man in charge of legislative policy right now is not named Joe Biden. The name is Joe Manchin.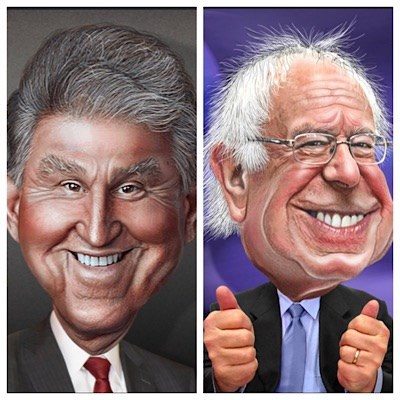 Give Bernie Sanders credit. The old socialist is completely committed to getting the money for his massive spending spree.
As I have said many a time, my fight is not with the establishment liberal. They are fighting that battle internally, just as the GOP is fighting…
The cry from the streets of Cuba is for "LIBERTAD" – liberty. Marchers are holding American flags (much to the consternation of the left) and demanding freedom.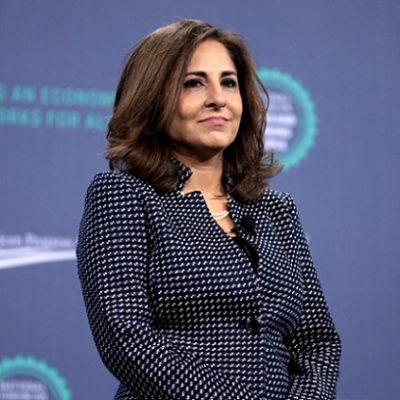 Team Biden is busy announcing their choices for their potential administration, and trying to make the Swamp happy by getting the Obama band back together.
Jon Ossoff has become a left-wing darling for losing every single one of his political races in Georgia over the last couple of election cycles.
Even though the final vote for president hasn't been certified, even though the electoral votes haven't been accepted, Joe Biden is rushing forward with plans to move…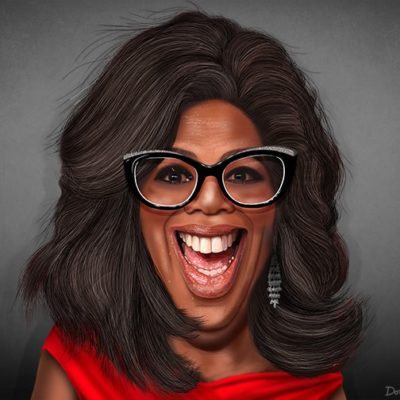 Just when Texans thought it was safe from the Robert Francis O'Rourke, good-ole Beta Beto calls in his "friends" in an attempt to turn the state blue….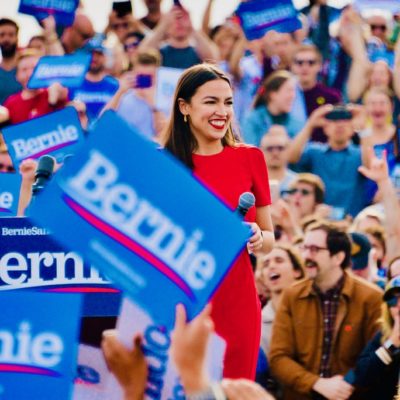 The DNC Convention has moved from smooth protest jazz to Alexandria Ocasio-Cortez endorsing Bernie over Biden. Never mind Michelle's blatant untruths, AOC used her sixty plus second…
John Kasich must think he's still relevant. Because at the (virtual) Democratic Convention, he's teaming up with Michelle Obama and Bernie Sanders, according to a CNN source…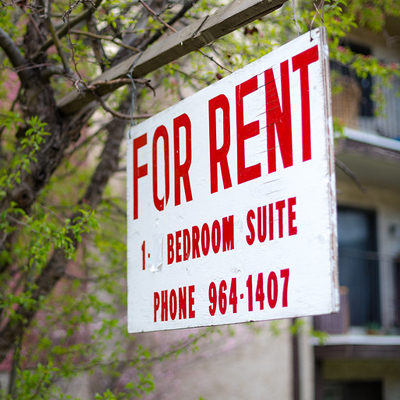 Thanks, perhaps, to Charles Dickens's A Christmas Carol, the popular image of landlords is that of money-grubbing weasels who don't care about their tenants. So with that…