Former New York Mayor Michael Bloomberg has decided to throw his hat into the 2020 ring. Evidently the rest of the Democrats running aren't good enough to be President.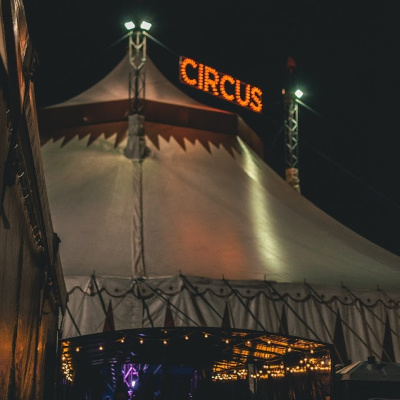 You know it. I know it. My dog Truman knows it. The current crop of Democrat presidential contenders is an uninspiring group of clowns. Some Democrat insiders…
Tonight's Dem debate will air on CNN. Yes, that CNN, the CNN that Project Veritas just exposed for intentionally pushing the impeachment narrative: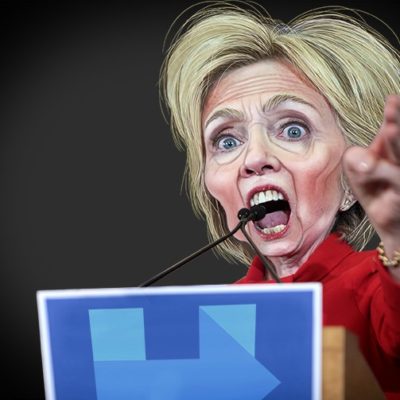 Let's face it. The last few weeks have been interesting for the Democrats. In the House of Representatives, the cries of "Trump bad!" have finally led to…
This might be the figurative, if not literal, end of Bernie Sanders' 2020 campaign run.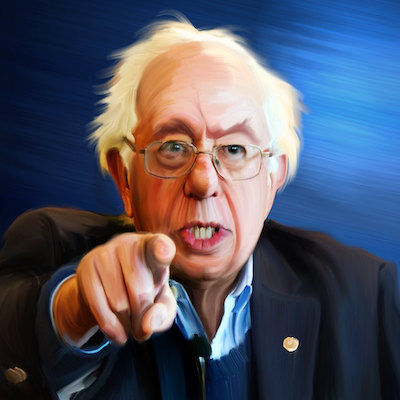 Let's face it. Last night's debate was cringeworthy on so many levels. Between Julian Castro hitting Joe Biden on his age by "suggesting" Biden didn't remember what…
If nothing else, the seven hour CNN climate change marathon highlighted what kind of dictators every single Democrat candidate for President would be. Bernie Sanders, however, took…
Let's face it. Bernie Sanders doesn't like a lot of things about this country, starting with the fact it hasn't fallen completely into socialism. But he's usually…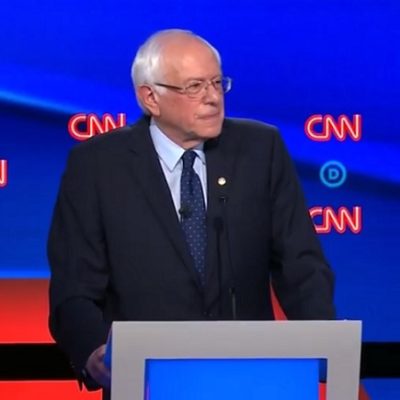 How dare Jake Tapper actually use math? Math is so REPUBLICAN, don't you know!
Sit down, and pull up a big cup of tea to enjoy the best Bernie Sanders story of the week. While good ol' Bernie rails for the…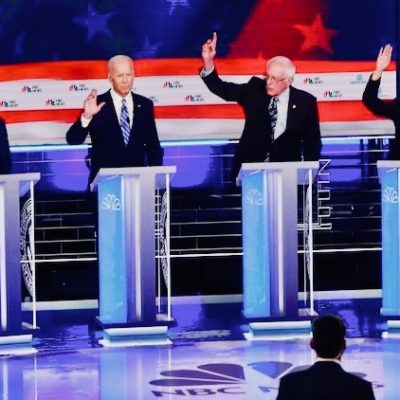 We thought the first Democrat Debate was bad enough, but NO, the second group of ten did their absolute damndest to pander to the world and throw…