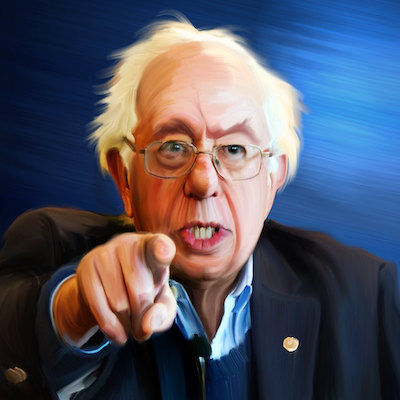 Let's face it. Last night's debate was cringeworthy on so many levels. Between Julian Castro hitting Joe Biden on his age by "suggesting" Biden didn't remember what…
If nothing else, the seven hour CNN climate change marathon highlighted what kind of dictators every single Democrat candidate for President would be. Bernie Sanders, however, took…
Let's face it. Bernie Sanders doesn't like a lot of things about this country, starting with the fact it hasn't fallen completely into socialism. But he's usually…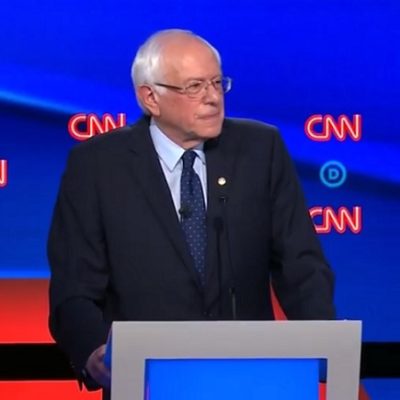 How dare Jake Tapper actually use math? Math is so REPUBLICAN, don't you know!
Sit down, and pull up a big cup of tea to enjoy the best Bernie Sanders story of the week. While good ol' Bernie rails for the…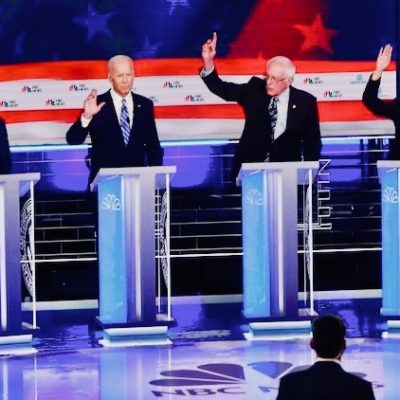 We thought the first Democrat Debate was bad enough, but NO, the second group of ten did their absolute damndest to pander to the world and throw…
It's the second night of the Democrat debates, and it's a mess on stage. The front-runner is Joe Biden, and everyone knows it.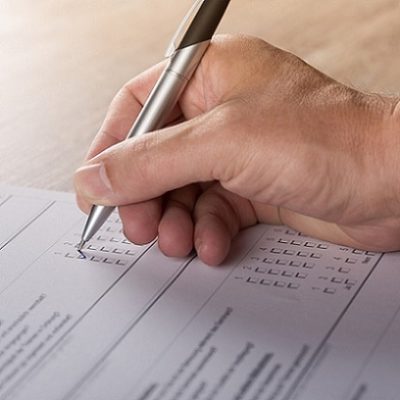 We are just a smidge under eight months away from the Iowa caucus. The first poll coming out of the state shows that the Democrat primary is…
In case you missed it, the socialist duo of Bernie Sanders and Alexandria Ocasio-Cortez have teamed up to fight the free market once again. This time they're…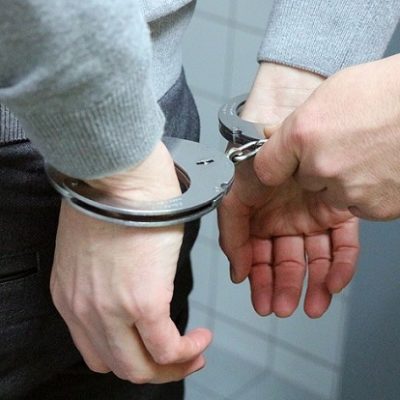 Here comes the massive pandering. CNN, in an attempt to re-create Fox News's success, gave us not one, not two, but FIVE presidential primary candidates in town…
Barack Obama just warned his fellow Democrats about creating their own "circular firing squad." Proving that his power within the party is severely diminished, the Democrats are…