Barack Obama just warned his fellow Democrats about creating their own "circular firing squad." Proving that his power within the party is severely diminished, the Democrats are…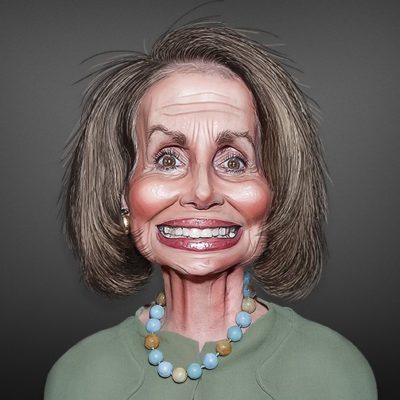 Poor liberals. They're facing yet another week where things just aren't going the way they want. No matter what Pelosi and company do, it seems to backfire….
Barack Obama has been watching the clown car of Democrat candidates careen down the highway towards 2020. And this crop of fools is making him very nervous….
AOC and Beto may be the new pups in the Democrat party, but they are learning tricks from that old dog Bernie. Questionable use of their positions…
New Zealand is taking drastic measures to prevent another Christchurch attack from happening again. Unfortunately those measures, including a massive gun ban, involve curtailing everyone's freedom. Is…
Prepare to smack your head against your desk over and over and over. Some staffers from the Bernie Sanders 2016 Presidential Campaign have sent out a letter…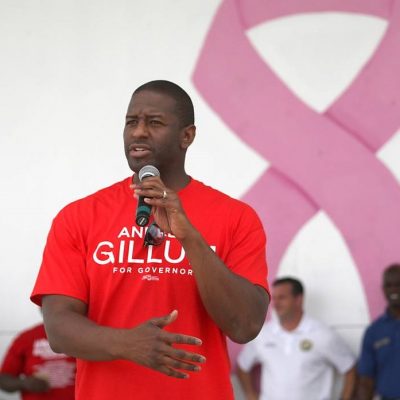 Well, to be accurate, two state primaries and a run-off. Once again, the media is touting how history was made. Florida's Democratic voters chose Andrew Gillum as…
Yesterday, four states held their primaries leading up to November's general election. Despite what the media would have us believe, there were few surprises. The media might…
With immigration being a hot-button issue, you would think the left would have a cohesive message on open borders. And you would be wrong.