Thanks, perhaps, to Charles Dickens's A Christmas Carol, the popular image of landlords is that of money-grubbing weasels who don't care about their tenants. So with that in mind, politicians sided with renters when the economy shut down. People who own rental units can pound sand when tenants don't pay.
What is it with Democrats and "never Trumpers" obsession with Russian collusion? GW Bush's former White House ethics lawyer, and a Georgetown law professor push a narrative…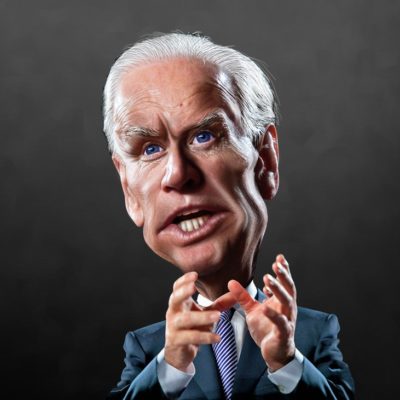 What a day yesterday turned out to be. Ohio postponed primary due to concerns over Covid-19. But that didn't stop Illinois, Florida and Arizona from holding their…
Work places, schools, small businesses are on lockdown in America. Yet, some are still delusional. Who is responsible for the spread of COVID-19? According to The New…
It was likely too late to re-schedule today's 2020 election primaries in Florida, Ohio, Illinois, and Arizona, though they very well may be the last ones held…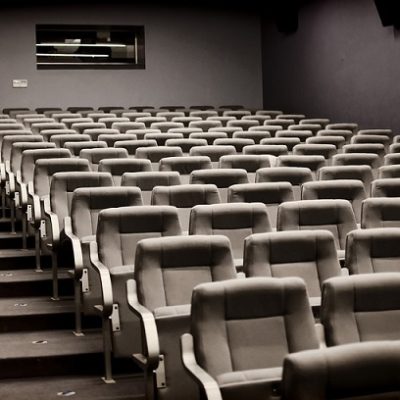 Due to the ongoing COVID-19 concerns about transmissiblity in crowds, the studio audience for this Democrat debate was eliminated. The debate, which was going to be held…
Those who voted for President Donald J. Trump have been bedeviled by the Never Trumpers for the last four years. The Democrat Party now has a similar,…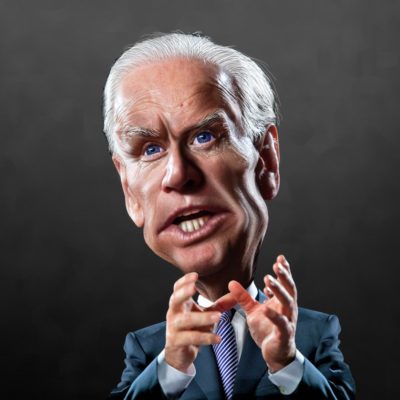 Some called yesterday Super Tuesday 2. Others called it inevitable. Hillary Clinton probably called it karma. For the rest of it, the best we can do is…
Bernie Sanders has an Imam problem. Imam Sayed Hassan Qazwini, who spoke at Bernie's rally in Dearborn, MI last Saturday night, has a very problematic history.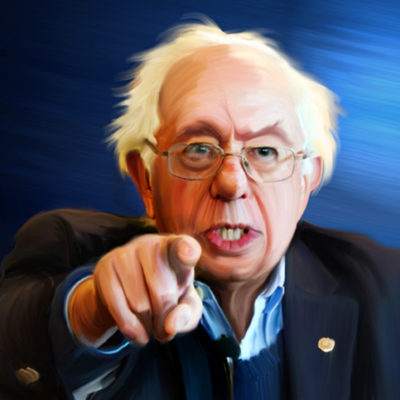 Today marks the second round of Super Tuesday voting, albeit with just a handful of states voting in their primaries, including my own.
Democrat Feminist scolds are now insisting that whichever old white guy (Biden or Sanders) wins the Democrat nomination MUST nominate a woman as Vice President.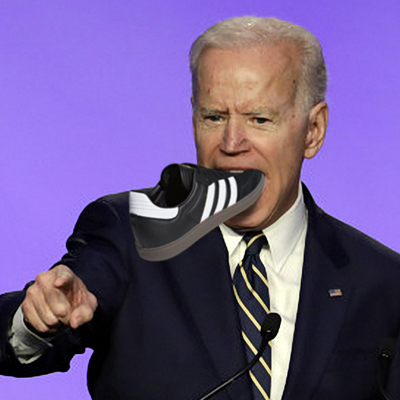 If you have lost count of just how many times Joe Biden can gaffe while speaking, you're not alone. However, this one takes the cake.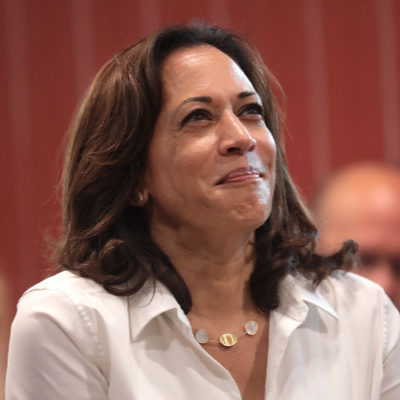 The third definition for the word "Brazen" in the Merriam-Webster dictionary is: "marked by shameless or disrespectful boldness". If that doesn't describe California Senator and failed Presidential…
For one brief moment in time, Elizabeth Warren was the front-runner in the Democrat primary. It didn't last very long, and her campaign has been limping along…