Just when you think Minnesota Rep Ilhan Omar couldn't get more repulsive, hateful, and loathsome, she says "hold my dawa" (yes, I know it's Kenyan, but al-Shabaab hangs out there as well, and there is no real national booze in Somalia), and dials the EBIL JOO enmity to ELEVENTY!!1!11. Finally, sick and tired of rightful accusations of hypocrisy, after Omar posted several disgusting anti-Jewish tropes on Twitter, the Democratic leadership slapped Omar upside the mouth… sort of, forcing her to apologize… sort of.
Navy SEAL Lt. Commander Dan Crenshaw won his election to Congress on Tuesday, and got a full apology from Pete Davidson late Saturday night during the "Weekend…
Samantha Bee went back on her show last night, in her network-ordered apology tour. "Sorry not sorry" seems to be her new theme.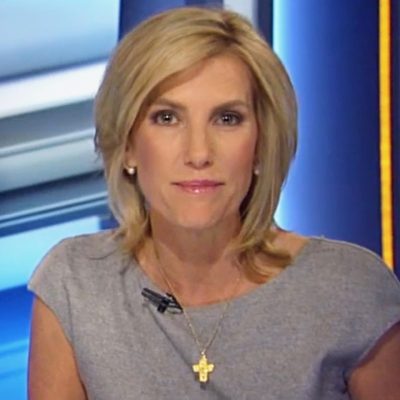 Like it or not and like him or not, David Hogg has become one of the central figures in the push for gun control since the horrific…
Steve Bannon is sorry. Very sorry. He never meant to imply that anyone in the Trump family was treasonous and unpatriotic. There's no one that's been a…
Ah, Twitter. What would we do without knowing the instant and unfiltered reaction of every single person with itchy fingers and wi-fi at the ready?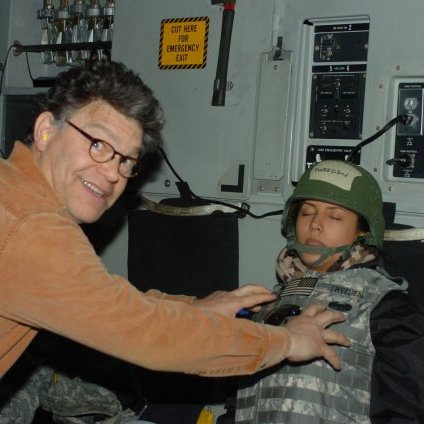 Dear Al – I hope you don't mind my calling you by your first name. You seem like such a relaxed kind of guy, who doesn't mind…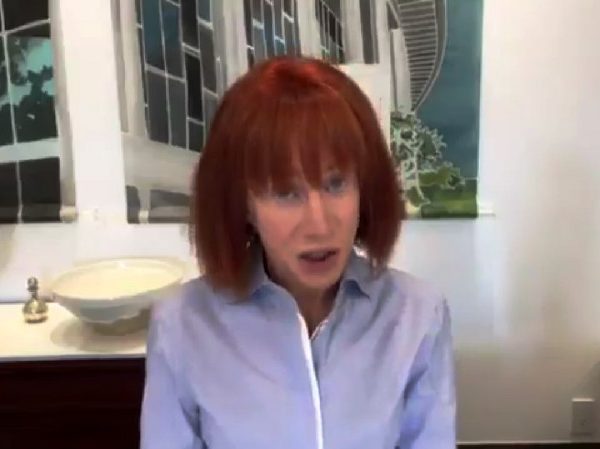 Kathy Griffin, supposedly a comedienne, has resorted to stripping during CNN New Year's Eve broadcasts, walking the red carpet while flipping the bird to all and sundry,…
Many were not happy about last week's White House visit of Turkish President Erdogan and with good reason. Google Turkey, coup, and crackdowns to get an idea…
Everyone should remember the Center for Medical Progress's stand against Planned Parenthood and their devastating undercover video series documenting how Planned Parenthood arranged to have fetal tissue…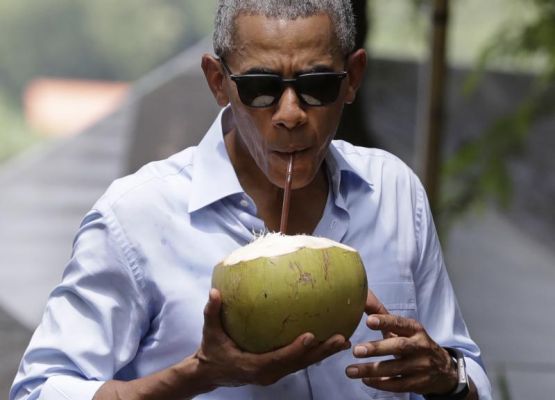 With apologies to Sally Field, Obama hates us, he really hates us. Barack Obama opened his Presidency with an apology tour, blaming America for the ills of…
Everyone just needs to calm down now, Hillary said she was sorry. "That was a mistake. I'm sorry about that. I take responsibility," Mrs. Clinton said in an…
Robert F. Kennedy Jr., who has ridden the prestige of his family name his entire life, decided some years ago to take up with anti-vaccination loons and…
If you think that the Adrian Peterson case is a simple matter of a parent being allowed to discipline a child, it isn't. No matter what his…