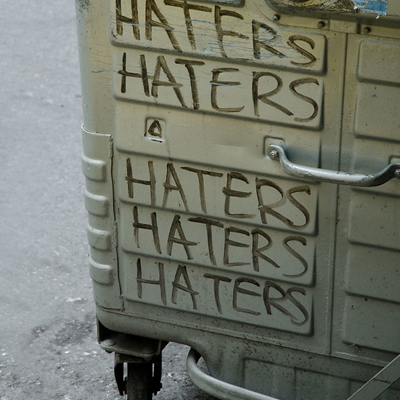 On Saturday evening, Dr. Sean Conley, President Trump's physician, released a statement stating that Trump did not have the coronavirus. And lo, there was wailing and gnashing of teeth among the haters on social media.
Even more sad than the Democrats, who hate Donald Trump because he is tearing down their dreams of government run everything, are the anti-Trump Conservatives. Insane in…
Trump Derangement Syndrome, or TDS, is consuming progressives with increasing intensity. With the failed impeachment attempt, the Iowa caucus fustercluck, and peaking approval ratings for Trump, they…
Just a few short days ago we wrote about James Wolfe's indictment. He had been the Senate Intelligence Committee Security Director for years and was found to…
Eminem really hates Donald Trump. He despises him and Trump supporters so much, that last month he produced this Trump-hating "song" (and I use "song" charitably here).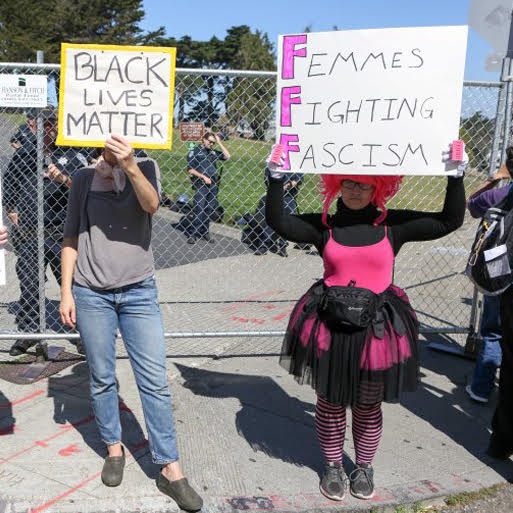 What do you do if you really want to punch a Nazi, and there are no Nazis to punch? That's the dilemma that San Francisco progressives faced…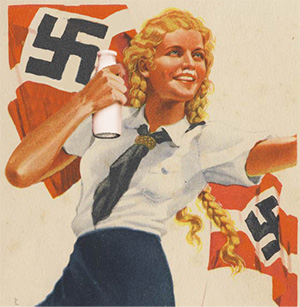 Got milk? Then you might be a Trump-supporting Nazi. Yes, there are crazy people who believe that. Of course they're leftists, but I repeat myself. Follow me here….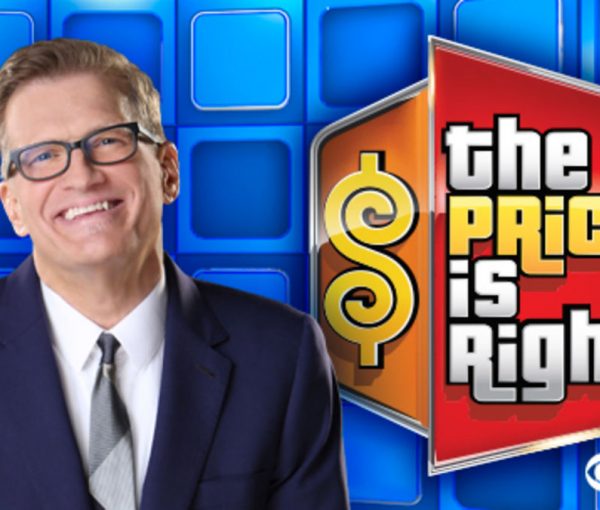 Remember all those protests during Inauguration week that we discussed? You know, the ones that involved destruction of property and physical violence? The ones that led to well…
Whether you supported Donald Trump or not, you must agree that the transition of power was peaceful. That is, on the Capital steps. Other places in Washington…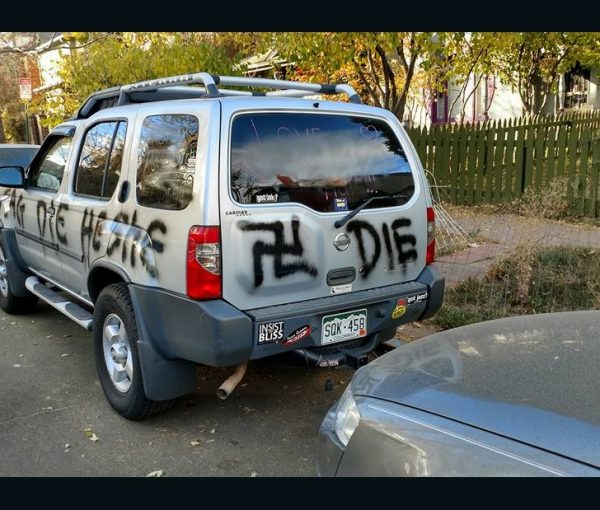 Reporting of hate crimes certainly is on the rise, up 6%, but is it real hate, or fake hate? The assumption implied by the media is that…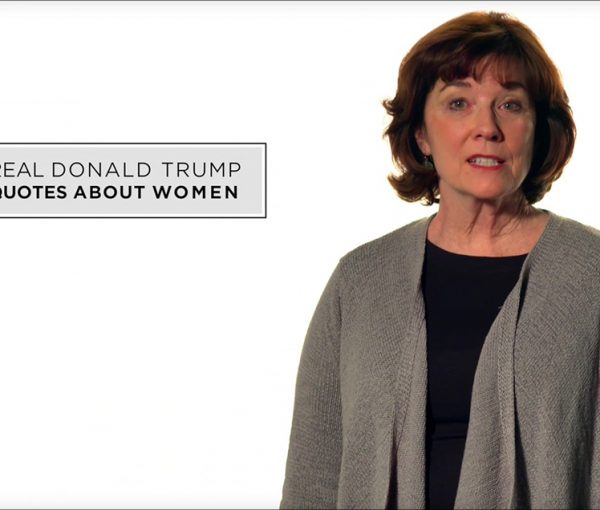 It's no secret that Donald Trump has treated women in, let's charitably say, a disdainful manner. And again, that's charitable. Our Principles PAC, a Republican/Anti-Trump Super PAC,…