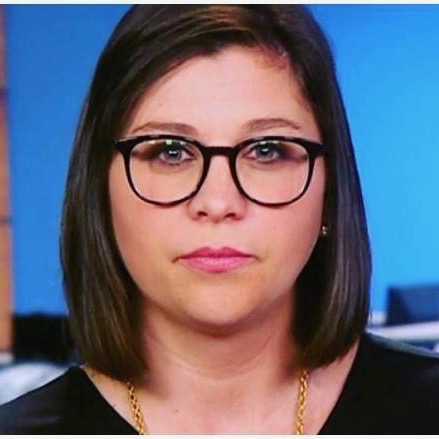 Eminem really hates Donald Trump. He despises him and Trump supporters so much, that last month he produced this Trump-hating "song" (and I use "song" charitably here).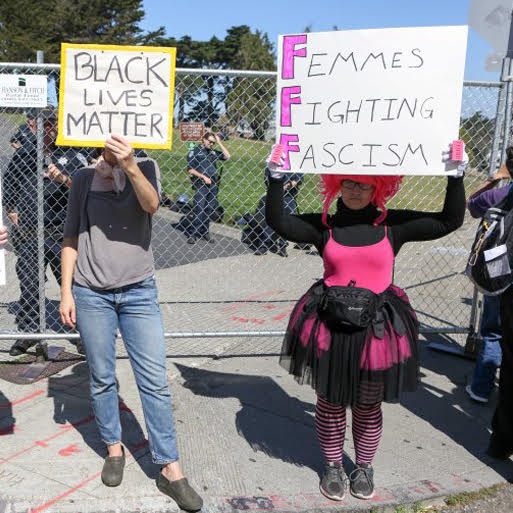 What do you do if you really want to punch a Nazi, and there are no Nazis to punch? That's the dilemma that San Francisco progressives faced…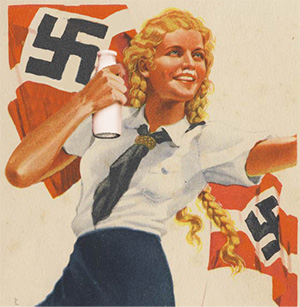 Got milk? Then you might be a Trump-supporting Nazi. Yes, there are crazy people who believe that. Of course they're leftists, but I repeat myself. Follow me here….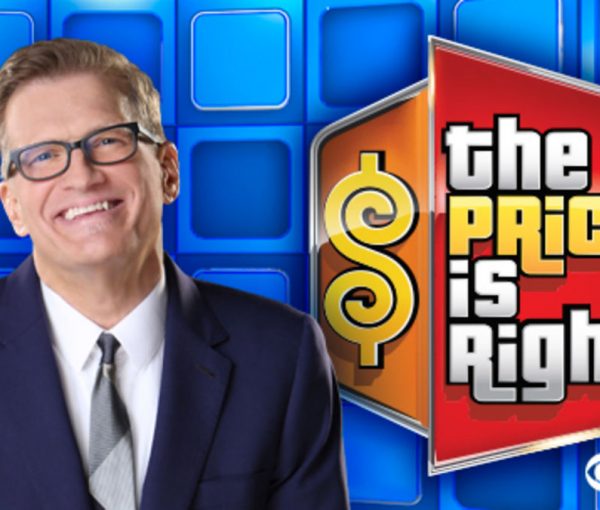 Remember all those protests during Inauguration week that we discussed? You know, the ones that involved destruction of property and physical violence? The ones that led to well…
Whether you supported Donald Trump or not, you must agree that the transition of power was peaceful. That is, on the Capital steps. Other places in Washington…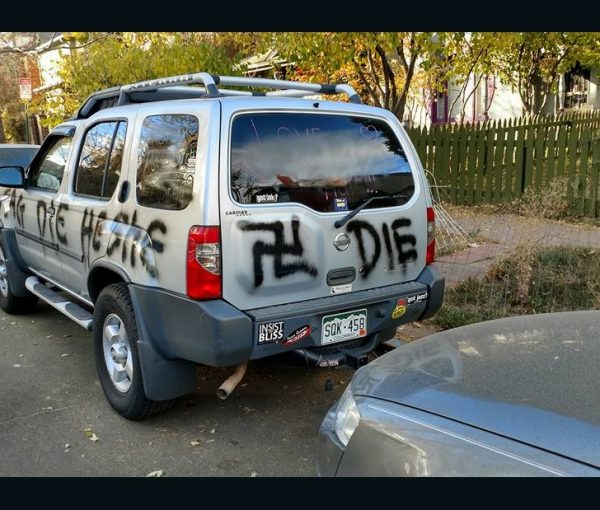 Reporting of hate crimes certainly is on the rise, up 6%, but is it real hate, or fake hate? The assumption implied by the media is that…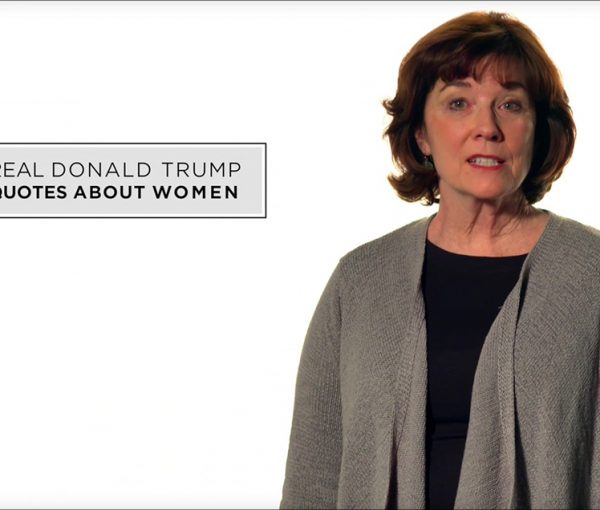 It's no secret that Donald Trump has treated women in, let's charitably say, a disdainful manner. And again, that's charitable. Our Principles PAC, a Republican/Anti-Trump Super PAC,…