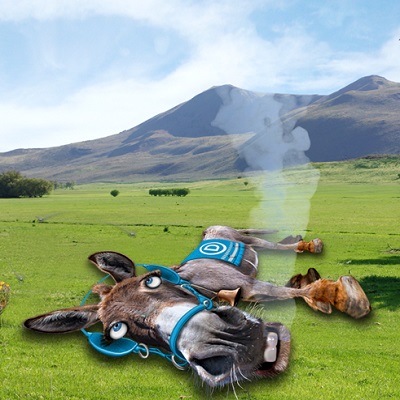 The Democrat's self-directed firing squad has been forming for months. Now that the orange-haired guy is out of office and his mean tweets have stopped, Democrats realize they have a country to run. The Socialist policies being rammed through Congress are throwing gas on the current inferno known as the Unites States. The shots Democrats are firing at each other justify a good smirk. Who saw this coming?
Congress' own third-rate Kardashian, Alexandria Ocasio-Cortez, is as hooked on celeb face time as any Hollywood actress-cum-barista. And nothing says attention me! like breathless little tales of…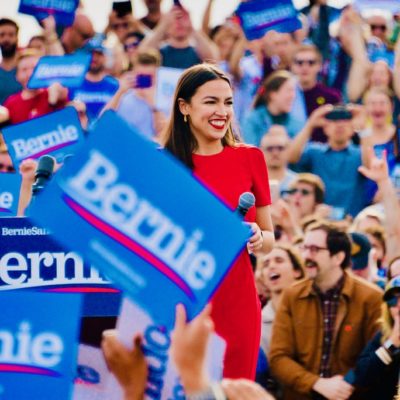 The DNC Convention has moved from smooth protest jazz to Alexandria Ocasio-Cortez endorsing Bernie over Biden. Never mind Michelle's blatant untruths, AOC used her sixty plus second…
As President Trump calls a national emergency over COVID-19, some of our favorite liberals felt the need to sound off about intersectionality. The first in this week's…
Just when one thinks Alexandria Ocasio-Cortez cannot exploit her lack of economic knowledge and her worthless college degree any more than she already has, think again. After…
AOC and Beto may be the new pups in the Democrat party, but they are learning tricks from that old dog Bernie. Questionable use of their positions…
Alexandria Ocasio-Cortez has become a caricature of herself and only seems to dig the hole of verbal gaffes deeper with every passing day.