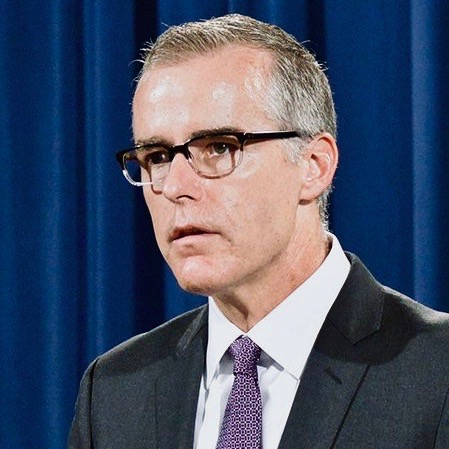 FORMER Acting FBI Director Andrew McCabe really wants his book "The Threat" to sell. While talking with "60 Minutes'" Scott Pelley, McCabe admits there was ACTIVE discussion at DOJ about removing Trump from office using the 25th Amendment! By golly, that Deep State is something else. Can we say "coup"?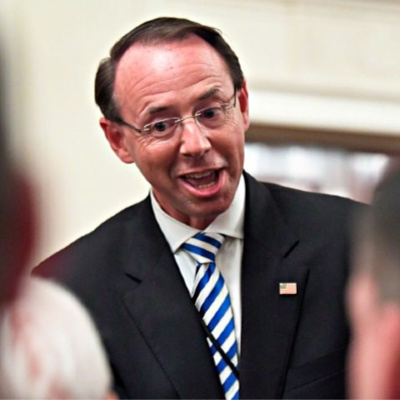 Deputy Attorney General Rod Rosenstein has decided to stand up Congress on Thursday. Rosenstein had been scheduled to meet behind closed doors, of course, with the House…
Rod Rosenstein, the Deputy Attorney General of the United States of America, is going to the White House today. The news reading vipers are hoping that President…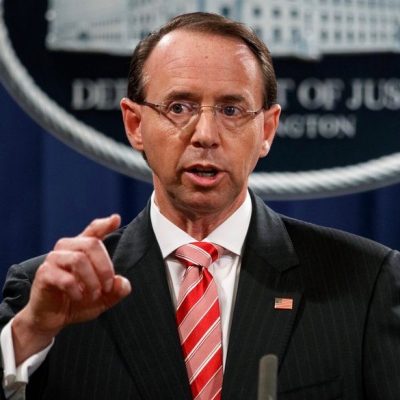 As if this week's news cycle wasn't enough of a raging dumpster fire, the media just spent three hours in a massive freakout about Deputy Attorney General…
Do you remember almost 15 years ago the Democrats engaged in massive DERP! and claimed President George W. Bush was unfit for office?
Ah, Hollywood. The land of make-believe and where the Haves look down from their vaunted palaces built in the hills on the figurative, if not literal, unwashed…
Nothing celebrates the birth of our constitutional republic quite like the Left's continued attempts to oust a democratically-elected president. First it was Russia collusion. Then it was…
The Left, with the assistance of many in the media and a handful of Republicans, have relentlessly protested Everything Donald Trump since just moments after he won…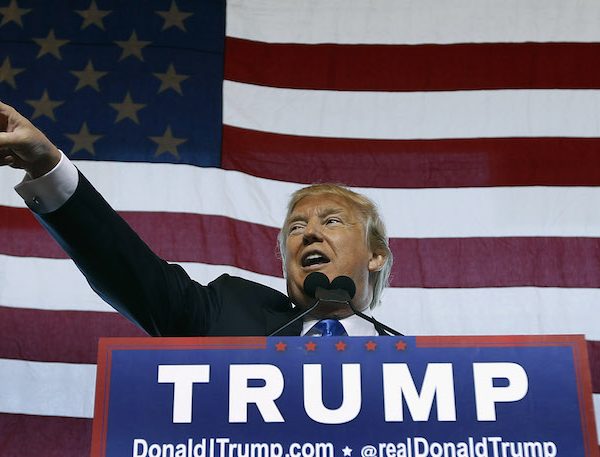 I'll admit I wasn't a fan of Donald Trump. But guess what? He is the President and so deserves our support. NOOOO, that doesn't mean blind support….