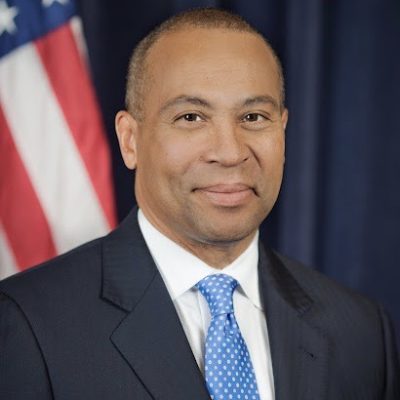 The Democrat primary field is crowded, and polarized on major issues. The candidates are too old, too moderate, too young, too far left. None of the candidates has crossover appeal required to win the support of the far left and then the general election. If only they had Obama for a third term. Enter Deval Patrick. A candidate with potential to upset the current field and the polarized priorities.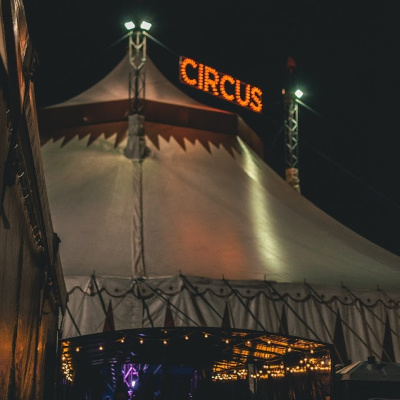 You know it. I know it. My dog Truman knows it. The current crop of Democrat presidential contenders is an uninspiring group of clowns. Some Democrat insiders…
Kamala Harris should change her last name to "harass." Her demands that innocent people forego their rights and be prosecuted at her behest is textbook tyrant behavior….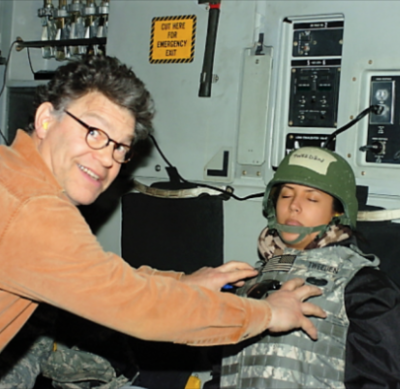 Kirsten Gillibrand declared defeat and left the Democrat primary. Much like her candidacy, the announcement barely caused a ripple. And nobody really cared.