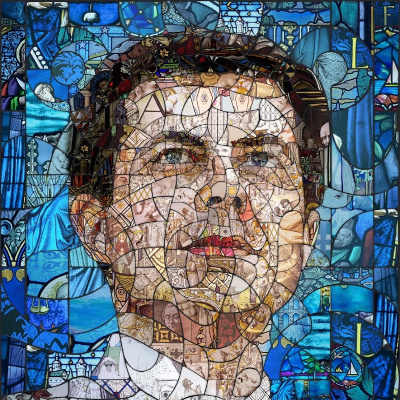 Tonight the 2020 Democrat Presidential Candidates will take the stage in Des Moines, Iowa for a, you should pardon the expression, debate. It's going to be boring as all get out because the candidates will deliver rehearsed lines and carefully trod the Democrat party tightrope. I have one question for the candidate formerly known as "Mayor" Pete Buttigieg regarding Iran.
Senator Cory Booker has dropped out of the 2020 Democrat Presidential Race. With Spartacus gone, there are only 459 boring candidates left. Since he launched his campaign…
Senators Elizabeth Warren and Bernie Sanders, two of the 789 2020 Democrat Presidential Candidates, are scheduled to host a teleconference with a pro-Tehran group, the National Iranian…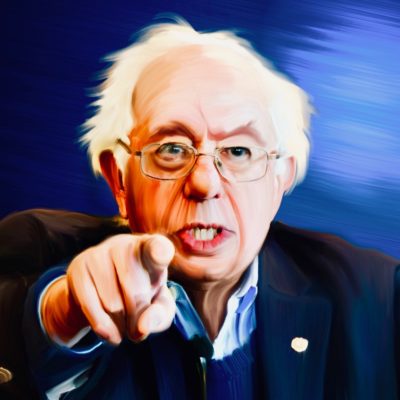 Joe Biden's baggage makes him an unsuitable candidate for President says Bernie Sanders. Evidently, since the Bern has raked in a lot of cash this last quarter,…
Senator Amy Klobuchar, one of the 750 candidates for the 2020 Democrat Presidential nomination, complained that President Donald Trump spent one in five days during 2019 at…
Senator Bernie Sanders held a huge campaign rally at Venice Beach, California. In addition to Harvard Divinity Professor Cornel West, one of the speakers was freshman Congresswoman…
According to Business Insider, Mayor "Saint Pete" Buttigieg is currently in fourth place, polling at nine percent among the candidates for the 2020 Democrat Presidential nomination. A…
The Democrat primary field is crowded, and polarized on major issues. The candidates are too old, too moderate, too young, too far left. None of the candidates…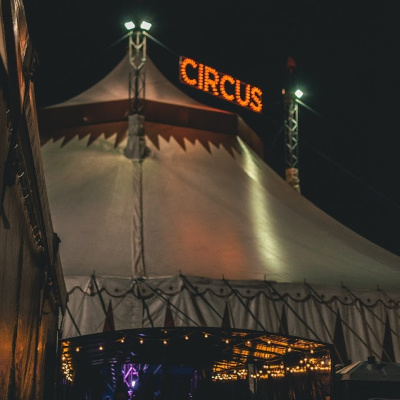 You know it. I know it. My dog Truman knows it. The current crop of Democrat presidential contenders is an uninspiring group of clowns. Some Democrat insiders…
Kamala Harris should change her last name to "harass." Her demands that innocent people forego their rights and be prosecuted at her behest is textbook tyrant behavior….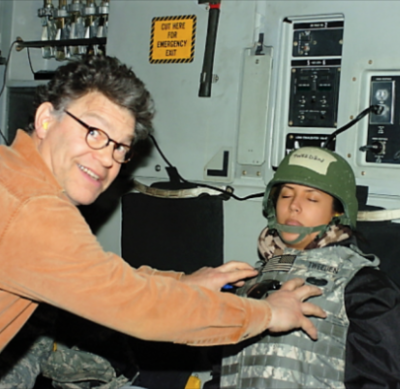 Kirsten Gillibrand declared defeat and left the Democrat primary. Much like her candidacy, the announcement barely caused a ripple. And nobody really cared.