The vaccine rollout for New York has been a clunky debacle. And the responsibility for that massive amount of clunkiness is Andrew Cuomo. He has changed up…
Rep. Pramila Jayapal went on a tweet diatribe yesterday evening about her Covid-19 diagnosis.
What has happened to the fiery Donald Trump who has bedeviled his detractors and awed his followers with his bombast? Now that he's at the cusp of…
Chad Wolf, the acting Secretary of the Department of Homeland Security, is the latest official to leave his position in the Trump Administration with just over a…
You couldn't have scripted a better scenario to permit a purge by Left-fascists than the Jan 6th breech of Capitol by a bunch of fools and weirdos….
On January 11, First Lady Melania Trump issued a statement through the White House titled "Our Path Forward". Immediately, the hateful mob torched Mrs. Trump, mostly, for…
Nancy Pelosi had a whole lot to say to Lesley Stahl during the 60 Minutes interview that premiered in full last night. But what comes through clearly…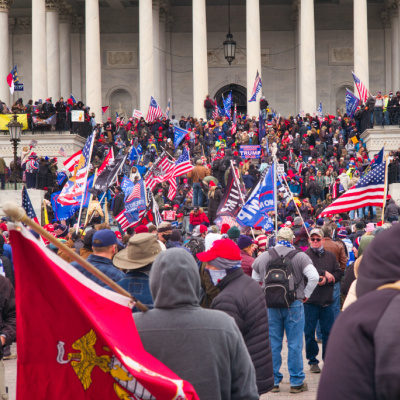 In the worst case yet of media hysteria, the Media Industrial Complex accused President Donald Trump of inciting an insurrection, when about 100 cretins breached the Capitol….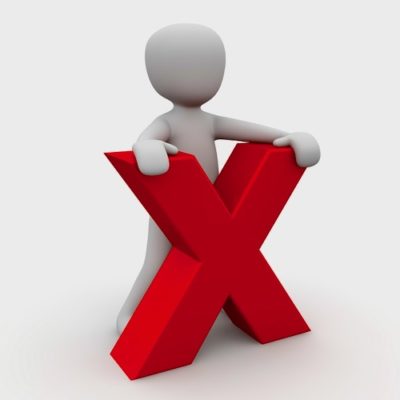 It's McCarthy time once again. The left is gleefully making lists. It's ok you see, because the lists are very necessary…THIS TIME.
"The democrats couldn't have scripted it better. Or maybe they did script it." -Rush Limbaugh Ashli Babbit, a 35-year-old patriot, wife, and military veteran died as…
Parler got the axe from Apple yesterday. An arbitrary move from a company that has declared it is the sole decider of what is "good" or "bad"…
Or, as someone said last night, "social media massacre for revenge." These are the times we're living in. The Left and the Never-Trumpers are determined to not…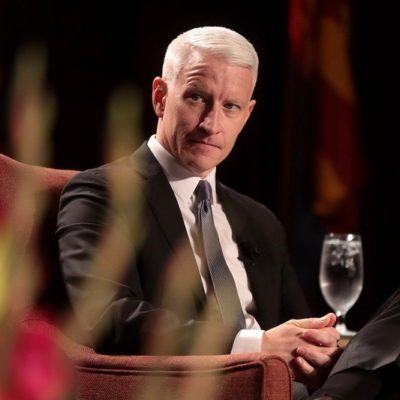 It's no wonder we do not take the media in general seriously anymore. Look no further than a comment heard across America last night from CNN's Anderson…
There is plenty to be concerned about in the United States. However, the rest of the world didn't stop moving even though we have our own problems.
A quote: "The philosophy of the school room in one generation will be the philosophy of government in the next." ~~ Abraham Lincoln