Ex-Massachusetts governor and 2016 Libertarian Party vice-presidential candidate Bill Weld has decided that the 2020 election won't be exciting enough with 738 frothing liberal loons fighting for…
Today President Trump did decide to declare a national emergency regarding the southern border of the United States.
UPDATED BELOW. The Jussie Smollett story of how the actor bravely endured an attack in Chicago is coming to a close. And it's not looking good for…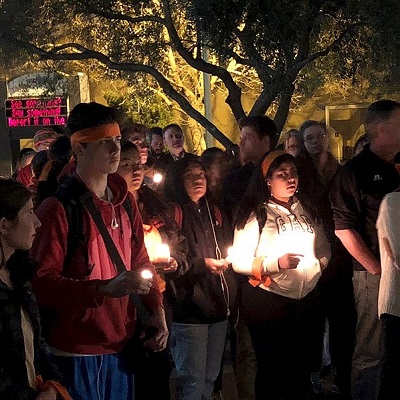 Hey, stop me if you heard this one. CNN published a "news" story about school shootings, claiming that in the year since the shooting at Marjory Stoneman…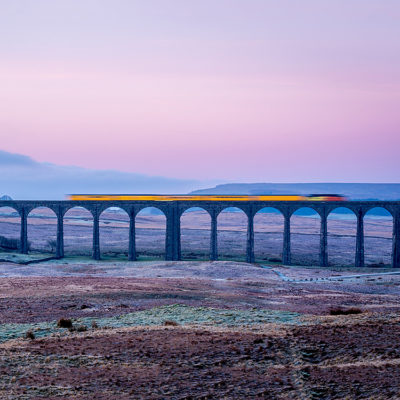 It's hard to explain the romance we have with trains. The promise of taking us to new horizons? But isn't the real challenge to remember that Other…
This weekend promises to be LIT AF given all the news regarding Jussie Smollett, Andrew McCabe, and the government spending bill that passed the House and Senate…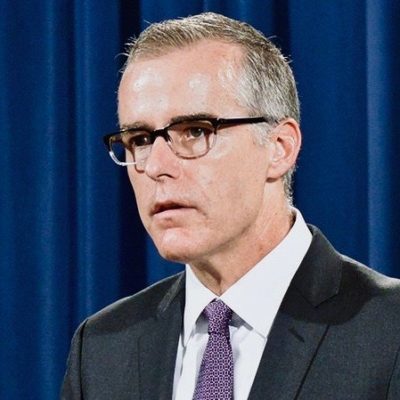 FORMER Acting FBI Director Andrew McCabe really wants his book "The Threat" to sell. While talking with "60 Minutes'" Scott Pelley, McCabe admits there was ACTIVE discussion…
Liberals use labels to define people. This prevents actual discussion or investigation because the assigned label shifts the focus from the topic to the individual. Liberals and…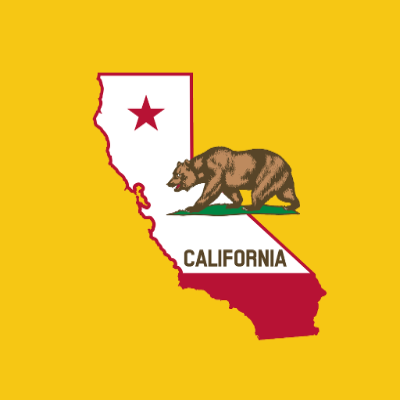 Fresh off of canceling the high speed bullet train from San Francisco to Los Angeles, Governor Gavin Newsom has a new vision for California. The state will…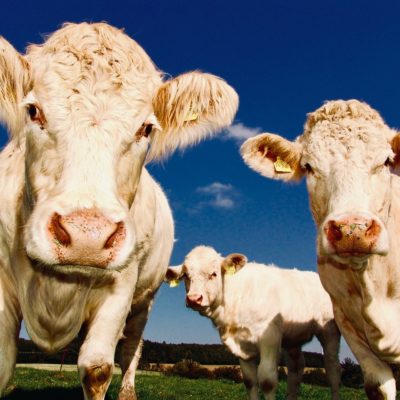 The Green New Deal rollout has been the best political comedy show EVER! We have Dems and media trying to tell us the FAQ sheet was actually…
Once again, we find ourselves staring at the possibility of a government shutdown. This time, there is a faint glimmer of hope it can be avoided. Let's…
The prolific and highly readable Heather MacDonald has produced another incisive examination of American culture. The Diversity Delusion examines a cultural upheaval that eschews excellence for bean-counting….
Ilhan Omar is a disgrace. Her anti-semitism is loud and clear. Yet for some inexplicable reason, Nancy Pelosi gave her a seat on the House Foreign Affairs…
Slate Magazine is known for it's pretzel twist liberal logic stories. Stories that leave your mouth open and your brain asking if you have lost your ever…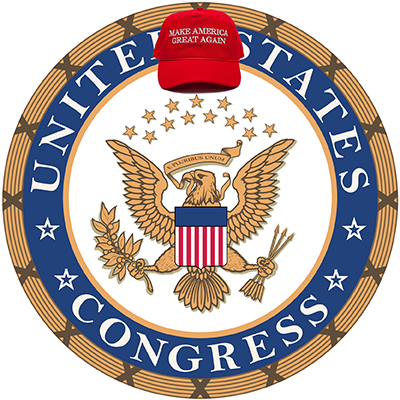 I think we can say with relative certainty that our Congress Critters/Cretins wouldn't even be discussing funding border security barriers, let alone negotiating legislation, if Donald Trump…