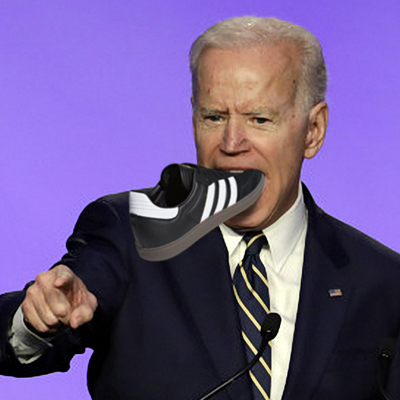 Joe Biden just flat-out lied to the entire American public.
No filter and no decency. That is Grifter Joe in a nutshell. Now we've known that Joe can't give a speech without having a gaffe or two…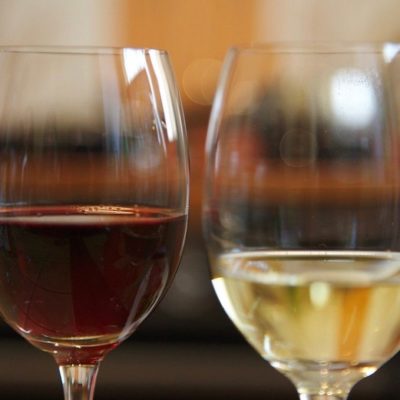 The story of the suburban woman stumping for Biden is a narrative that is driving many women in this upcoming election. The story goes something like this:…
Thirsty for everything that will overshadow Biden's "Bad Seed" son, the media pushes two easily verifiable, but false, stories about Rudy Giuliani. If ever we wondered what…
It's all so INSPIRATIONAL say Obama.  All those fired up young Americans are creating a "new normal." 
You can say many things about Representative Alexandria Ocasio-Cortez, aka AOC to everyone but Mike Pence, including that she's a radical socialist. But she IS very, very…
Such a stramash! Vanity Fair magazine has an article where several suburban women express their regret for voting to elect Donald Trump as President and vowing not…
Fearful, hushed conversations are the underpinning of Trump 2020 voters. Supporters show up in groups because there is safety in numbers. Safety from professional censure, ridicule, and…
Rioters are not really violent says AP News. They just got "caught up in the moment."
Democrats are quick to pick up and echo the same talking point. Deja vu of the Journolist scandal, the newest coordination of message is drooling over how…
In case you missed it—all by its little self—the Commission on Presidential Debates again stuck its nose into the contest between President Trump and senate presidential candidate…
Let's trash adoption! Yeah, that's the ticket! The NY Times REALLY doesn't want Amy Coney Barrett confirmed to the Supreme Court. Their newest tactic? Write up a…
The Biden Campaign has notified the press that the campaign has called a lid for this week until the final Presidential Debate on Thursday night. There are…
The media is in a state of collapse, hastened by their inability to separate fact from their desired fictions.