The bell tolled for Oberlin College. Yesterday a jury handed down one helluva a punitive damage award to Gibson's Bakery. Oberlin College was given a $33 million…
A quote: "The boy who is going to make a great man must not make up his mind merely to overcome a thousand obstacles, but to win…
Trump's response to the foreign intel question has everyone's knickers in a twist. In a major interview with ABC's George Stephanopoulos, quite a number of topics were…
White House press secretary Sarah Sanders is going to be leaving her job at the end of this month.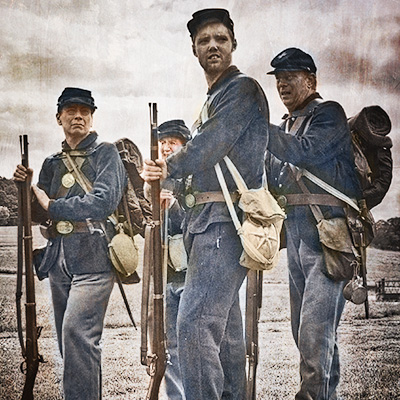 Political correctness is obliterating America's Civil War history once again — this time in Lake County, Illinois, which is north of Chicago. That's because the president of…
The House Oversight Committee voted to hold Attorney General Barr and Commerce Secretary Ross in contempt. The AG and Secretary are accused of refusing to comply with…
As soon as the news broke that Hope Hicks had agreed to testify in a closed hearing next week, the media started doing a happy dance. The…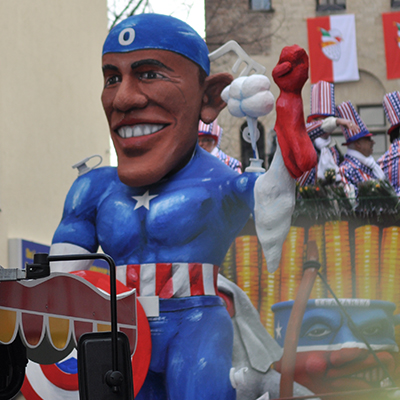 Environmentalists are the darlings of the Democrat party — or so you're led to believe. First of all, they tout Alexandria Ocasio-Cortez and her Green New Deal….
Has news press ever been unbiased? Reaching back to the colonial roots and following them through today's reporting Mark R. Levin paints a picture of a press…
Yesterday was a day that should live in infamy. A sub-committee of the House Judiciary Committee met to hear testimony from 9/11 survivors in preparation for a…
What has been incremental, is now moving faster. Tech company platforms like Google (which owns YouTube) and Pinterest are engaging in outright censorship by banning content that…
On Monday, House Democrats cancelled a vote on a Congressional pay raise. That's not because they're thinking of us poor taxpayers, of course, it's because both Dems and…
The New York Times cowardice is on full display today. The publication has decided that its motto, "All the news that's fit to print," no longer applies…
Following the lead of authoritarians like Twitter and YouTube, who've been on a tear as of late, banning and demonetizing anyone and anything of which they take…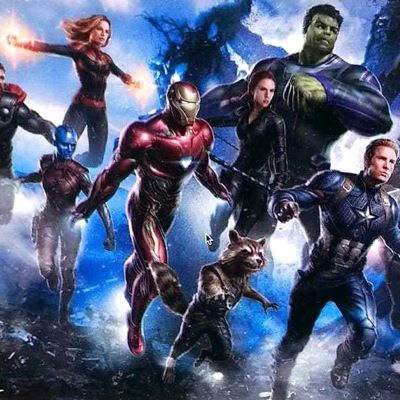 For those who don't know, I'm a huge Avengers fan – well really all of the Marvel cinematic and comics universe. I  diligently re-watched every Avengers movie…