Well, we finally know what gets LeBron James boldly declaring out freedom hashtags on Twitter! You just have to be a well-known basketball commentator on ESPN who…
Two police officers in McAllen, Texas, were murdered in an ambush while responding to a call on Saturday.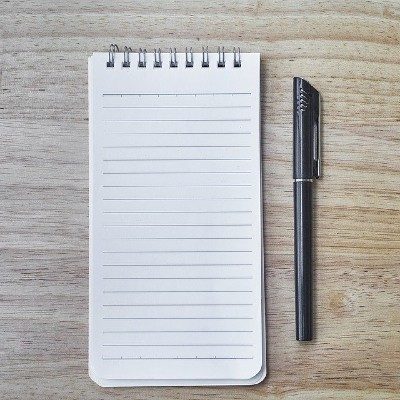 How many times has it been said that whenever a "hate crime" is reported, one has to wait for all the evidence to come in, because so…
President Trump got half a win today. The Manhattan DA can get subpoena his tax records for an investigation, but Congress is denied that fun for now.
The latest casualty in the War on American History and Monuments is Frederick Douglass, and the kindest thing that can be said about those who pulled the…
California is seeing a serious escalation in coronavirus cases, and while some are willing to admit that the protests are a likely culprit, that hasn't stopped Governor…
Today is a day to protest. Yes, really. But do it like Americans.
This Independence Day has had a cloud hanging over it like nothing in recent memory. It fell to President Trump to remind Americans why we need to…
It only took eight days for the mayor of Seattle to actually follow through with her verbal committment to bring the former CHAZ and current CHOP to…
White House Press Secretary Kayleigh McEnany has utterly discomfited the press room by being both prepared and unflappable.
The votes weren't close. On Sunday, the Mississippi state House and Senate both voted to remove the current state flag in favor of a redesigned one.
It's yet another weekend full of shootings and death in Chicago, with a 20 month old little boy and a 10 year old girl dead in separate…
Call them "senior moments." Call them "a slip of the tongue." Call it a "gaffe." Call it whatever you want, if Democrats do it, they get a…