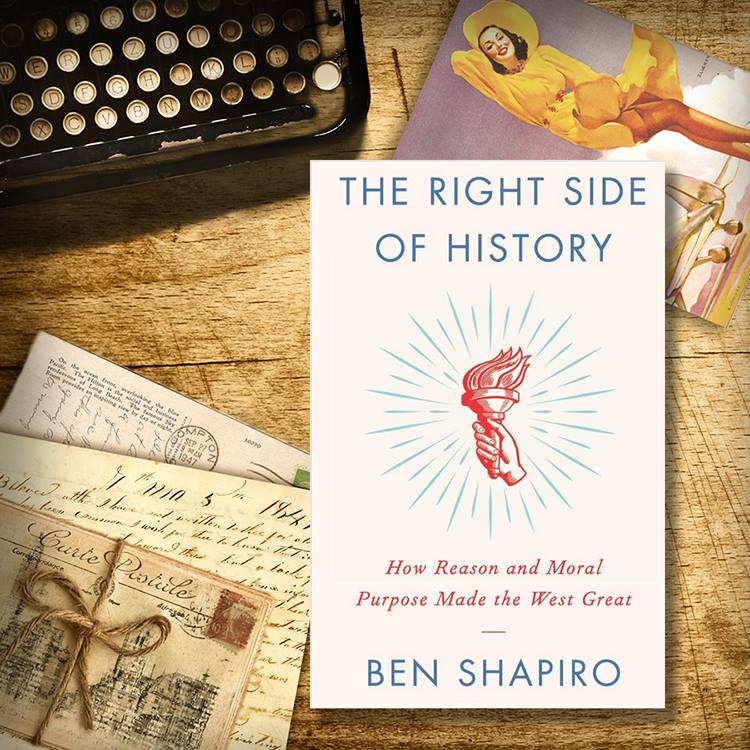 First, we evolved. Over the course of western civilization, human beings developed both great faith and the capacity for reason. And now we are devolving. Ben Shapiro examines the hows and whys in his new book, "The Right Side Of History."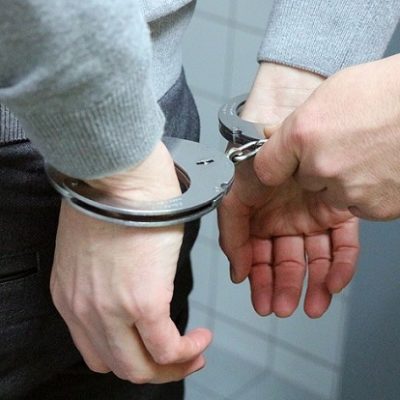 Here comes the massive pandering. CNN, in an attempt to re-create Fox News's success, gave us not one, not two, but FIVE presidential primary candidates in town…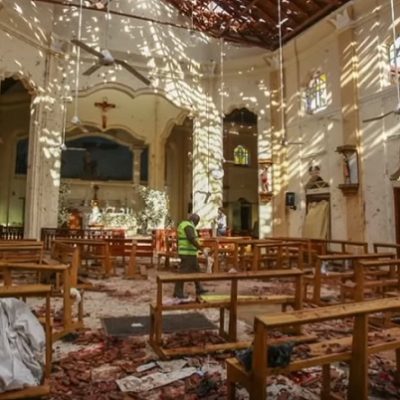 The scenes from Sri Lanka are just horrific and the death toll is beyond imagining. At least 290 people are dead in what looks to be a…
This might not be the end of the migrant caravans, but the backlash that is reportedly growing among Mexican citizens bodes no good for the groups still…
Anti-Semitism is insidious and disgusting, and it's obvious that the Left no longer cares about trying to look as if they care.
You don't have to be a Trump fan to appreciate the political genius of Donald Trump. The president has turned the tables on Democrats regarding illegal immigration,…
Barack Obama just warned his fellow Democrats about creating their own "circular firing squad." Proving that his power within the party is severely diminished, the Democrats are…
Who is Eric Swalwell? He's a Democrat congressman from California who, having already decided to not run for re-election to the House, has decided to increase his…
There has been a major shakeup at the Department of Homeland Security. DHS Secretary Kirstjen Nielsen has resigned.
Remember how the anti-Trump left was mobilizing for a big protest march yesterday? You didn't remember? Well, I'm pretty sure the marchers wish that you'd forget it,…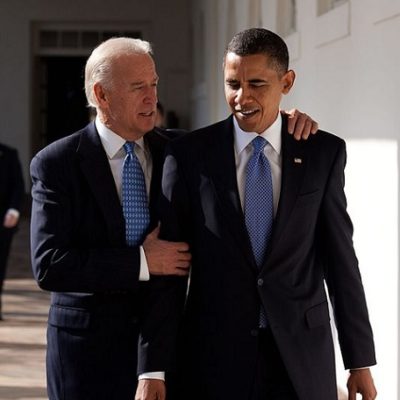 Joe Biden is being smacked upside the head with his past creepy, frequently photographed behavior. If he wanted to, former president Barack Obama could save Biden's reputation…
Ah, the old leftist playbook. When you lose, stage a protest. Or in this case, organize a march!
Move aside, Chicago. Baltimore is trying to give you a run for your money in both crime and corruption.
We all knew the Democrat field of presidential candidates was too crowded (in the same way the Republican field of 2016 was over-stuffed), and the stress is…
Venezuela, theoretically one of the richest nations in the world thanks to oil, has slipped back into what some are calling "the Middle Ages." No power, no…