An impeachment inquiry is supposed to be serious business. After all, it's the final check on presidential power that the Constitution grants. Well, welcome to the House…
Washington is abuzz with impeachment talk after the transcript of Donald Trump's conversation with Ukrainian President Zelensky was released. House Speaker Nancy Pelosi has finally caved in…
Biden's second son, Hunter, is at the root of this latest impeachment drama. Amidst the roar for Trump's head on a platter, or at least the keys…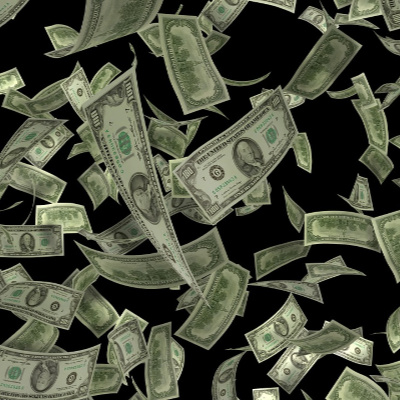 It's raining cash at the Republican National Committee, and the Pubbies have to say a big thank you to those hardworking Democrats. They are working hard to…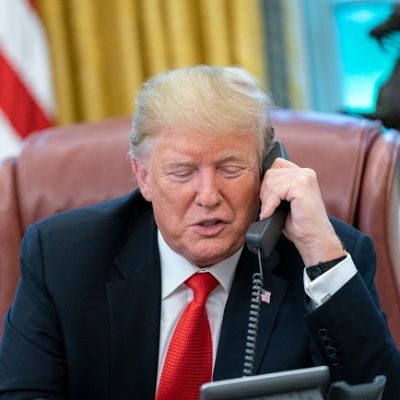 When Speaker of the House Nancy Pelosi made her grandiose announcement yesterday of an impeachment inquiry, President Donald Trump seemingly cut her off at the knees by…
This past weekend, we watched a 16 year-old young woman on the verge of hysterics scold adults and give them a big "how dare you". That scowling,…
Ask people to name the most evil person of the last century, and they're likely to say Hitler. However, Der Führer, ungodly as he was, was small…
Nancy Pelosi has caved to the far left. Impeachment proceedings of some sort against President Trump will happen.
Greta Thunberg currently reigns as the darling of climate activists and the media. She wowed her minions at the United Nations on Monday by calling shame down…
The Democrats have been wishing and hoping and scheming for the impeachment of Donald Trump since before he was inaugurated. If Donald Trump walked counter-clockwise around the…
The entertainment industry in on death's doorstep. With the exception of the 2019 Super Bowl (I couldn't tell you who won), I haven't watched professional football in…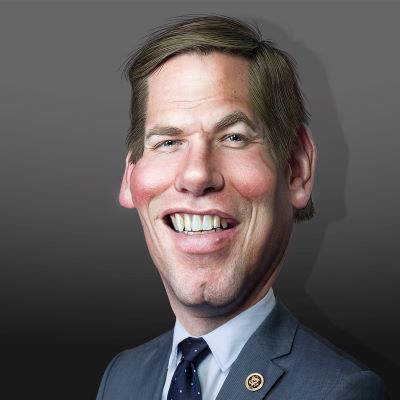 Even though Eric Swalwell Smallballs ended his sad little presidential campaign nearly three months ago, after failing to attract the public's attention with some of the dumbest…
Climate change teen activist Greta Thunberg is the left's current darling. They adore everything she's doing.
John Kerry is super duper SHOCKED about this Trump Biden Ukraine mess. According to him, Presidents and administration officials aren't supposed to have conversations like that with…