Disgraced former Congressman and New York's resident child-diddling swine Anthony Weiner this morning cried some crocodile tears in U.S. District Court after Judge Denise L. Cote sentenced the…
Puerto Rico is so severely damaged by Hurricane Maria that recovery efforts will take months. Most of the ports remain closed as there aren't enough resources to…
We love how Joy Reid's Twitter profile features a quote from James Baldwin: "Ignorance, allied with power, is the most ferocious enemy justice can have." In fact,…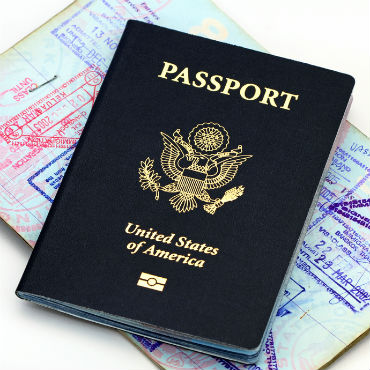 Remember the so-called "Muslim travel ban" that the press and the courts were having kittens over until the Supreme Court ruled? Well, its 90 days are up,…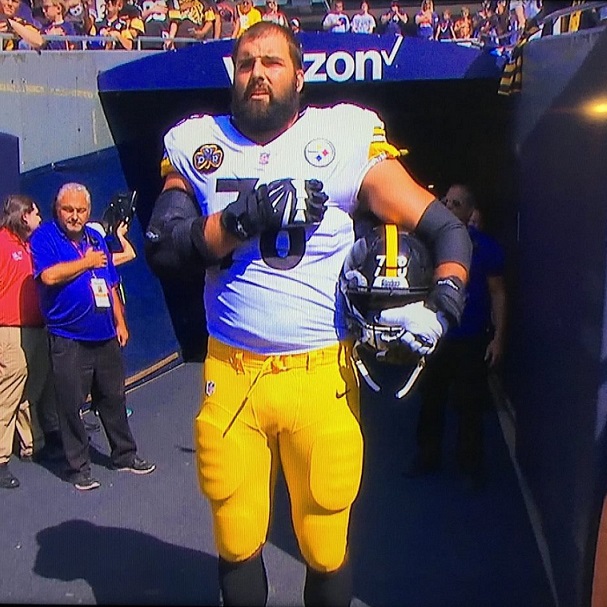 Amidst all of the #TakeAKnee chaos and PR nightmare that the NFL has gotten itself into, the Pittsburgh Steelers announced that they were just going to stay…
The spoiled brats that comprise the players of the NFL participated in the death of American football, as we know it, in England today. At Wembley Stadium…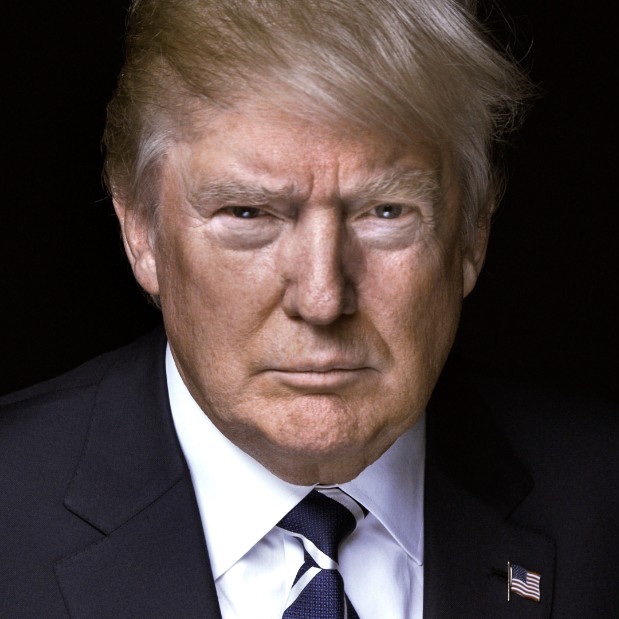 President Trump should not have disinvited Stephen Curry to the White House. Stephen Curry should not have hesitated to take the invitation. In everyday life this is…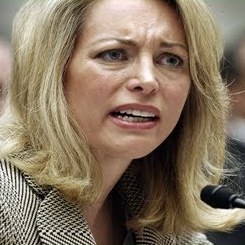 I wrote a few days ago about the left's golden girl Valerie Plame's anti-Semitic rants on Twitter and her pathetic attempts to excuse her words, which ranged…
What girl wouldn't love this gig? First Lady Melania Trump went to Toronto this weekend — her first solo foreign trip — to attend the 2017 Invictus…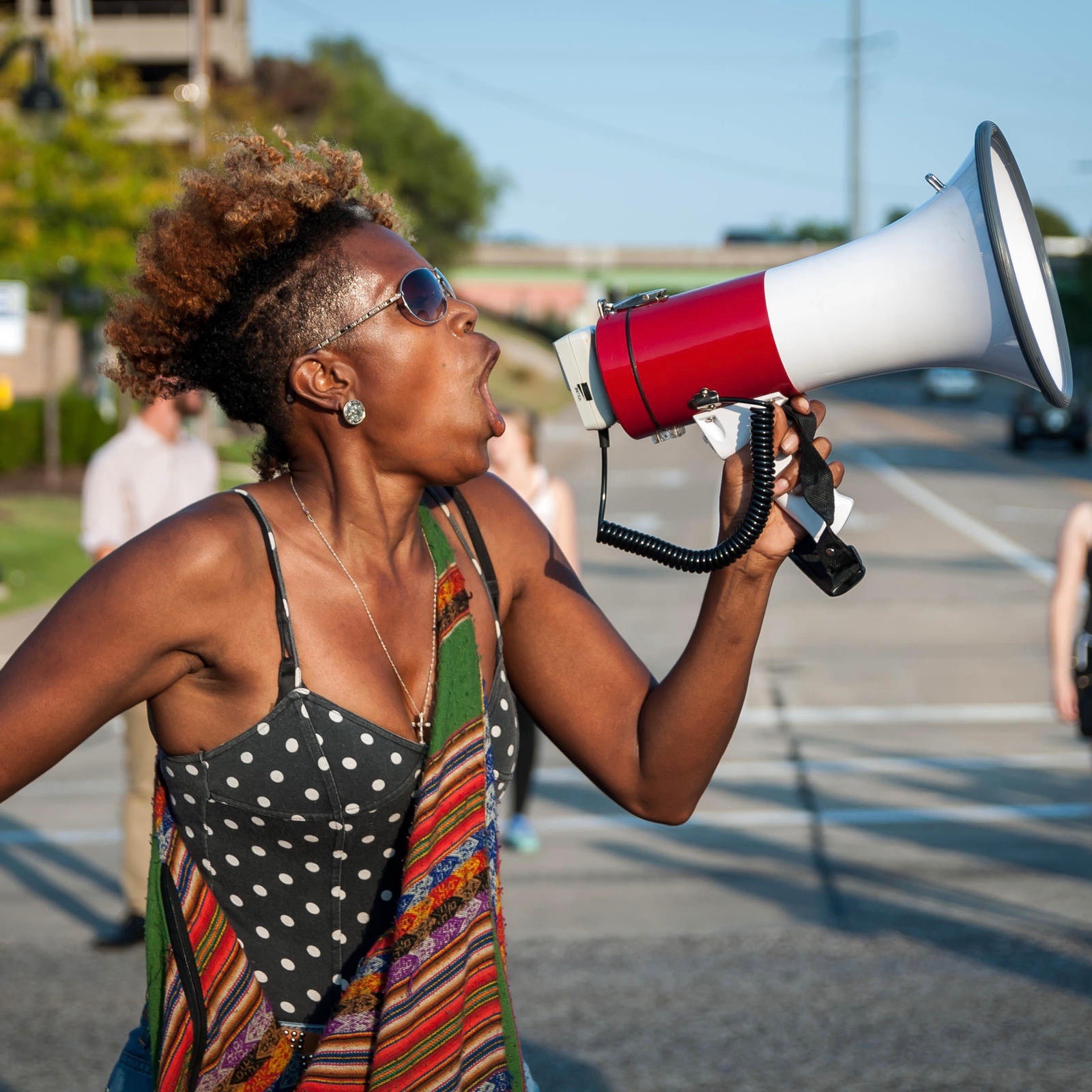 St. Louis, Missouri. A city rich in history. The Gateway to the West. Now, the protest capital of the United States. First there was Ferguson and the…
A longtime Syrian dissident and vocal critic of the Assad regime and her American daughter were found dead in their apartment in Istanbul Turkey late Thursday night….
Well, maybe a B+. More improvements are needed, but it's a good start. The Department of Education has withdrawn the 2011 Dear Colleague letter issued to colleges…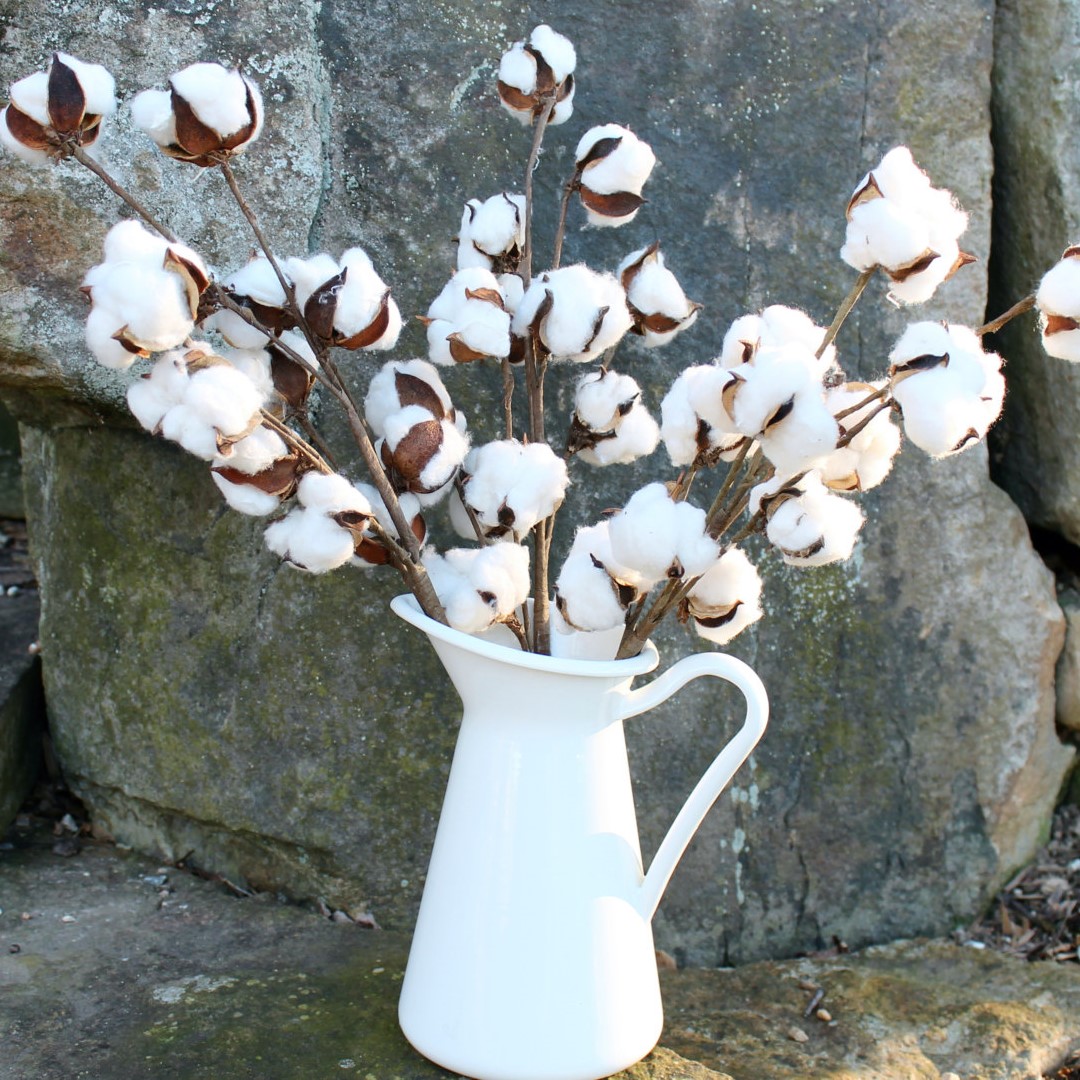 Banana peels are racist. Cotton bolls are racist. Free speech week at the University of California Berkeley has been cancelled, although Milo Yiannopoulos says it has not….
Sports fans were shocked, but probably not surprised, to hear that former New England Patriots star Aaron Hernandez had a severe case of CTE. Its formal name…