Well, to be accurate, two state primaries and a run-off. Once again, the media is touting how history was made. Florida's Democratic voters chose Andrew Gillum as their gubernatorial candidate. This marks the first time a major party in the state has selected an African-American to run for governor. Oklahoma Republicans chose a political newcomer in their primary to face off against the state's former attorney general for governor. In what may have been the most watched race of the night, Sheriff Joe Arpaio placed a distant third in Arizona's Senate primary. But there's more, much more, to what happened last night. One question remains. Where is the much talked about Blue Wave?
Yesterday, four states held their primaries leading up to November's general election. Despite what the media would have us believe, there were few surprises. The media might…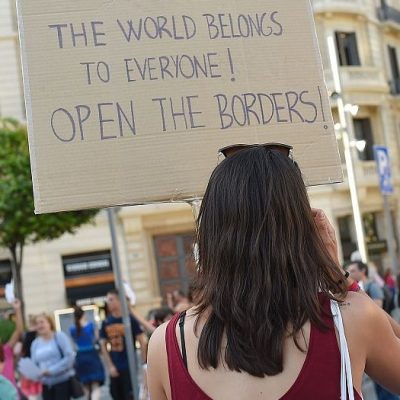 With immigration being a hot-button issue, you would think the left would have a cohesive message on open borders. And you would be wrong.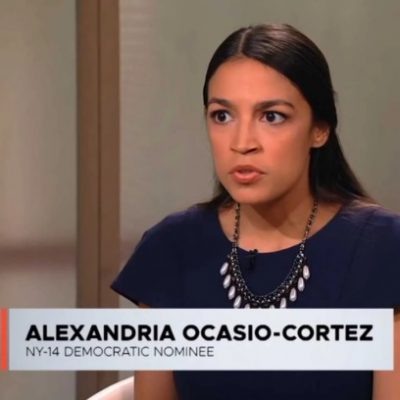 If Alexandria Ocasio-Cortez is the "future of the Democratic party," as DNC chair Tom Perez claimed, then the party is in trouble. This millennial is not ready…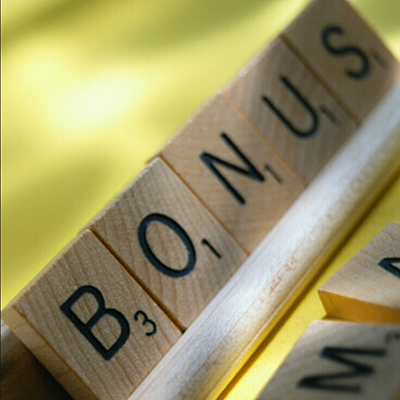 We really should all be dead by now. Between the catastrophe predicted following the overturning of the inaptly-named Net Neutrality regs, to the recent passing of the…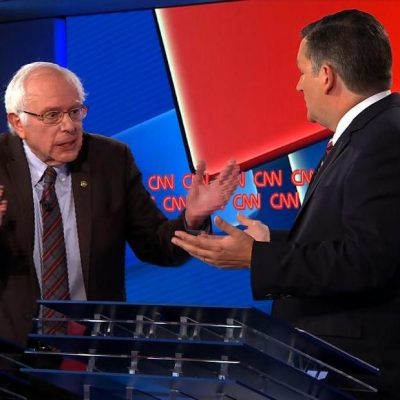 After last night's CNN debate between Ted Cruz, Tim Scott, Maria Cantwell, and Bernie Sanders, my husband turned to me and said, "Well, unless you're completely in…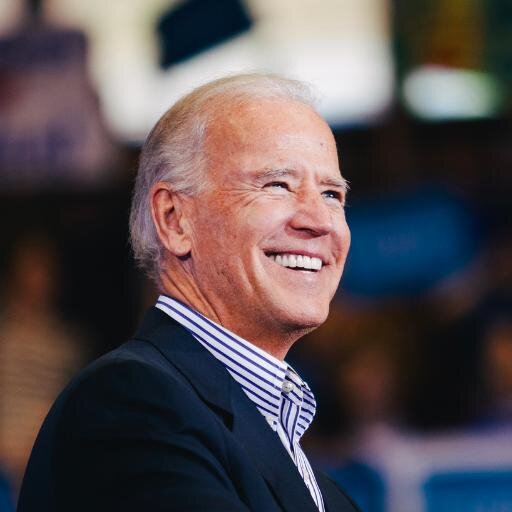 There is no doubt that Joe Biden has been through some terrible personal tragedies in his life. The death of his son Beau in May 2015 from…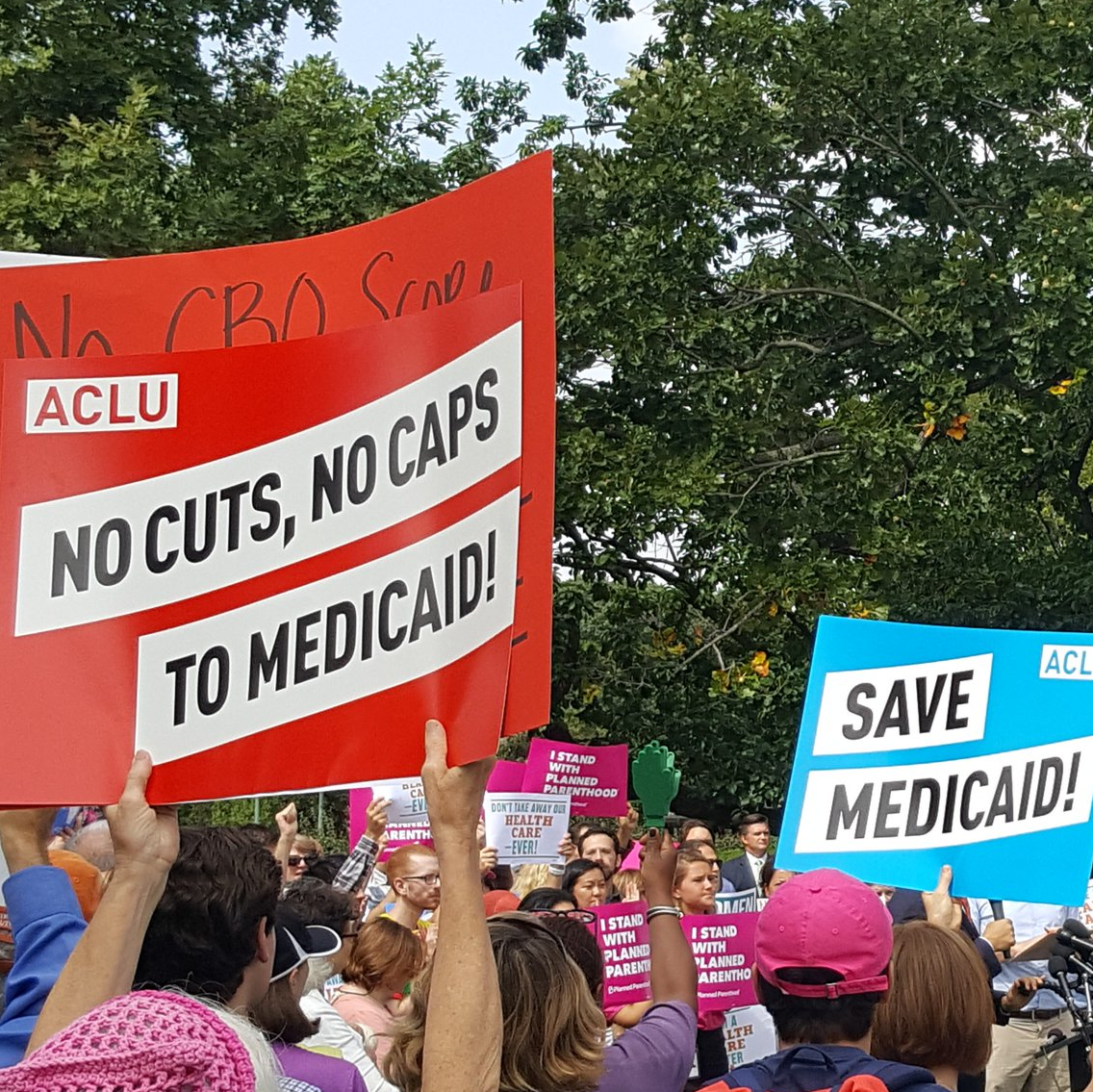 People on the left were freaking out about Graham-Cassidy yesterday. They took to the internet and proclaimed their concern for people who might be adversely affected by…