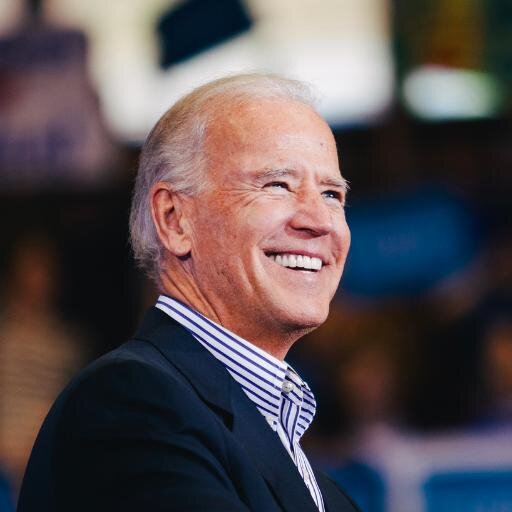 There is no doubt that Joe Biden has been through some terrible personal tragedies in his life. The death of his son Beau in May 2015 from brain cancer was obviously an earth-shattering moment, and now, Biden is releasing a memoir that details the year around that moment.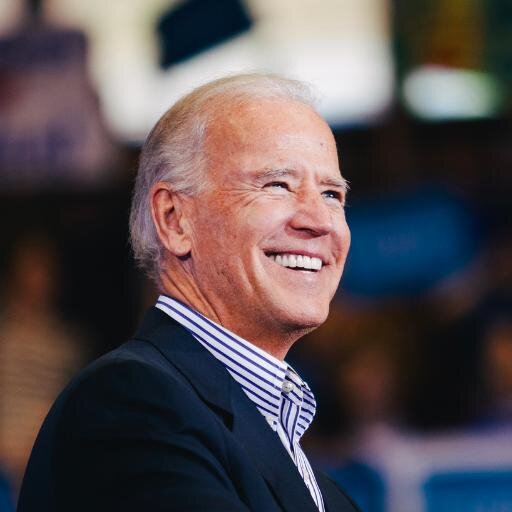 A first look at the cover for my new book, PROMISE ME, DAD https://t.co/Ce1eY5Bghw pic.twitter.com/QRXipZz0Ef

— Joe Biden (@JoeBiden) August 24, 2017

And while I don't doubt the depth of the pain that Biden has suffered, what is grabbing the media's attention is the decision he made – and apparently writes about – in October 2015 to not run for the Democratic party nomination. Of course, we now know so much more about the internal machinations of the DNC and how Hillary Clinton's campaign made sure that she would get that nomination, but at the time, there was a lot of wondering about the Biden wild card.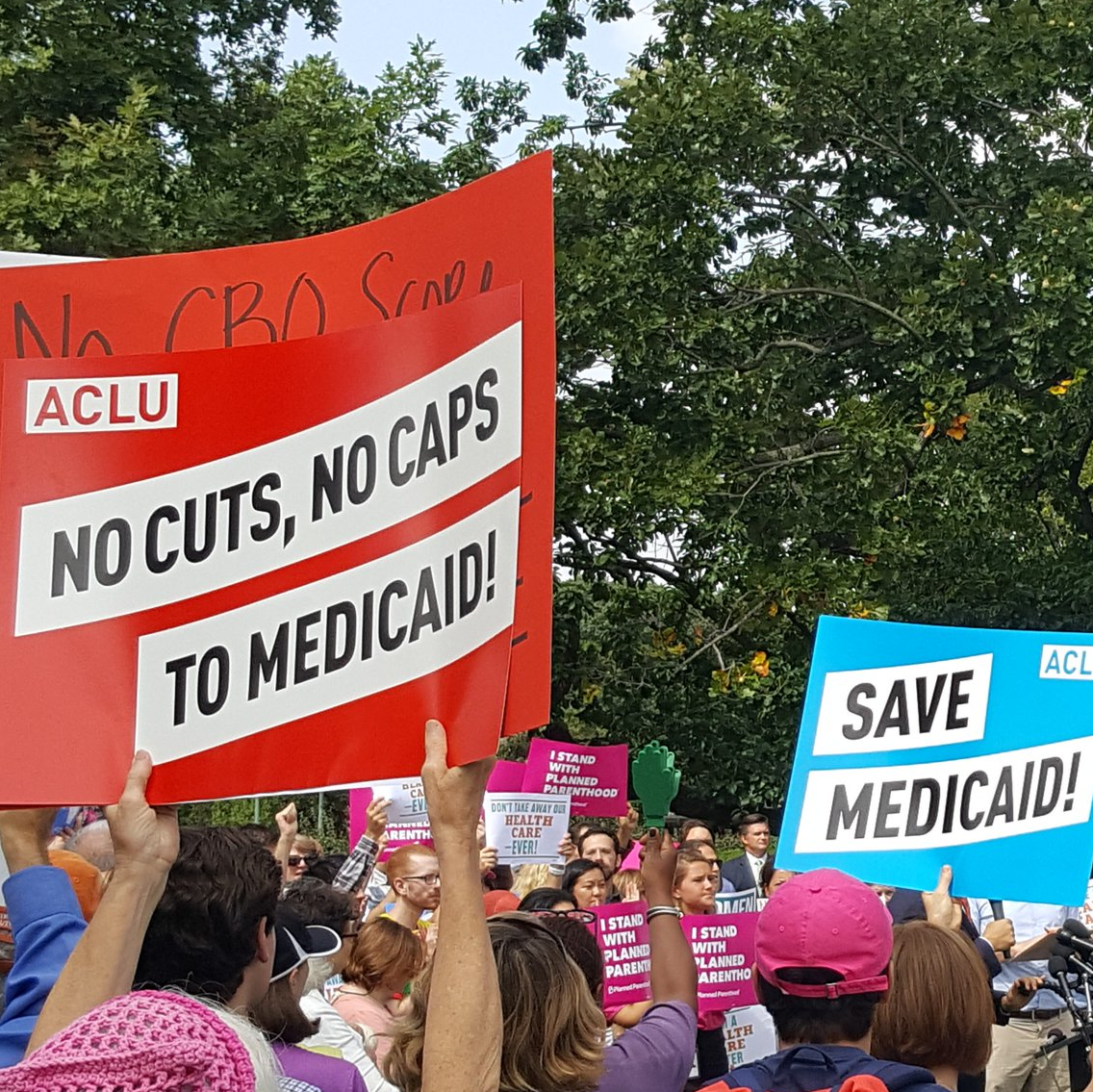 People on the left were freaking out about Graham-Cassidy yesterday. They took to the internet and proclaimed their concern for people who might be adversely affected by…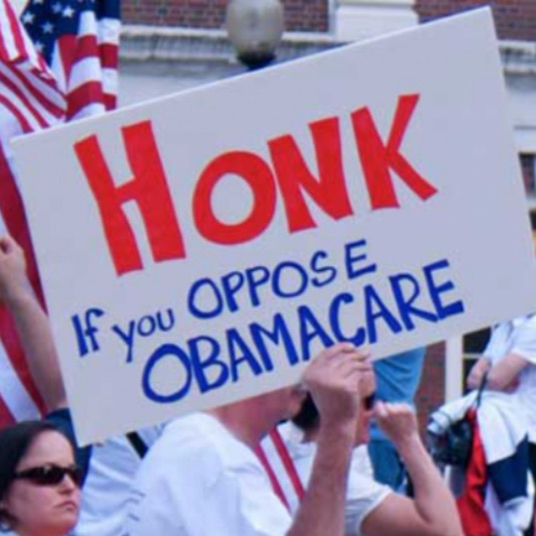 Barack Obama had, and still has, a utopian dream for America. His signature legislation—albeit amid forceful denials by both he and Congressional Democrats—was intended to pave the…
What Happened. Hillary Clinton lost. Perhaps "How Did This Happen?" would have been a better title. As has been covered by Victory Girls previously, Hillary Clinton's new…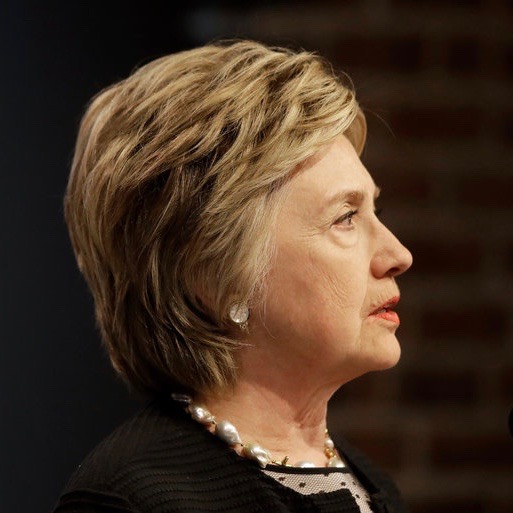 Hillary's new book, awkwardly titled "What Happened," is supposed to be a series of essays detailing her experiences and insight regarding her epic failure in the 2016 president…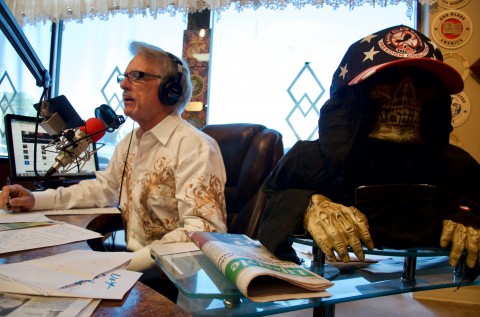 Conventional wisdom says that James Hodgkinson fired on Republican lawmakers early last month because he hated President Trump. He called him a "traitor," and said it was…
In case you missed it, here's how the oh-so-professional House Democrats behaved following the passing of the American Healthcare Act (AHCA) through the House of Representatives yesterday…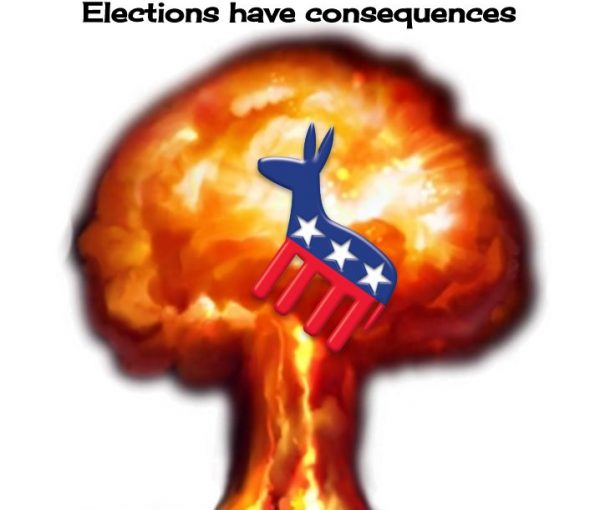 As Deanna wrote here, the Senate Republicans made a move right out of Harry Reid's playbook. Yes indeed, the nuclear option is once again a reality. Senate…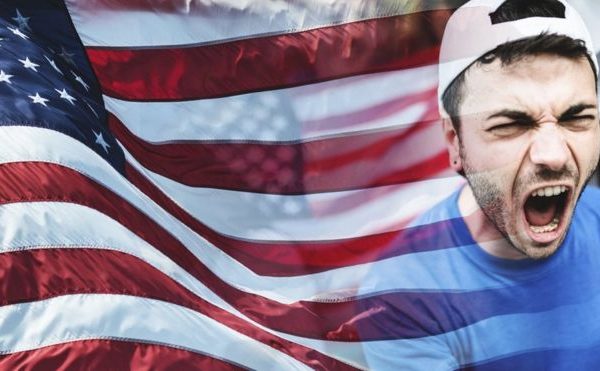 On Saturday, former Obama Labor Secretary Tom Perez was elected chairman of the Democratic National Committee, edging out Rep. Keith Ellison for the top job. President Donald…
In 2008, Barack Obama stood in front of the country and promised quite a lot after campaigning on "hope and change." "Care for the sick." "Jobs for…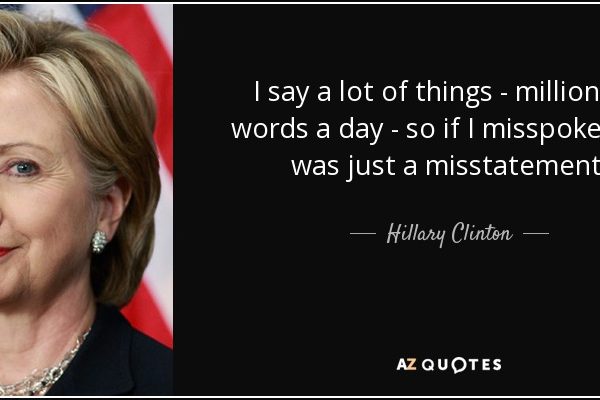 Many years ago, in a United States that was far more prosperous and optimistic than this one, Senator Barack Hussein Obama put out a radio advert that…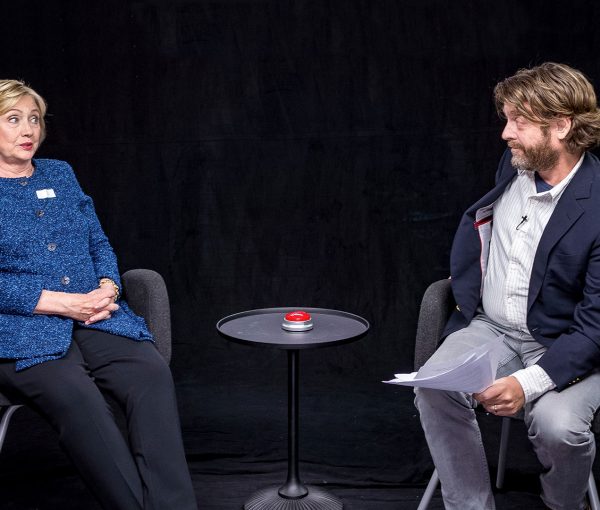 Hillary Clinton had a very busy schedule on September 9, 2016 that included a national security briefing and two fundraisers. One was spearheaded by good friend Barbra…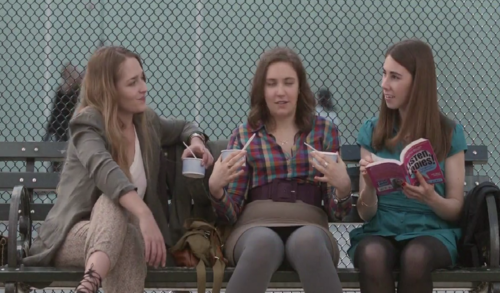 A few weeks ago, I lamented how I have come to be a Conservative Republican. The circumstances that brought me from being a Democrat and fairly liberal…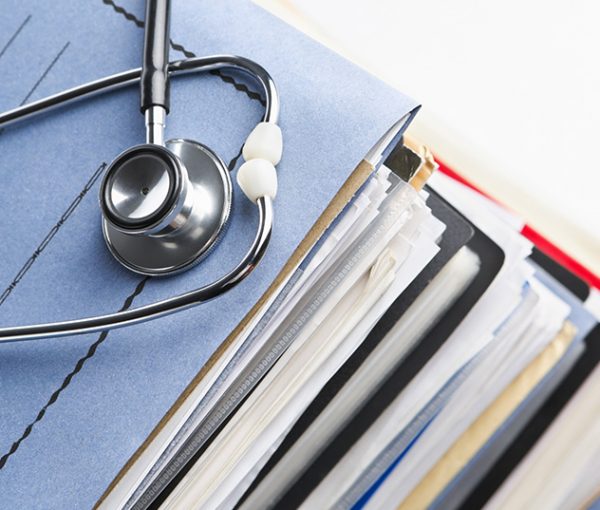 The history of the American presidency is replete with misstatements, misrepresentations, and outright lies told by many of our presidents. In 1973, Richard Nixon assured America that "I…
Monday saw Opening Day at the Democratic National Convention. While the party continues selling a narrative of unity, it wasn't rainbows and butterflies that reigned. No, it…