If you remember the story of Charlie Gard, and were outraged and grieved over how the British healthcare system decided that he was the property of the state – which meant his parents had no rights to seek additional medical treatment – then be aware that we are watching this story all over again with Alfie Evans.
We interrupt your regularly scheduled proglodyte slapping for a serious matter. A van hit multiple pedestrians in Toronto and subsequently fled the scene. The suspect is now…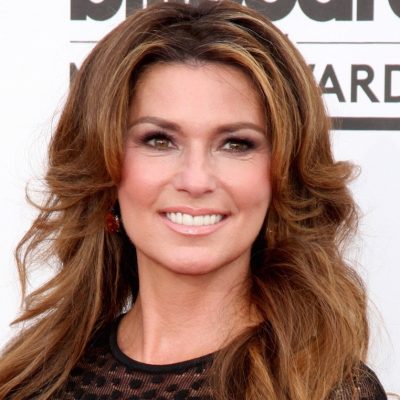 The perpetually offended Twitter mob took not one but two scalps this weekend. They got their knickers all in a twist regarding a truly funny prom picture…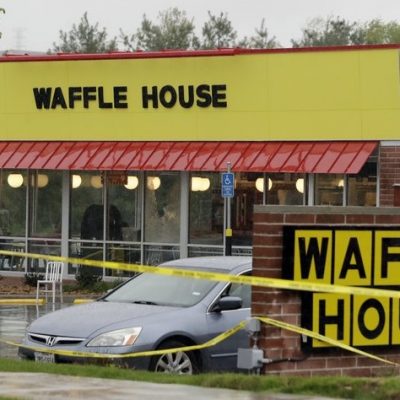 The coming days are going to give the public a fairly ugly picture of the life and mental health history of Travis Reinking, the alleged shooter at…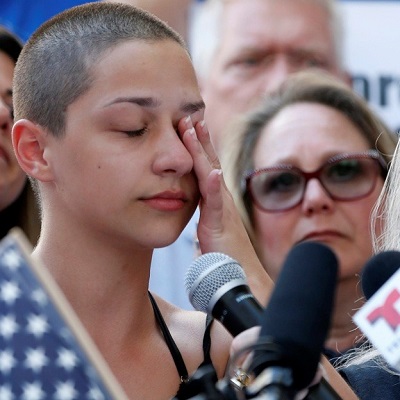 After the Waffle House shooting in Tennessee yesterday, it did not take long for Parkland survivor and student, Emma González to chime in.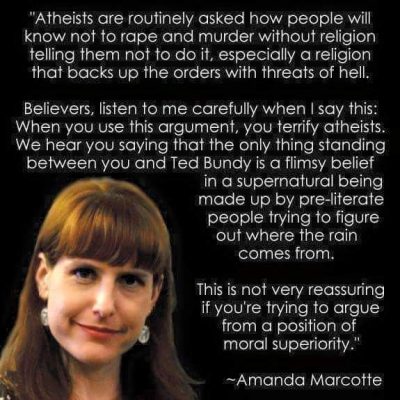 Amanda Marcotte who came to fame as John Edward's webmistress wrote a book called Troll Nation. There is a truckload of irony in that name used by…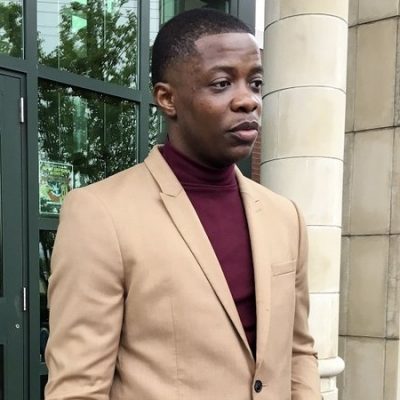 The hunt is still on for an apparent psychopath with a long criminal history who killed four people this morning at a Nashville, Tennessee Waffle House. The…
I will admit, I've read exactly one Brad Thor book in my life. I was at the airport coming back from a business trip, and I picked…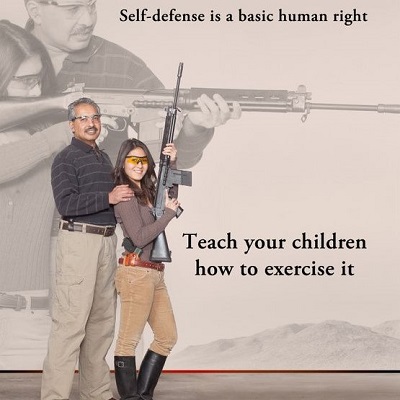 In a recent paper, Florida State criminologist Gary Kleck exposed some interesting information about the Centers for Disease Control's research into gun violence – research conducted in…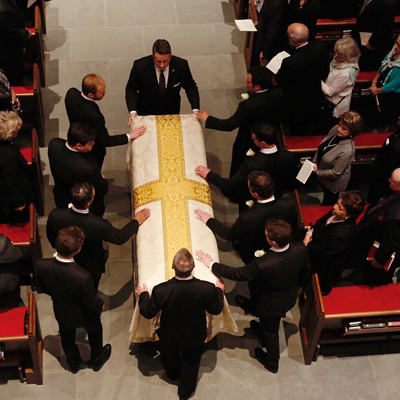 The Bush family laid their beloved wife, mother, and grandmother to rest today. America said its goodbyes to a beloved former First Lady, Barbara Bush, she of…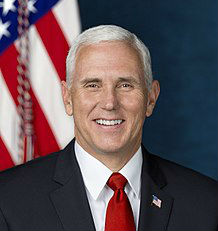 A Federal Appeals court ruled portions of an abortion law signed by now Vice President Mike Pence unconstitutional. The law signed by former Indiana Governor Pence in…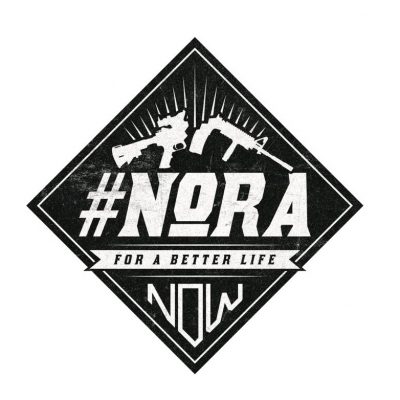 On May 3-6 the NRA is coming to Dallas. And so is the #NoRA – the newest activist collaborative hell- bent on ending the NRA. Prediction: Life…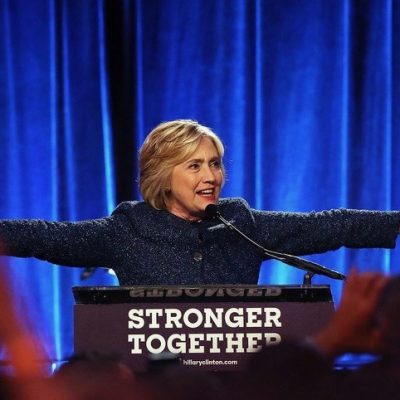 New York Times reporter journalist hack Amy Chozick whiningly covered Hillary Clinton for over a decade. Evidently Hillary and Co didn't pander to her reporting greatness enough…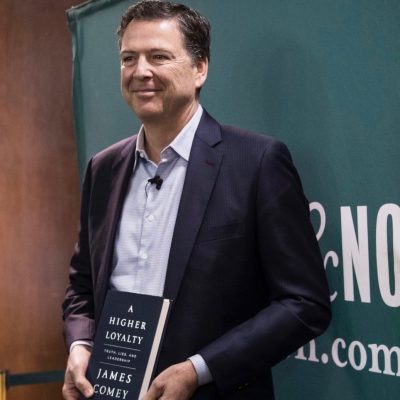 James Comey has been front and center the last few days since his book "A Higher Loyalty" was released. If Comey wanted to use the book as…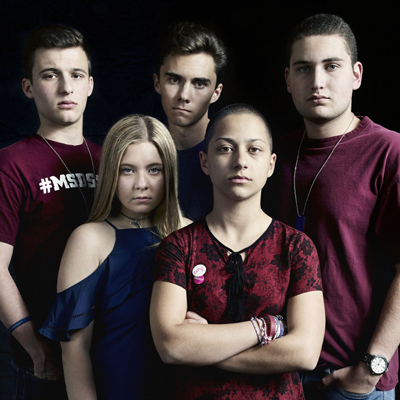 They're baaaack. Just when you thought that the proverbial fifteen minutes were up for David Hogg and Company, TIME put them back into the spotlight, as the…