Ronny Jackson is withdrawing from consideration as Veterans Affairs Secretary. He apparently did not like what he termed "fake news" when accusations of prescribing and imbibing practices…
Chance the Rapper, birth name Chancelor Johnathan Bennett has chimed in on the Kanye West/Candace Owens controversy. For those who are unaware of the Rap Culture, Kanye…
The State Visit of French President Emmanuel Macron and Madame Brigitte Macron was an eye-catching reminder that we finally, after several decades, have a First Lady of…
We're familiar with the saying, "A liberal is a conservative who hasn't been mugged yet." That's a quippy way to say liberals don't live in reality, and…
President Trump's move to end the Obama designed DACA program hit another snag when a D.C judge issued an order for the program to continue. 
If you remember the story of Charlie Gard, and were outraged and grieved over how the British healthcare system decided that he was the property of the…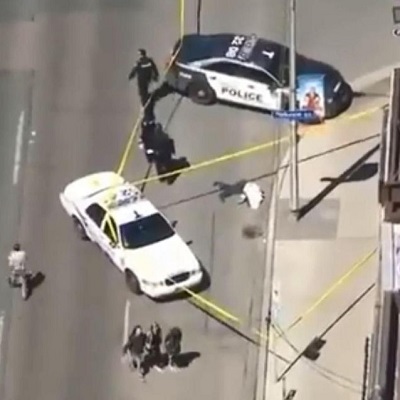 We interrupt your regularly scheduled proglodyte slapping for a serious matter. A van hit multiple pedestrians in Toronto and subsequently fled the scene. The suspect is now…
The perpetually offended Twitter mob took not one but two scalps this weekend. They got their knickers all in a twist regarding a truly funny prom picture…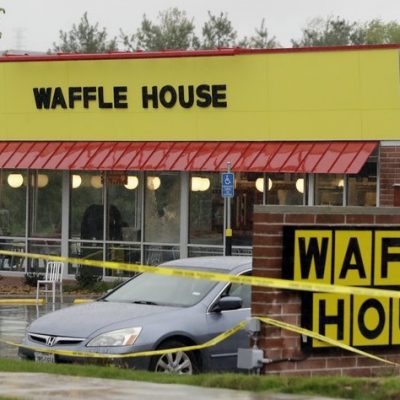 The coming days are going to give the public a fairly ugly picture of the life and mental health history of Travis Reinking, the alleged shooter at…
After the Waffle House shooting in Tennessee yesterday, it did not take long for Parkland survivor and student, Emma González to chime in.
Amanda Marcotte who came to fame as John Edward's webmistress wrote a book called Troll Nation. There is a truckload of irony in that name used by…
The hunt is still on for an apparent psychopath with a long criminal history who killed four people this morning at a Nashville, Tennessee Waffle House. The…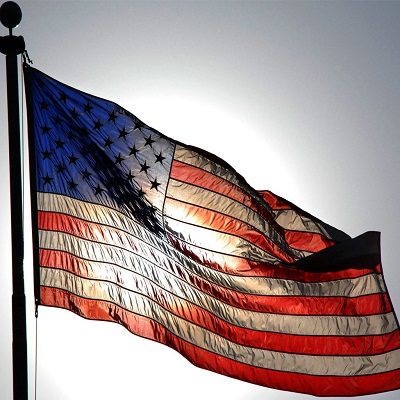 I will admit, I've read exactly one Brad Thor book in my life. I was at the airport coming back from a business trip, and I picked…