With the announcement of lawsuits against key sanctuary cities, Attorney General William Barr capped off a very busy day yesterday.
The administrative review into Russia's 2016 election meddling, helmed by prosecutor John H. Durham, is now a criminal investigation. The New York Times is quite unhappy about…
Days after his alleged suicide, news broke yesterday afternoon that "pedophile island" owner Jeffrey Epstein's suicide method was via a bed sheet tied to a bunk bed….
The DOJ has just informed the House Judiciary committee and Nancy Pelosi, using Fast and Furious as a reference, that Attorney General William Barr and Commerce Secretary…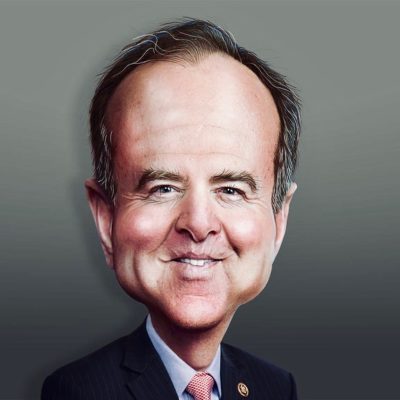 Trump issued a detailed memorandum last night in which he directed all U.S. intelligence agencies to cooperate fully with Attorney General William Barr's spy gate investigation. Furthermore,…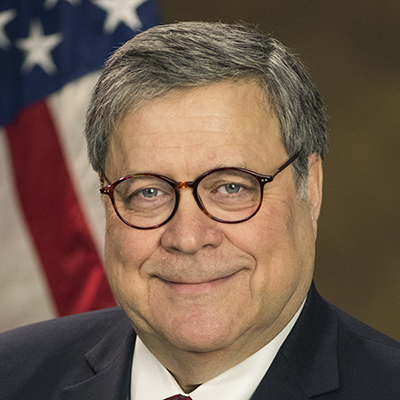 There's a meme weaving its way through social media that says it all. It reads: a former CIA head, a former FBI head, and a former Attorney…
The Democrats are on a roll. Not satisfied with the Mueller Report's finding of no collusion, they immediately switched to obstruction and are now on a subpoena…
In the midst of the Barr testimony Senate clown show, some information came to light regarding Nellie Ohr, her husband Bruce, Fusion GPS, and the Steele dossier….
Attorney General William Barr and House Judiciary Committee Chairman Jerrold Nadler have been unable to come to terms regarding Barr's testimony scheduled for today. AG Barr has…
Just when you thought it was safe to check media headlines again, the Washington Post did its best Jaws imitation. Of course, like almost everything else it…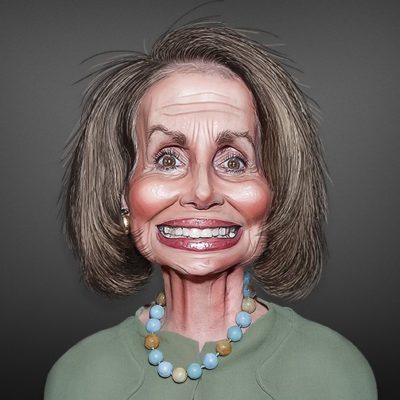 Poor liberals. They're facing yet another week where things just aren't going the way they want. No matter what Pelosi and company do, it seems to backfire….
One of the things that those of us who are cynical cranks knew beyond onotological certitude is that the release of the Mueller Report initial findings by…