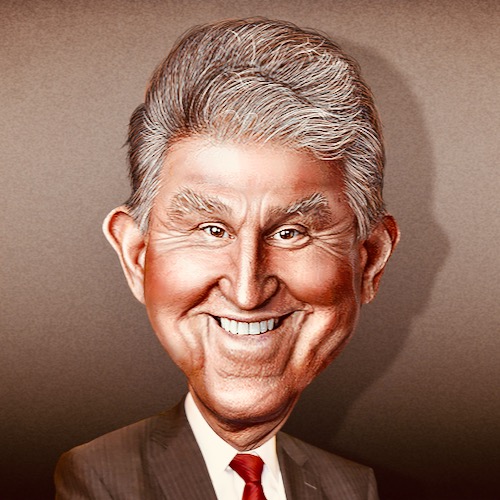 Joe Manchin does not support D.C. statehood. He's absolutely correct on this. Whether the media and left like it or not. 
Derek Thompson, a staff writer for The Atlantic, has written a short article explaining why women are reliable voters for the Democrat Party. The Atlantic is reliably…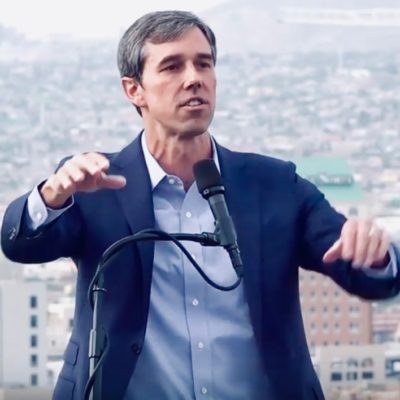 Beto is re-booting his Presidential campaign again. His new NEW theme? Campaign stops at State Fairs are "frivolous" and Trump is Bad!
Nancy Pelosi is here to tell you that putting the citizenship question on the census means Trump plans to "Make America White Again." Yes, she said that…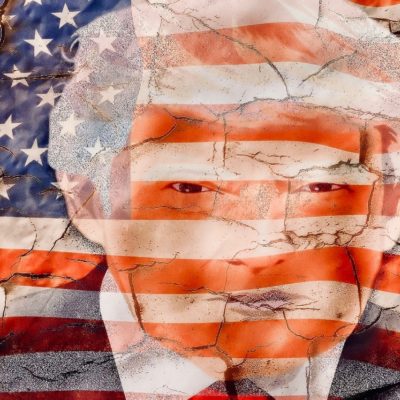 As our readers are well aware, the 2016 Presidential election did not go as planned for the leftist Democrats, media, and especially Hillary Clinton. The results have…
The Florida Recount 2018 is underway and already it's been a bumpy ride. With each passing minute; more information comes to light that shows how badly managed…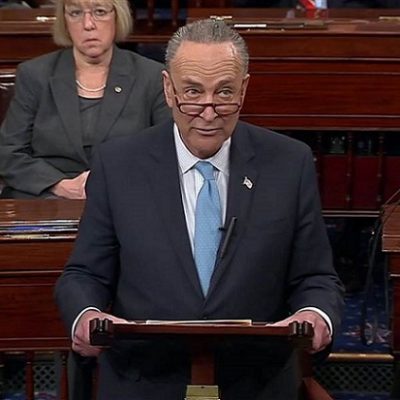 The Democrats were quite honestly stunned that their attempt to hang the shutdown on the Republicans was failing. Even the media failed them. And they found themselves…
When you are on trial because you are accused of corruption through your job, it might not be a good idea to use said job as an…
The American Health Care Act was supposed to go to the House floor for a vote yesterday, and then for a vote today. The votes are not…
Hillary Clinton just can't seem to get a break. First she loses bigly in 2008 against some Chicago upstart named Barack Obama. Then she faceplants while Secretary…
File this under the heading of "Well, if we can't win playing by the rules, let's change the rules to suit ourselves." That's seriously what this latest…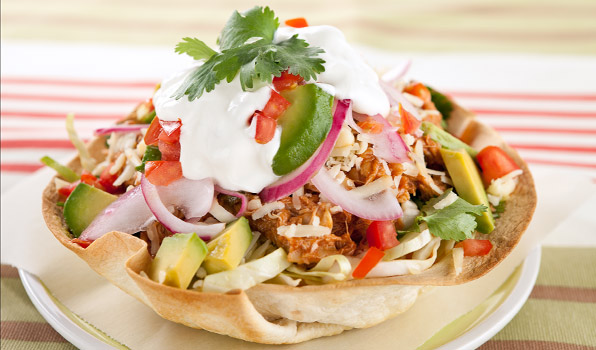 Everyone knows that Hillary Clinton and the Democrats love Latinos. Hillary wants Latino voters to think of her like their abuela — their grandmother. Last fall Hillary…