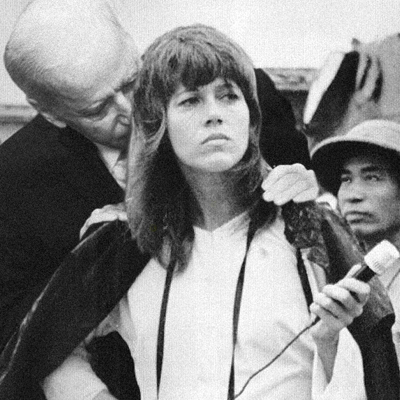 Joe Biden wants to become this nation's Commander-in-Chief. He also passes himself off as a champion of military veterans. Yet on Saturday, his running mate Kamala Harris will welcome Hanoi Jane Fonda at a virtual event designed to "bring together thousands of women to laugh, sing, dance, and celebrate women's political power."
Because there's nothing like using America's most notorious traitor to shill for someone who wants to be the next CIC.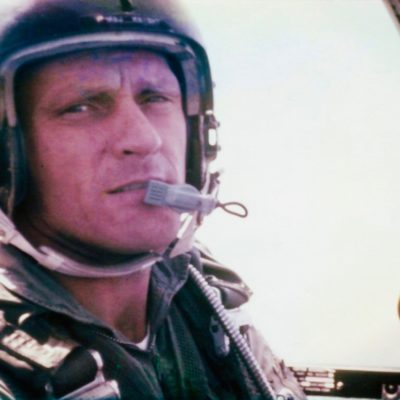 A beautiful thing happened at Dallas Love Field yesterday. The entire airport came to a standstill as a Vietnam hero, Colonel Roy Knight Jr., was brought home…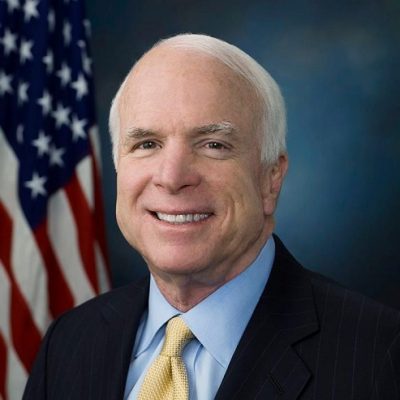 Arizona Senator John McCain, Navy veteran, POW, husband, father, and grandfather, has lost his battle with brain cancer at age 81.
We at Victory Girls know that Memorial Day is not really about the start of the summer season, vacations, and barbecues. We use this weekend to remember those…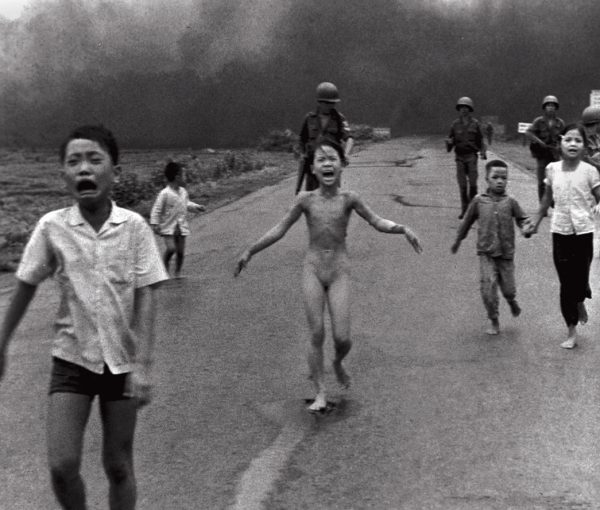 Those of us who grew up during the Vietnam War era will undoubtedly remember this iconic image of a naked little girl running from her bombed village,…
Later this month, a new biography of Donald Trump will be published, entitled Never Enough: Donald Trump and the Pursuit of Success. Written by Michael D'Antonio, a…
Despite what store sales, advertisements, and the Democrats have said, this day is not about getting the lowest prices or barbecues. It's about remembering those who died…