Last summer, China passed the National Security Law, which many have warned will be the end of Hong Kong and its freedoms. So now Beijing has begun brainwashing the very youngest Hong Kongers about their duties under this new law.
From Gettysburg College in Pennsylvania comes another example of how our educators are failing our students. A little quiz turned political after a biology professor inserted a…
We find ourselves again immersed in the world of academia. The tale today comes to us from Iowa State where a professor decided to profess social justice…
Everything is racist. Everything is cool when you're part of the woke team. The latest racist construct in the epitome of "racist" countries (The United States, of…
All the news (and horse$hit) that's fit to print comes to us from none other than The New York Times once again. Scholars have done a "study:…
A Palestinian student at Pomona College has been absolved of any wrongdoing by college administration for posting a hateful vulgar, anti-Semitic Instagram story.
First of all, let me clarify something to our Southern readers who may be a bit touchy about the word "Yankee." I'm not talking about Northerners. "Yankee…
Ah, college, those days when we advanced our educations, learned a skill, made lifelong friends, and achieved adulthood. There were bumps and mistakes along the way, but,…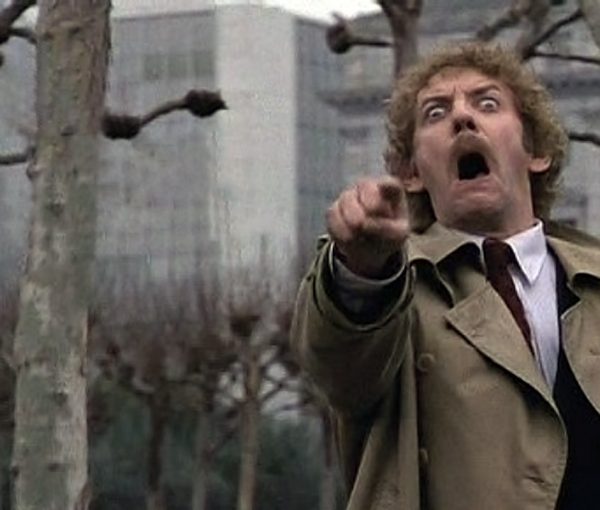 There was a time when college campuses were seen as the ultimate bastions of free speech — places populated by young adults away from home for the…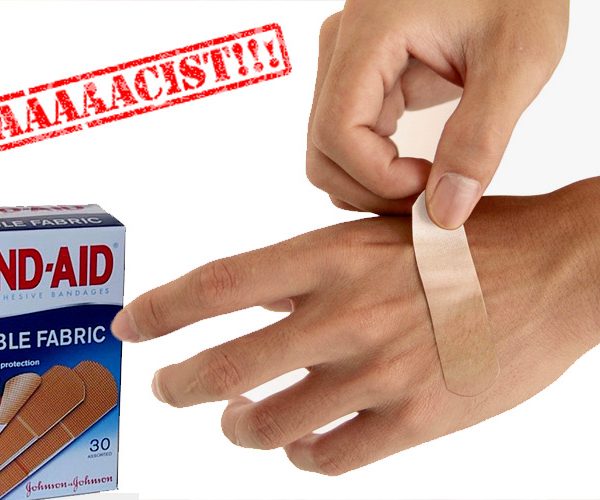 A few days ago, we saw a white guy getting accosted at San Francisco State University for having dreadlocks and "cultural appropriation". Today, from the Land of…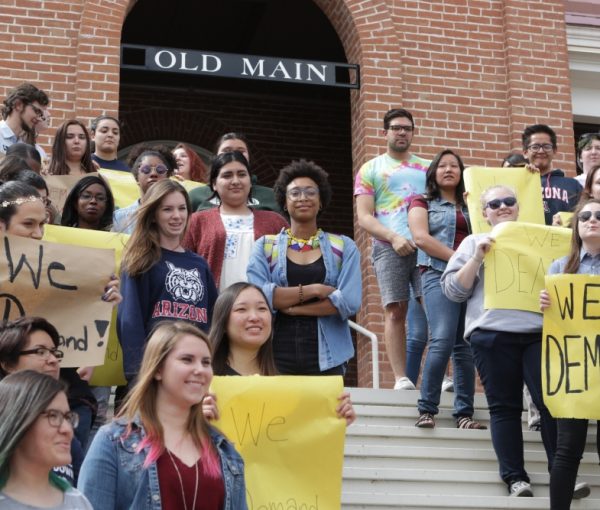 Confession: Back in the 90s, I identified as a "liberal" whilst hanging around the University of Arizona campus taking my Creative Writing and Cinematography classes (which I…
Back in November when the proverbial dung hit the rotors at The University of Missouri, Dr. Melissa Click called for "muscle" in removing reporters from a student…