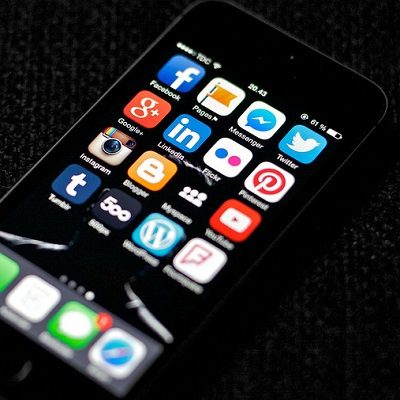 Did you catch the cataclysmic Federal Lawsuit filed against Twitter around on January 20th? In an explosive lawsuit, "John Doe" alleges being victimized by not only a…
Twitter permanently suspended President Trump from its platform. It also banned the New York Post in October for posting a scandalous story about Joe Biden's n'er-do-well son Hunter,…
On January 11, First Lady Melania Trump issued a statement through the White House titled "Our Path Forward". Immediately, the hateful mob torched Mrs. Trump, mostly, for…
Dr. Scott Atlas, the Stanford University neuroradiology professor who served on President Trump's COVID task force, resigned late on Monday. Both mainstream and social media dwellers celebrated…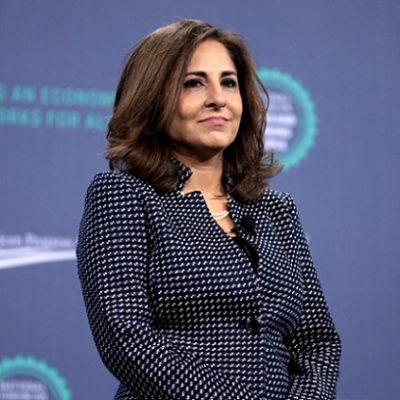 Team Biden is busy announcing their choices for their potential administration, and trying to make the Swamp happy by getting the Obama band back together.
There are few journalists on either side of the aisle left who are willing to at least look at where the facts are leading. Glenn Greenwald is…
Censorship. That is what Charlie Hebdo and the NY Post have in common. Both must be censored for daring to print the wrong story or cartoon according…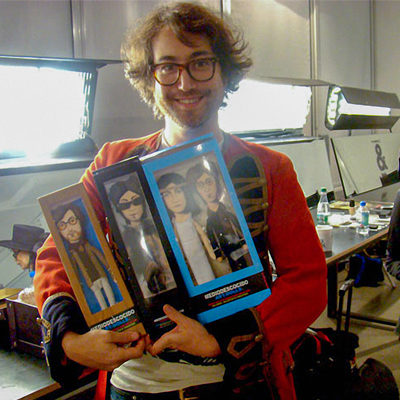 Don't get me wrong: Sean Lennon, the 45-year-old son of John Lennon and Yoko Ono, is no conservative. But his social media comments show that he may…
When President Trump announced that he had COVID-19 and was going to Walter Reed for treatment, the media lost it.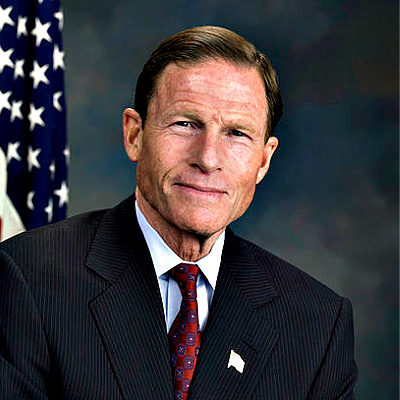 Senator Richard Blumenthal (DaNang, CT) issued a threat to the Republicans on Twitter,regarding the next SCOTUS pick after the death of Ruth Bader Ginsburg. DaNang Dick Blumenthal…
As the GOP promised, Nick Sandmann, the Covington, KY, kid whom the media smeared, and then who won big bucks in a lawsuit, spoke at the RNC….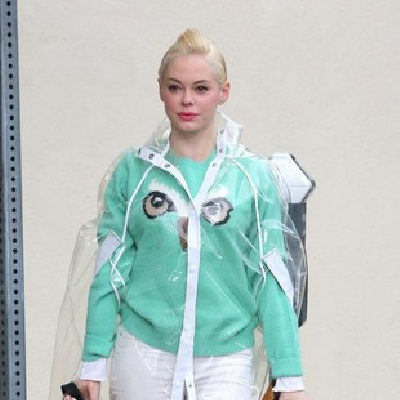 In a series of tweets, actress Rose McGowan utterly torched actress Alyssa Milano. Notice that I identified the profession of both women, because, quite frankly, most people…