The Dems and their media lapdogs are circling the wounded Donald Trump like sharks. They smell his blood in the water from the Twitter war between Trump and Elijah Cummings which Toni wrote about. Now, because they sense that he's mortally wounded, they continued to attack all Saturday.
If you were on Twitter at any time on Saturday, you probably saw the hashtag #IStandWithErica. The "Erica" who was trending is GA state Rep. Erica Thomas,…
Could someone please distract President Trump and change his Twitter password when he isn't looking?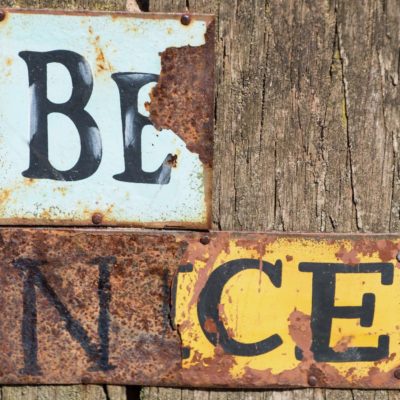 Like most members of the Democrat party, Rashida Tlaib happens to think there is absolutely NOTHING wrong with her behavior and exercises the mantra "Be Nice Or…
This week we'll mark the 75th anniversary of D-Day, which began Europe's liberation during World War II. But it's also the 30th anniversary of the Tiananmen Square…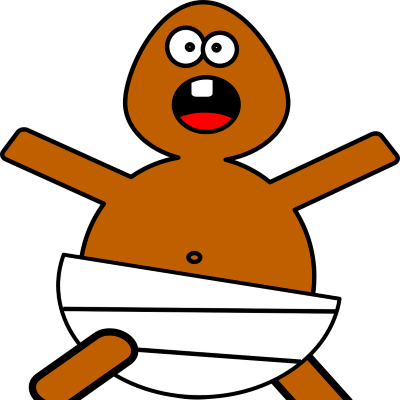 This morning, I wrote about the screeching social justice zealots at UArts in Philadelphia targeting academic icon Camille Paglia. Luckily, university president David Yager has so far…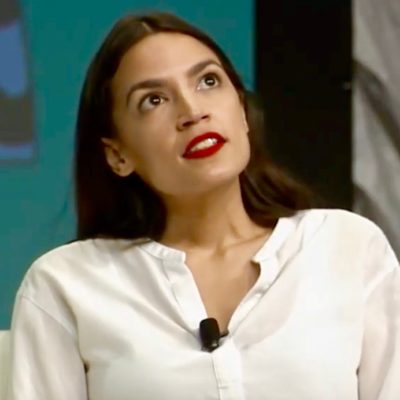 Alexandria Ocasio-Cortez really is the gift that keeps on giving. The cow fartastic Green New Deal was just the tip of the iceberg. A few days ago…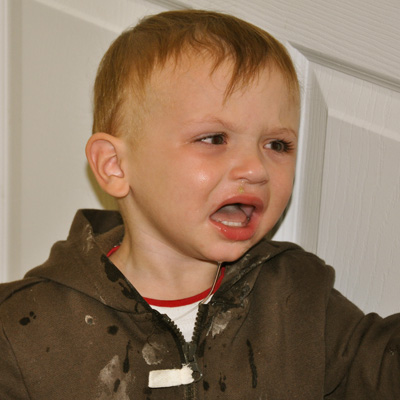 It doesn't take much for President Trump to put progressives into a tizzy. And on Friday, he did it again, with a special Trump Tweet aimed at…
"Action speaks louder than words but not nearly as often." ― Mark Twain An altered photo of the Democrat women in white at the State of the…
They've had enough. Some of the families of the maligned Covington Catholic students are considering taking legal action against the media who smeared their sons. Good for…
The tone deaf leftist (but I repeat myself) derp monkey in this case is Daily Beast columnist, former attorney, and satellite radio talk show host Dean Obeidalla,…
We all knew that James Comey disliked Donald Trump, and internalized that dislike when he was fired as FBI Director. However, Comey has proved continually that his…
Former Secretary of State Rex Tillerson spoke about his contentious relationship with President Trump at a charity event in Houston. He should've stuck with nice sounding platitudes…