"Well, I hope Neil Young will remember/That Spotify don't need him around anyhow." (With apologies to Lynyrd Skynyrd).
It's a banning spree! For Twitter that is. Several high profile people have now found themselves suspended or permanently banned from the platform.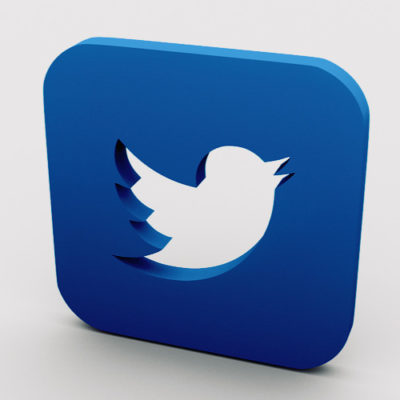 Twitter not only has a new CEO, they issued new "safety" rules this morning. Rules that are focusing on memes and photos.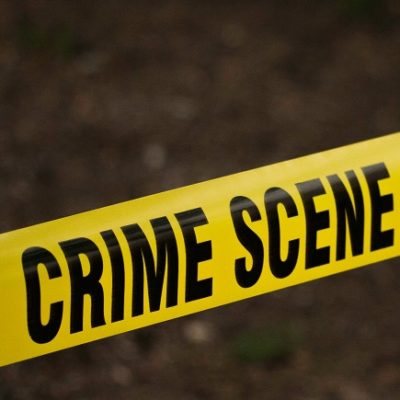 The annual Christmas parade in Waukesha, Wisconsin, was supposed to be a fun time for families. Instead, the parade became a "mass casualty incident" when a driver…
The events of the last several weeks should have proved beyond a reasonable doubt that Secretary of State Antony Blinken is a pathetic spineless weasel. My apologies…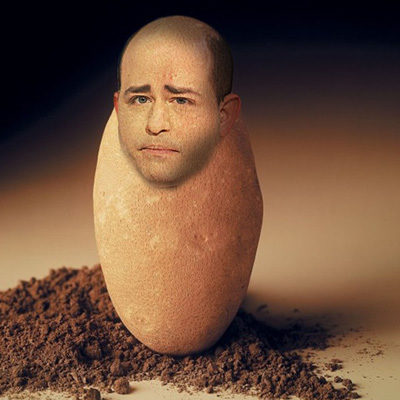 This is the day when those who lost their lives on September 11, 2001, are remembered and honored. Which means that it is the perfect time for…
Chris Rufo of the Manhattan Institute has worked with whistleblowers from many corporations to expose internal critical race training. Rufo has now landed the Big Tuna: on…
Major General Patrick Donahoe is more concerned about Covid, the Delta variant, and vaccines than he is about ensuring his troops are battle ready.
Jon Stewart was once the king of comedy as the host of The Daily Show on Comedy Central. I had once heard that during his reign, Stewart…
The Democrat's self-directed firing squad has been forming for months. Now that the orange-haired guy is out of office and his mean tweets have stopped, Democrats realize…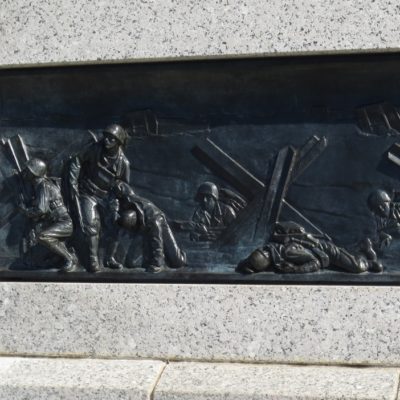 Yesterday was the 77th anniversary of D-Day. While this was not a "notable" number like a 50th, 75th, or 100th anniversary, every year that passes is certainly…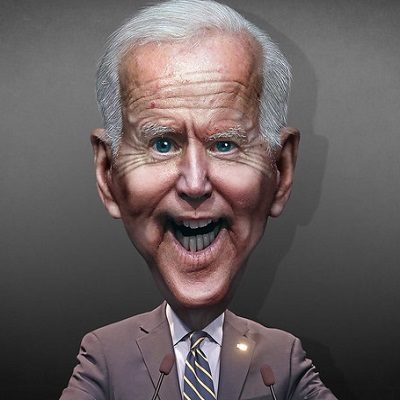 At what point do Biden's gaffes become truth? It almost happened Monday.
Senator Tim Scott of South Carolina is a threat to Democrats, and he proved it again tonight with his rebuttal to Joe Biden's joint address.
Pretty sure that no one was asking "What is Senator Elizabeth Warren up to these days?" But that's okay. Warren is determined to get herself back in…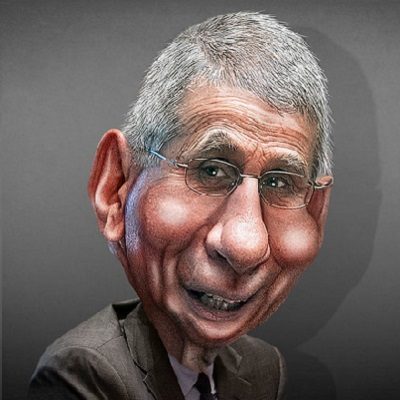 Biden's pandemic team, not the Biden administration, wants Trump to tell his supporters to get the vaccine but seemed to have forgotten they stripped Trump of his…