A little good news for your Friday – sanity has prevailed, for the moment, in regard to the cadets at West Point who were caught on camera playing the "circle game."
At Thursday night's Democratic debate, Joe Biden dissed Elizabeth Warren's selfies. He then pointed out all the people whom he claims have contacted him with troubles of…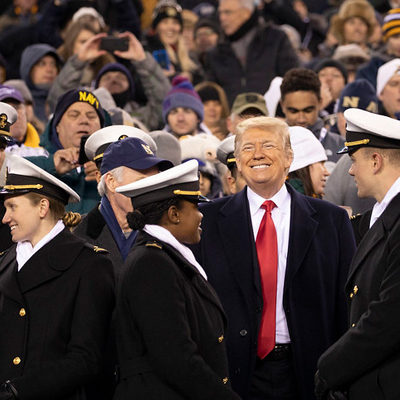 On Saturday the US Naval Academy Midshipmen and the US Military Academy Black Knights met on a football field to settle their rivalry for another year. President Trump…
Rep. Rashida Tlaib lives for the days when she can blame white supremacy for every evil in America. So imagine her glee at the December 11 shooting…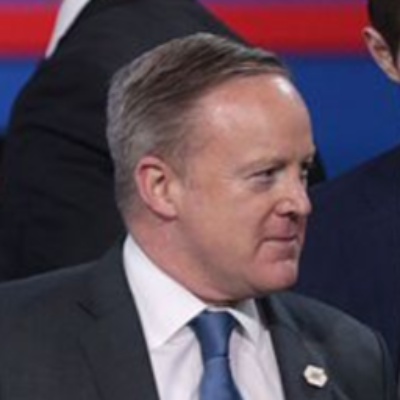 Oh my goodness! Dancing with the Stars just finished Week Eight and Sean Spicer is still on the show. How in the name of Anna Pavlova did…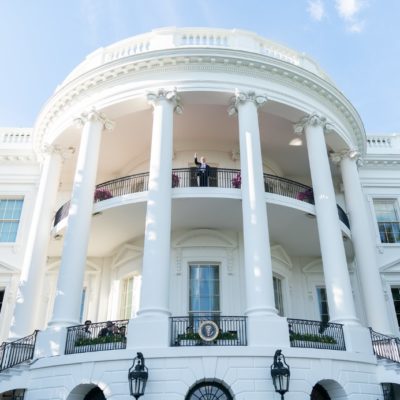 The Washington Nationals, after one of the crazier World Series that I've ever seen (what home field advantage???), visited the White House today.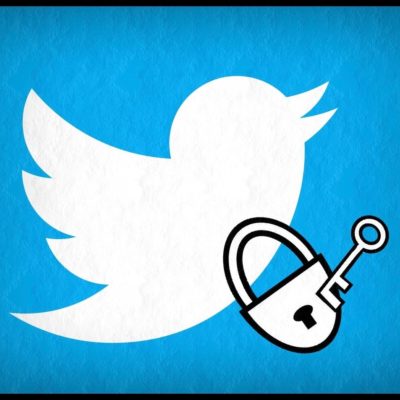 Twitter CEO announces the company will stop all political advertising. Because taking direct advertising dollars for ads is disingenuous. But allowing bot farms with millions of fake…
The Kamala Harris campaign just committed a blunder, and it wasn't getting involved in a land war in Asia.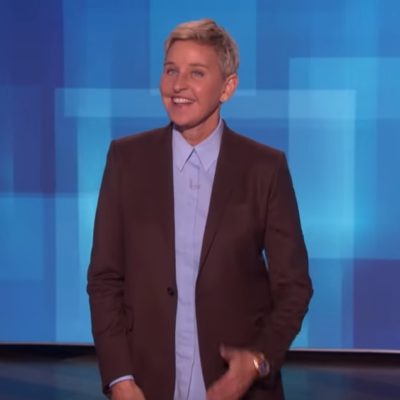 Ellen DeGeneres went to a Dallas Cowboys football game on Sunday. And she sat next to former President George W. Bush.
There's a hurricane by the name of "Dorian" barreling its way toward Florida. Forecasters say it could make landfall as a devastating Cat. 4.
Welcome to mutually assured destruction, journalists. This is the media world you wanted, right? After all, you created it.
The Dems and their media lapdogs are circling the wounded Donald Trump like sharks. They smell his blood in the water from the Twitter war between Trump…
If you were on Twitter at any time on Saturday, you probably saw the hashtag #IStandWithErica. The "Erica" who was trending is GA state Rep. Erica Thomas,…
Could someone please distract President Trump and change his Twitter password when he isn't looking?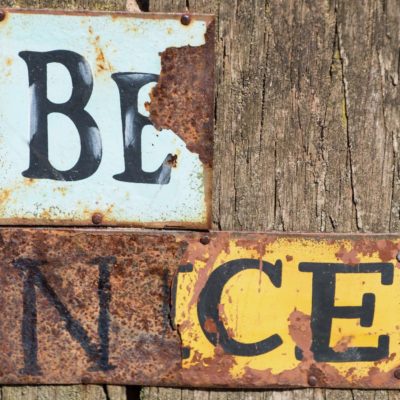 Like most members of the Democrat party, Rashida Tlaib happens to think there is absolutely NOTHING wrong with her behavior and exercises the mantra "Be Nice Or…