One week ago Buffalo Bills safety Damar Hamlin collapsed during a game with the Cincinnati Bengals, suffering a cardiac arrest. He received CPR on the field, after which…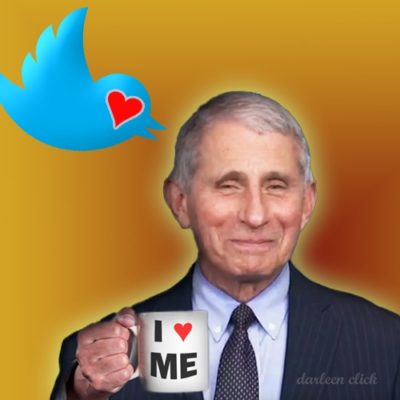 This might not be an official installment of the Twitter Files saga, but Elon Musk just gave us another juicy little detail about how Twitter employees absolutely…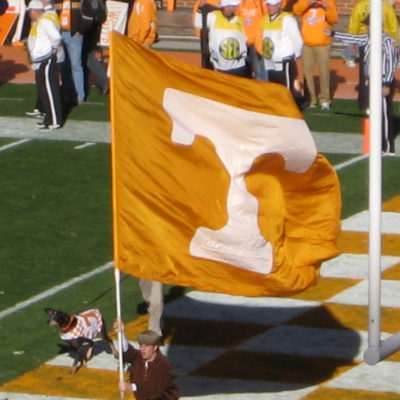 I just love living in East Tennessee in the shadows of the Great Smoky Mountains. Knoxville is a college town with a football issue. If you haven't…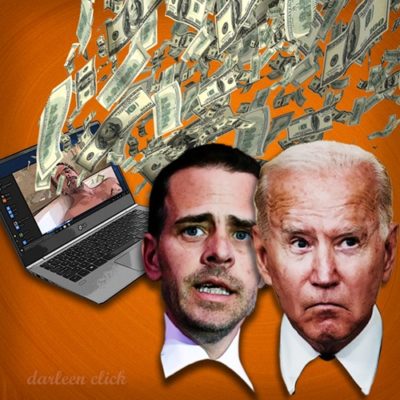 In this seventh installment of the Twitter Files, presented in this round by Michael Shellenberger, we learn just how deep the state is that has decided to…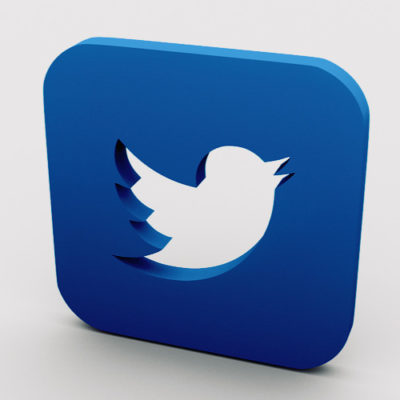 It should be a given on both sides of the aisle that having the FBI being super chummy with the "trust and safety" team at Twitter was…
While we are celebrating the purchase of the blue bird by Elon Musk and the yummy delicious bon mots that he drops daily, and we are simultaneously…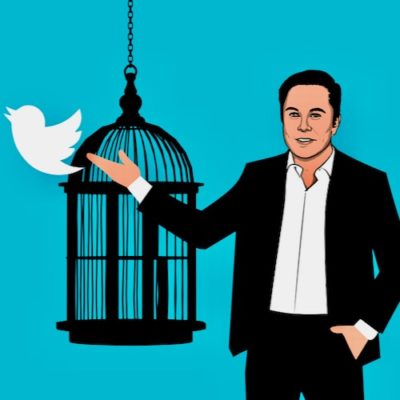 Quite a number of lefty journalists found themselves summarily banned from Twitter last night. According to the media firefighters it was only because they've been super critical…
A conservative friend of mine posted this simple comment about how Elon Musk is driving progressives crazy: "Troll level = Thor." And yes, he did it again….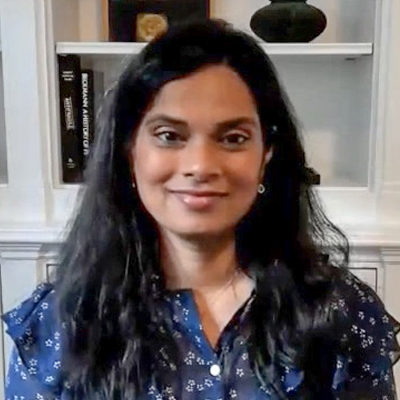 If you were like me — and a host of other conservatives — you were following Matt Taibbi's Twitter thread as he revealed the shenanigans at the…
Dems were actively engaged in encouraging Twitter to suppress voices and news they didn't like. According to them, the First Amendment isn't absolute.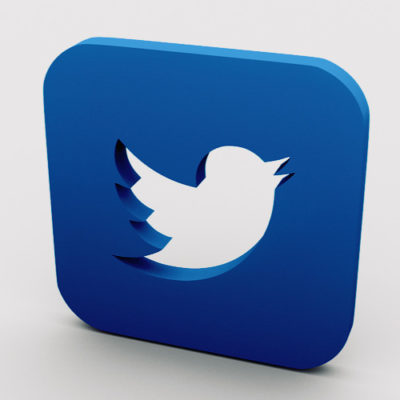 Elon Musk promised that he was going to fling open the doors of Twitter and reveal just how the censorship of the Hunter Biden laptop story that…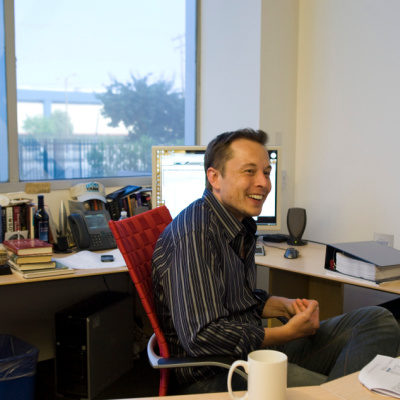 Can the White House briefings get any dumber? Yes. Of course. Yesterday, a White House hack journalist (redundant) asked Press Secretary Karine Jean-Pierre (KJP) whether the White…
The WaPo, specifically doxxer Taylor Lorenz, is now on the record. Conservative accounts that were banned must not be reinstated or the 'gates of hell' will be…
Elon Musk came into Twitter with both barrels blazing (and a sink). If you talk to anyone on the left, Musk may very well be the human…