In her typical tone-deaf fashion, Vice President, Kamala Harris watched the protests to the historic 5-4 Supreme Court Decision of Dobbs v. Jackson Women's Health Organization that overturned landmark Roe v. Wade from the comfort of her jet.
A Twitter Exec SHOULD be in hot water over his commentary regarding Elon Musk and censorship. Project Veritas dropped the video of this Twitter Exec saying ALL…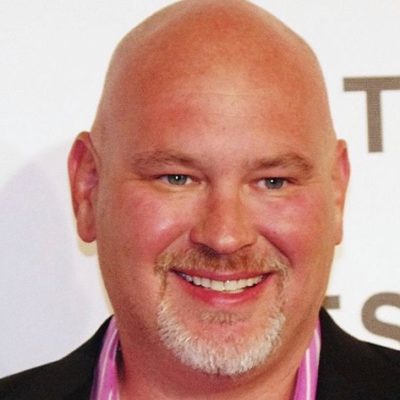 Meghan McCain was not shy and has never minced words when it comes to her father's former adviser, Steve Schmidt. One might say that Meghan's disdain is…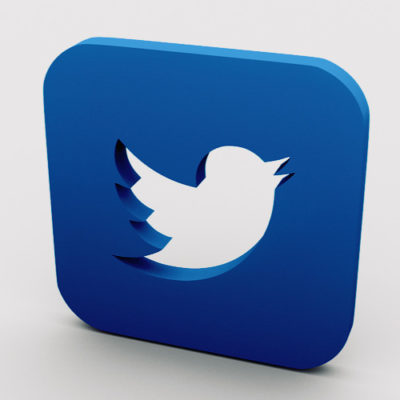 Did Elon Musk finally make Twitter an offer that they can't refuse?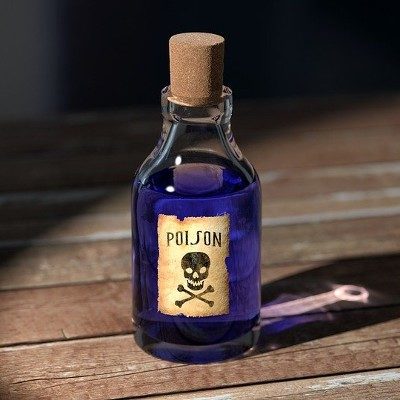 Even if Elon Musk never takes ownership of Twitter, he has done us all a great service. We now know what Twitter truly stands for: control of…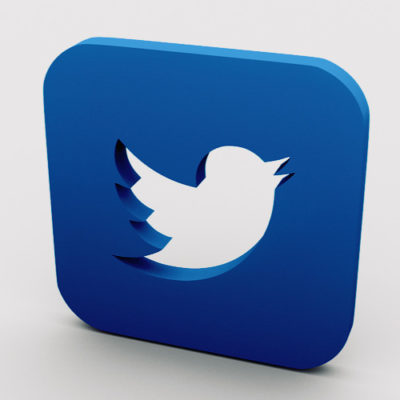 Just ten days ago, Elon Musk bought a 9 percent share of Twitter. Now, he is offering to buy the whole kit and caboodle.
Congressman Darrell Issa (R-CA) wants some answers, and he wants to use the power of his office to get it.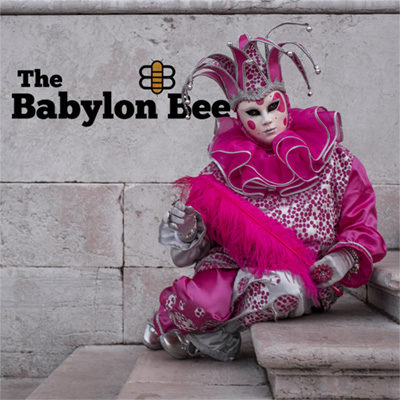 It has been said you can easily identify who rules over you by finding out who you are not allowed to criticize*. In the latest instance, Twitter…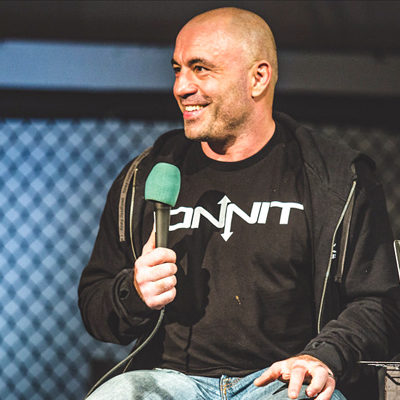 Attackers swooped in once again to try to take Joe Rogan off Spotify. Only this time it wasn't the Covidians; it was race hustlers who found old…
"Well, I hope Neil Young will remember/That Spotify don't need him around anyhow." (With apologies to Lynyrd Skynyrd).
It's a banning spree! For Twitter that is. Several high profile people have now found themselves suspended or permanently banned from the platform.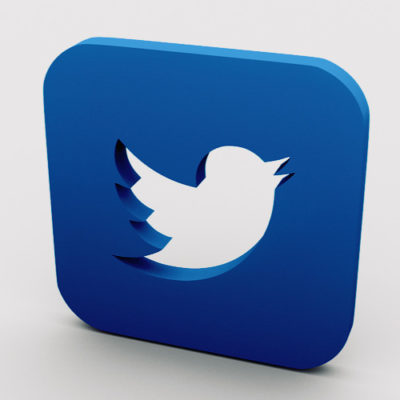 Twitter not only has a new CEO, they issued new "safety" rules this morning. Rules that are focusing on memes and photos.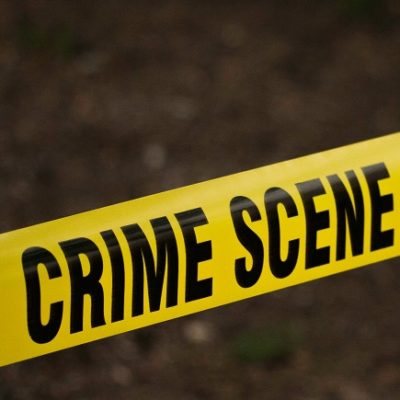 The annual Christmas parade in Waukesha, Wisconsin, was supposed to be a fun time for families. Instead, the parade became a "mass casualty incident" when a driver…
The events of the last several weeks should have proved beyond a reasonable doubt that Secretary of State Antony Blinken is a pathetic spineless weasel. My apologies…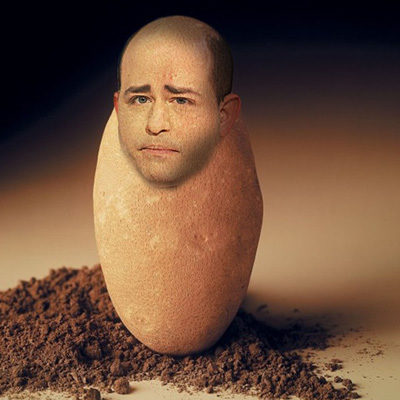 This is the day when those who lost their lives on September 11, 2001, are remembered and honored. Which means that it is the perfect time for…