Senator Richard Blumenthal (DaNang, CT) issued a threat to the Republicans on Twitter,regarding the next SCOTUS pick after the death of Ruth Bader Ginsburg. DaNang Dick Blumenthal is a typical Twitter keyboard bully. The fearless Tammy Bruce fileted him, and it was a yummy delicious filet.
As the GOP promised, Nick Sandmann, the Covington, KY, kid whom the media smeared, and then who won big bucks in a lawsuit, spoke at the RNC….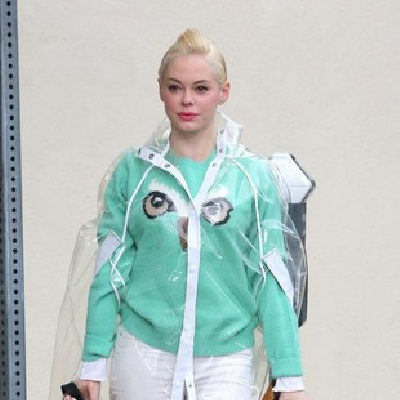 In a series of tweets, actress Rose McGowan utterly torched actress Alyssa Milano. Notice that I identified the profession of both women, because, quite frankly, most people…
"If you can't say anything nice, don't say anything at all" should be the mantra people live by. But when it comes to anyone named Trump, apparently…
On Thursday, July 30, a day after the giants of the tech world appeared before the U.S. Congress, the Israeli Knesset had a repeat performance with much…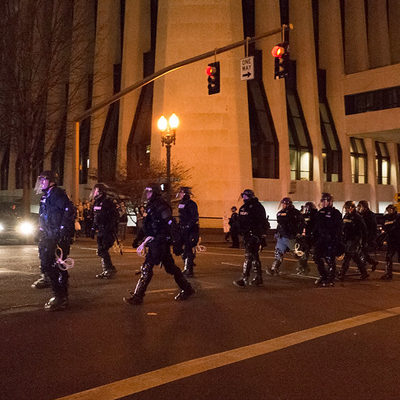 The New York Times claims that the federal officers protecting federal buildings in Portland don't have adequate training. This information supposedly came via an internal memo the Department of…
Yesterday, several high-profile blue-check Twitter accounts started asking for Bitcoin in the style of a Nigerian money scam.
Two police officers in McAllen, Texas, were murdered in an ambush while responding to a call on Saturday.
Well, the twit has hit the fan. The Twitter mob finally got what they have wanted since 2016 when Donald Trump first rode down the elevator in…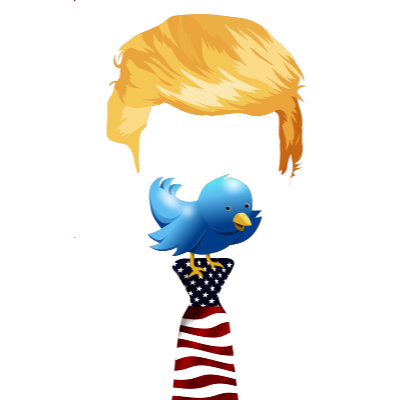 While many on the right support President Donald Trump, they often wish that someone in the White House would monitor his Twitter account before he hits Tweet….
The People's Republic of China has apparently tired of waiting on the American media to carry its water (which they do, willingly and gladly), and have started…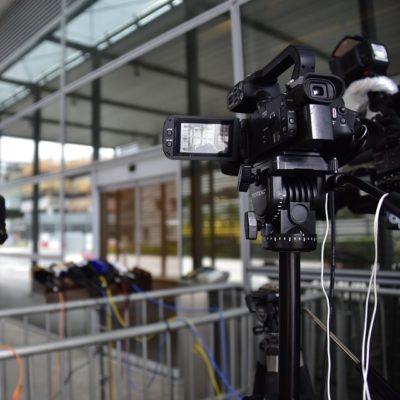 Two things can be true at the same time. The mainstream media has absolutely failed to provide honest reporting during this pandemic because they loathe President Trump….
Rihanna has been very vocal about her support for COVID l9 patients over the past few weeks. So vocal, she had this to say to fans after…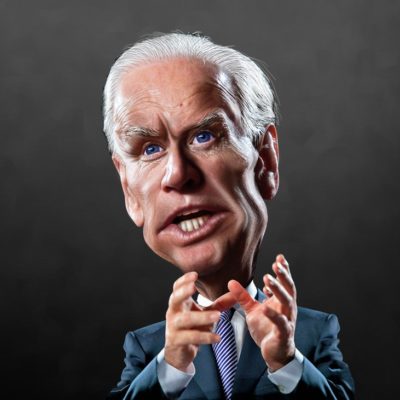 Believe it or not, there is still an election happening in November. With all that is currently going on, it is hard to remember that. But never…