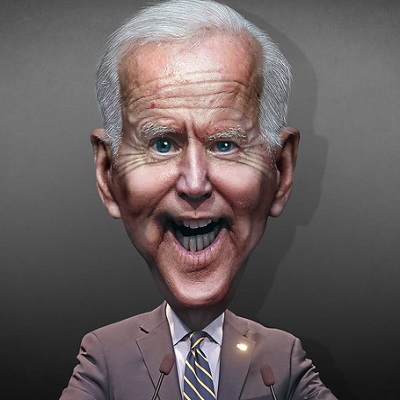 At what point do Biden's gaffes become truth? It almost happened Monday.
Senator Tim Scott of South Carolina is a threat to Democrats, and he proved it again tonight with his rebuttal to Joe Biden's joint address.
Pretty sure that no one was asking "What is Senator Elizabeth Warren up to these days?" But that's okay. Warren is determined to get herself back in…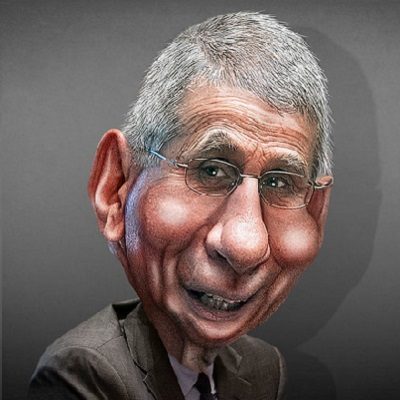 Biden's pandemic team, not the Biden administration, wants Trump to tell his supporters to get the vaccine but seemed to have forgotten they stripped Trump of his…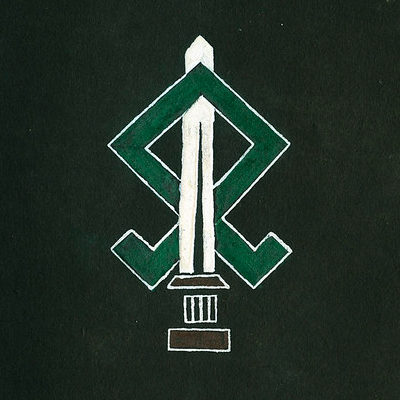 During CPAC in Orlando last week, the Twitter mob flew into a frenzy about the "Nazi" stage design that the group was using. Supposedly the stage took…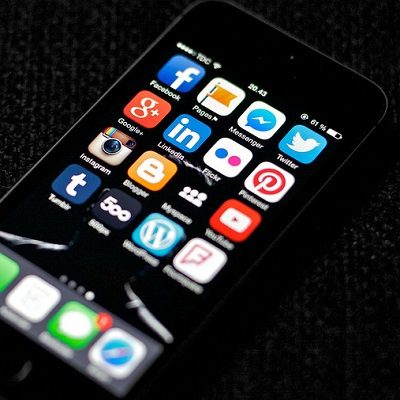 Did you catch the cataclysmic Federal Lawsuit filed against Twitter around on January 20th? In an explosive lawsuit, "John Doe" alleges being victimized by not only a…
Twitter permanently suspended President Trump from its platform. It also banned the New York Post in October for posting a scandalous story about Joe Biden's n'er-do-well son Hunter,…
On January 11, First Lady Melania Trump issued a statement through the White House titled "Our Path Forward". Immediately, the hateful mob torched Mrs. Trump, mostly, for…
Dr. Scott Atlas, the Stanford University neuroradiology professor who served on President Trump's COVID task force, resigned late on Monday. Both mainstream and social media dwellers celebrated…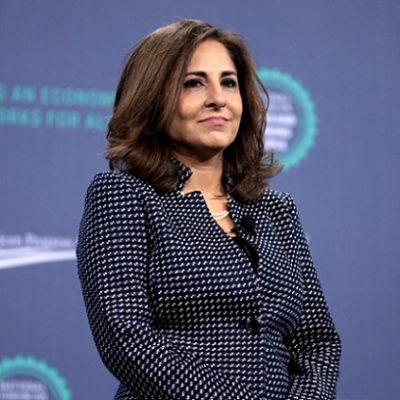 Team Biden is busy announcing their choices for their potential administration, and trying to make the Swamp happy by getting the Obama band back together.
There are few journalists on either side of the aisle left who are willing to at least look at where the facts are leading. Glenn Greenwald is…