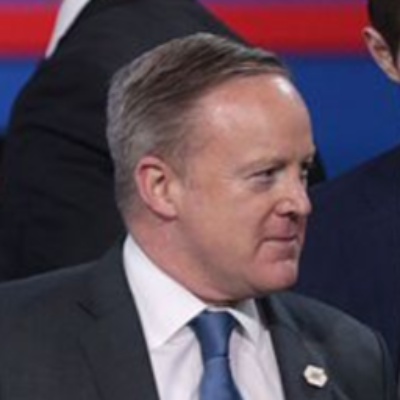 Oh my goodness! Dancing with the Stars just finished Week Eight and Sean Spicer is still on the show. How in the name of Anna Pavlova did this ever happen? The expert judges of the Twitter mob are in high dungeon.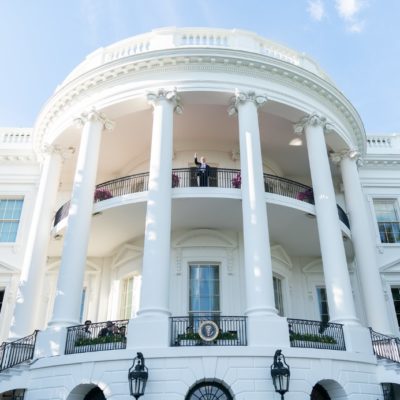 The Washington Nationals, after one of the crazier World Series that I've ever seen (what home field advantage???), visited the White House today.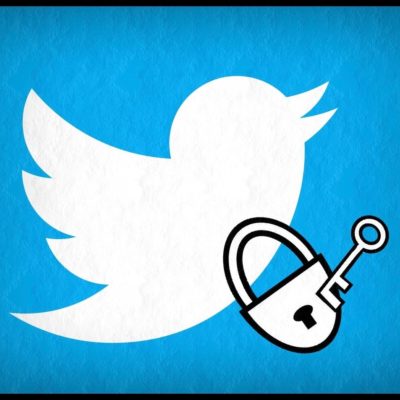 Twitter CEO announces the company will stop all political advertising. Because taking direct advertising dollars for ads is disingenuous. But allowing bot farms with millions of fake…
The Kamala Harris campaign just committed a blunder, and it wasn't getting involved in a land war in Asia.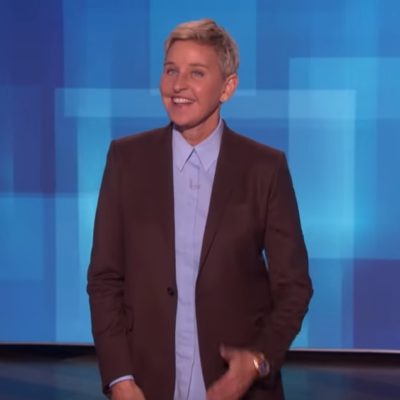 Ellen DeGeneres went to a Dallas Cowboys football game on Sunday. And she sat next to former President George W. Bush.
There's a hurricane by the name of "Dorian" barreling its way toward Florida. Forecasters say it could make landfall as a devastating Cat. 4.
Welcome to mutually assured destruction, journalists. This is the media world you wanted, right? After all, you created it.
The Dems and their media lapdogs are circling the wounded Donald Trump like sharks. They smell his blood in the water from the Twitter war between Trump…
If you were on Twitter at any time on Saturday, you probably saw the hashtag #IStandWithErica. The "Erica" who was trending is GA state Rep. Erica Thomas,…
Could someone please distract President Trump and change his Twitter password when he isn't looking?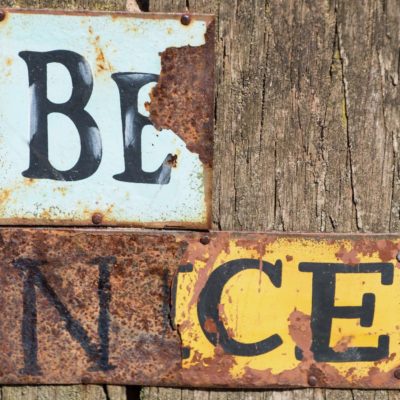 Like most members of the Democrat party, Rashida Tlaib happens to think there is absolutely NOTHING wrong with her behavior and exercises the mantra "Be Nice Or…
This week we'll mark the 75th anniversary of D-Day, which began Europe's liberation during World War II. But it's also the 30th anniversary of the Tiananmen Square…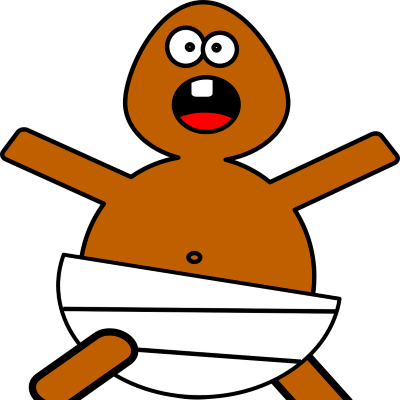 This morning, I wrote about the screeching social justice zealots at UArts in Philadelphia targeting academic icon Camille Paglia. Luckily, university president David Yager has so far…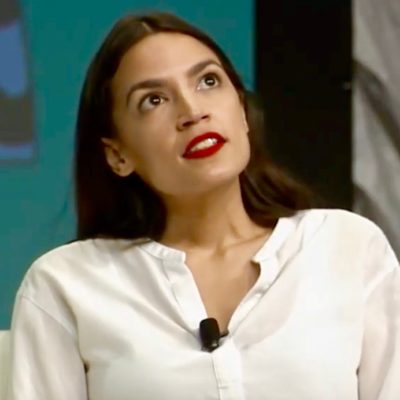 Alexandria Ocasio-Cortez really is the gift that keeps on giving. The cow fartastic Green New Deal was just the tip of the iceberg. A few days ago…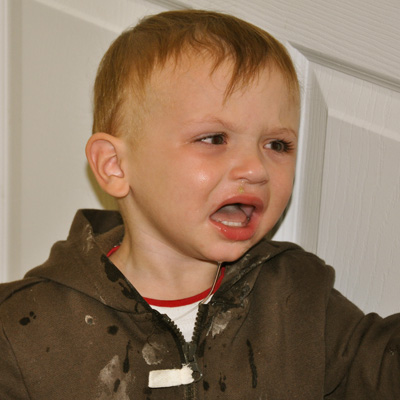 It doesn't take much for President Trump to put progressives into a tizzy. And on Friday, he did it again, with a special Trump Tweet aimed at…