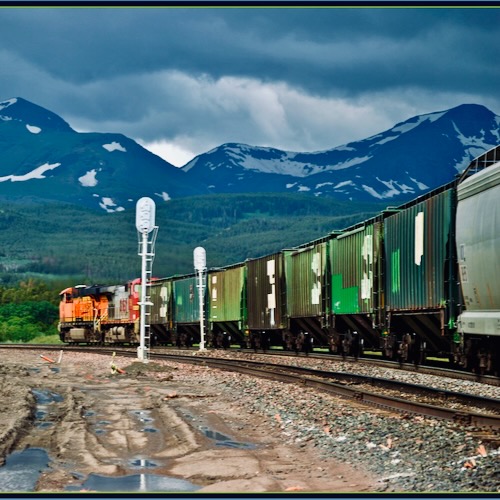 If all continues as they planned, railroad workers will go on strike THIS FRIDAY. Yes, you read that correctly. A major strike has been brewing under the radar among railroad workers around the country.
Suddenly there's no longer an emergency, so Trudeau has revoked Canada's Emergencies Act. Yes, this announcement came out of the blue. 
Canada has a dictator problem. With childish soy boy Justin Trudeau at the helm, and his helpful co-dictator Chrystia Freeland by his side, any freedom Canada has…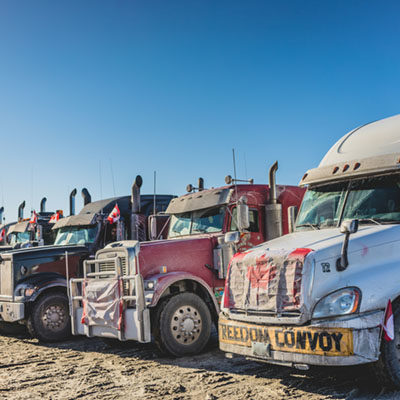 If you believe our rights are inherent, then the comparison of how our Glorious Betters™ reacted to the months of Antifa/BLM riots vs the Freedom Convoy is…
GoFundMe not only caved to the Canadian government, they are now going to send those donations to charities that THEY choose.
Recent events and the Very.Important.Beautiful.People who hate them reveals, yet again, that no matter the issue with the Left, it is never actually about the issue.
Parents and truckers. The people who make the world work. These are the people who do the essential work. They bring the supplies and raise the children….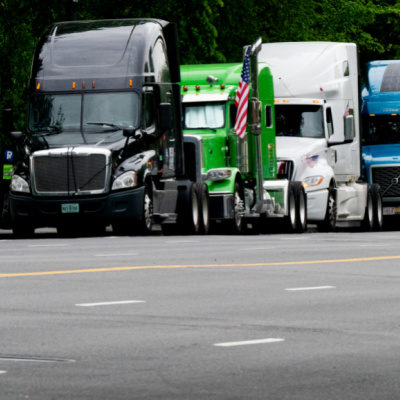 Truckers from every part of Canada are headed to the capitol city of Ottawa to protest vaccine mandates. The Convoy for Freedom began after the Canadian government…
When I first met my husband, I teased him about needing to have months' worth of dried beans and canned meat.  He had a deadly serious conversation…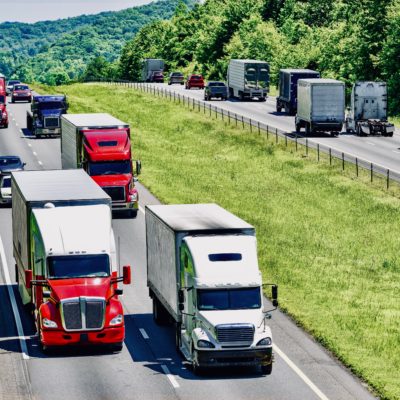 Truckers are one of the key reasons we enjoy all the food, goods and services we have in this country. Right now, with all the issues, panic,…