Notre Dame is perhaps the pre-eminent Roman Catholic university in the nation. So you'd think that President Joe Biden, an alleged practicing Catholic, would be speaking at its commencement activities.
However, he won't be addressing Notre Dame graduates. The White House explained it away as a "scheduling conflict," but this is another one of those things that makes you go hmmm.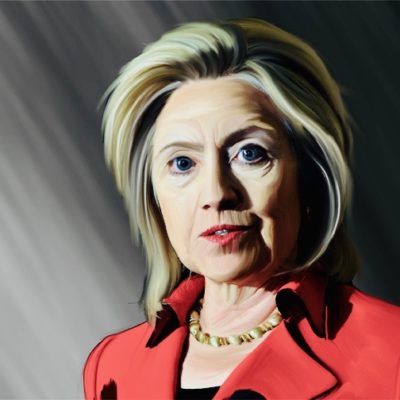 The "Hillary" Hulu documentary debuted at Sundance this weekend. The newest tidbit from this gushing doc is that Obama called President Trump a fascist.
There are some stellar individuals running for election in Virginia this year. Denver Riggleman and Dave Brat, among others, stand out as future political superstars, especially since…
The saga of Brett Kavanaugh made me sick on a very personal level. I know from experience what rape can do to a human being. I know…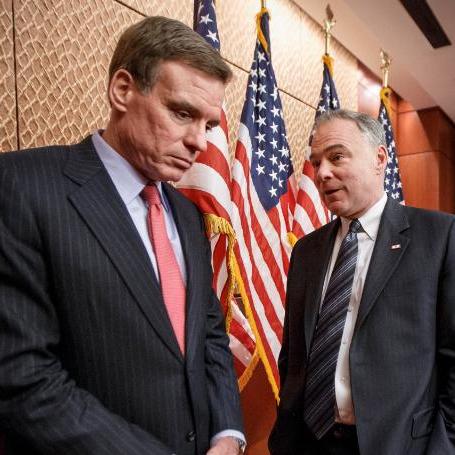 Well, we still don't have a FY2018 budget. The government will shut down unless a continuing resolution is passed. I know for a lot of us, that's…
The election is only 20 days away. Early voting has begun in some states, and others are about to receive their mail ballots very soon. We all…
Tonight marks the second debate of the general election season, this time pitting the two back-up quarterbacks, if you will, to the two primary candidates running for…
First, it was dehydration. Then it was the extreme heat. Now, Hillary's campaign has produced her doctor, who claims that she has pneumonia. Seriously, are they just…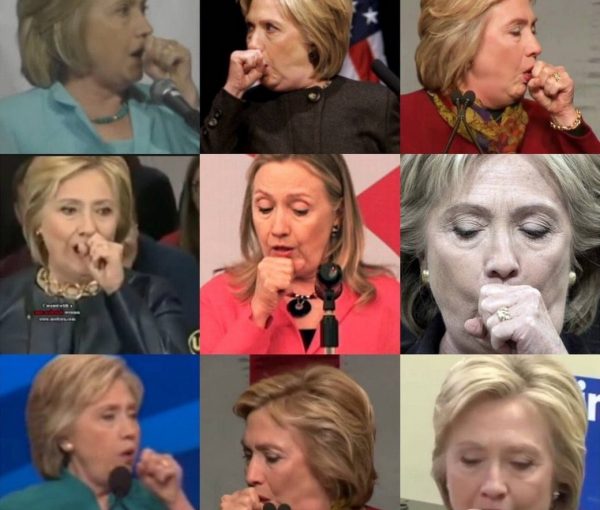 Aside from the fact that she's a serial liar and a frequent felon, there's something wrong with Hillary Clinton. For months now, she's been plagued by mysterious,…
Hillary's coronation, I mean the 2016 DNC convention in Philly hasn't even officially started yet, and its up to its ears in controversy. Four different convention chairs…
Hillary Clinton has chosen Virginia Senator Tim Kaine to be her running mate. Kaine is a pro-life Catholic who is fluent in Spanish. He's from the mid-west,…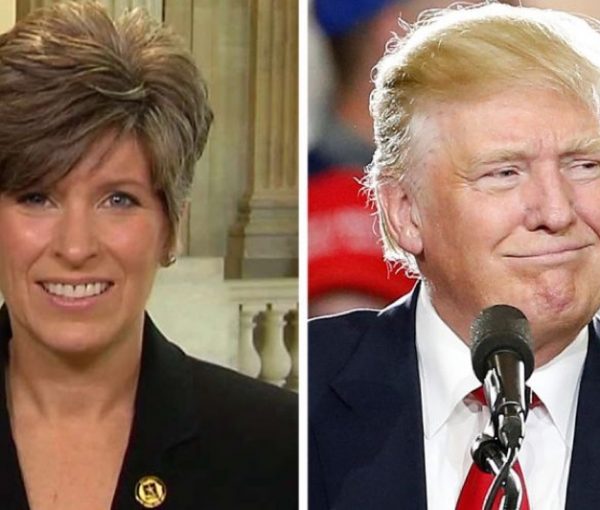 Seems The Donald has created buzz just about weekly over who his Vice President pick will be heading into this month's GOP convention in Cleveland. First it…