Once again, California's tax and spend sprees have caused another deficit. This time it is a $25 billion deficit.
Biden's student loan forgiveness bailout plan was decisively blocked by a federal judge last evening.
Politico publishes a hit-piece on Gov. DeSantis where the lead sneer is DeSantis' criticism of Biden while "taking" from The President's Wallet.
Biden is likely to announce additional student loan debt cancellations this week, likely sometime today. It's a bribe that is a slap in the face to all…
Free crack pipes will be handed out starting in May courtesy of a federal grant program. Only one catch, the free crack pipe distribution must be done…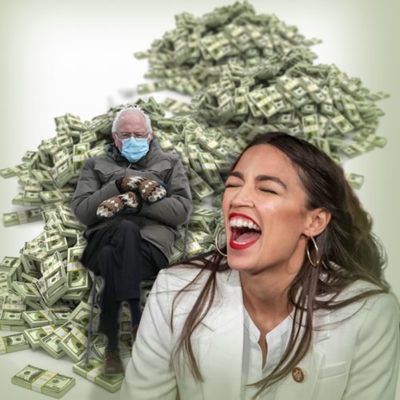 Public Housing will be fixed courtesy of the Green New Deal! That's what AOC and Bernie, the angry elf, are peddling this week.
There is no cowardice like CEO's scrambling to virtue-signal their submission to the race-grifters like Robin DiAngelo. While they're choosing to spend company money to have Maoists…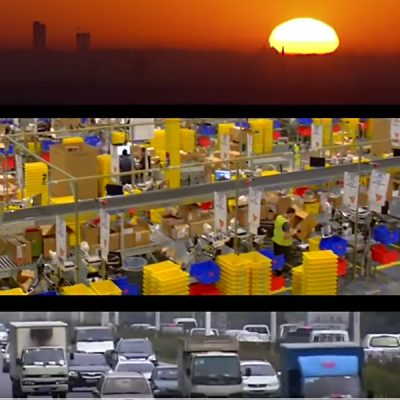 While the Democrat Clown Show in regards to Judge Kavanaugh continues, there are other important issues that need our attention. With the explosion of eCommerce, the vast…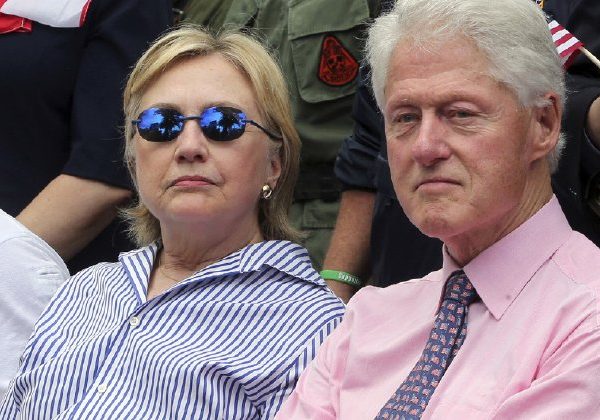 Bill and Hillary Clinton were 'dead broke' when they left the White House in 2001. They were SO broke that they needed pal Terry Mcauliffe to front…
Did you know we missed a major birthday on Wednesday?? No, it wasn't a celebrity, a world famous model or singer, nor a politician, not even a…
These days it certainly pays, as a taxpayer and a parent, to keep an eye on what is going on in our public schools. Since the current…
Over the course of his first three-and-a-half year tenure, Journalist Spy Extraordinaire, Contempt-er of Congress, and staunch Civil Rights Defender of Some Eric Holder has racked up…
On November 22, 2012 Mohamed Morsi executed a major power grab in Egypt which shouldn't surprise anyone, but seemed to do exactly that. With a flick of…