Apparently Bud Light has company. The newest boycott target for some conservatives is, believe it or not, Chick-fil-A.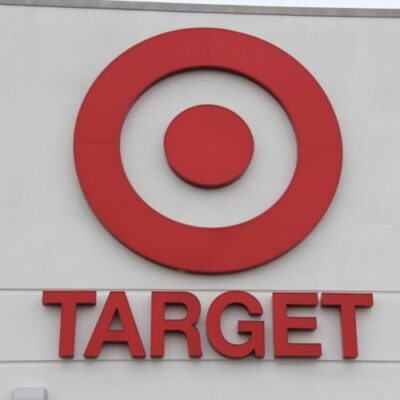 We bring you this Sunday issue of crazy with another Target story. This time, a Canadian actress by the name of Rachelle Lefevre sounds off on Target's…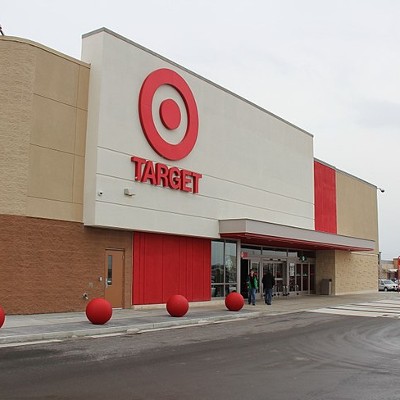 Target has always been a liberal-leaning company but it seems as of late, the store has put not only liberal positioning but liberal insanity on display for…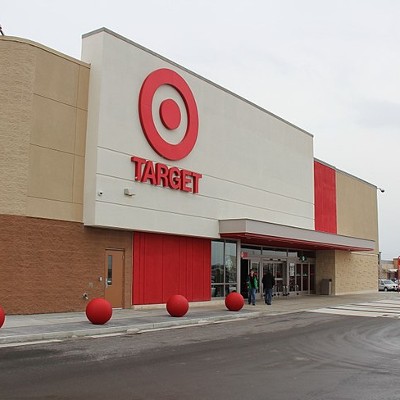 Target is one of the more iconic stores in modern America right now. But that doesn't mean that they are immune to a focused boycott, and being…
We find ourselves here in woke 2023. It's an unhinged bombardment of wanna-be girl, Dylan Mulvaney, among other men modeling women's clothing on our social media feeds.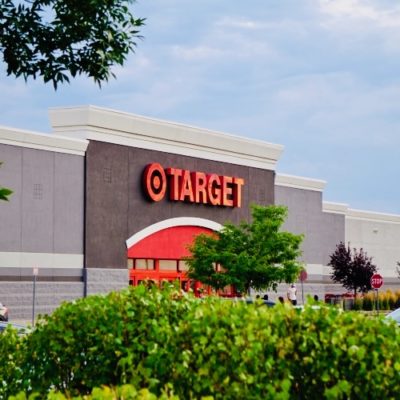 Target is having a bad year. It is partly due to inflation as well as the changing spending habits of customers dealing with inflation. But it is…
The death of George Floyd in Minneapolist is horrifying. There's no other way to put it. But there is no "justice" for the Floyd family in burning…
Vermont has decided to go even further with deciding what is or isn't non-essential. And quite frankly, I believe the state has gone overboard.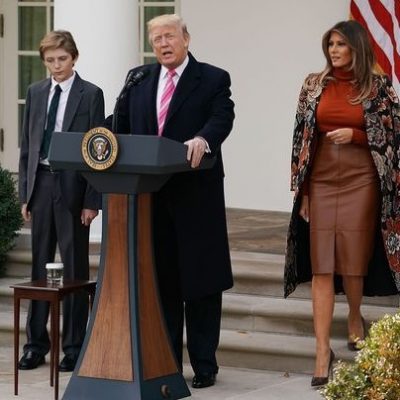 ISIS might not be as centrally controlled as it once was, but the tentacles of the group still lurk on the fringes of the internet. And now…
I haven't stepped foot in a Target store since the chain implemented a policy last April that allows biological males to use the women's restrooms, and vice…
It's no surprise by now that Target poked a hornet's nest by announcing that they would let men use women's restrooms at Target. The policy was clearly…
I was in a local "family" establishment a few weeks back watching my son at his breakdancing class. My friend's son is also in the class and…
There is a disturbance in the Force, and it is called… hoplophobia. A 7th grade student in Rosenberg, Texas, has been banned from wearing his new "Star…
Looking for a toy for little Johnny's birthday party? Well, if you go to Target you won't find it down the "boys' toys" aisle. Clothing?! Is it…