Good news, everyone! Kamala Harris has an explanation for why she adroitly tied Joe Biden to his segregationist sentatorial colleagues during the debates last fall!
I will say this. Pete Buttigieg isn't the only one who thinks that Elizabeth Warren has been artfully dodging questions about how her Medicare for All plan…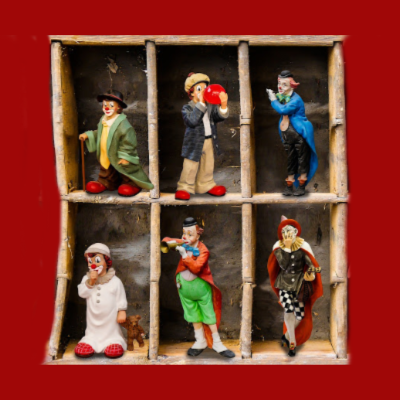 Well, that was a week wasn't it. Seven days of elitist bluenoses trying to outdo each other in seeing who could beclown themselves the most. If you…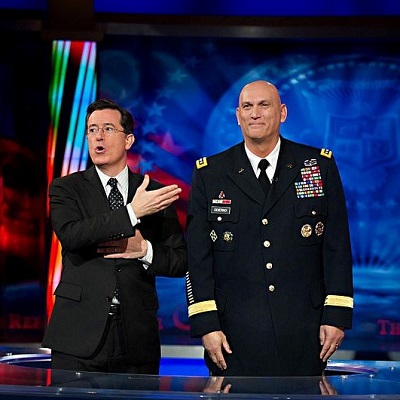 It's not often when I will applaud the left for having some class, but I need to give props to Stephen Colbert today, whose recent tweet earned…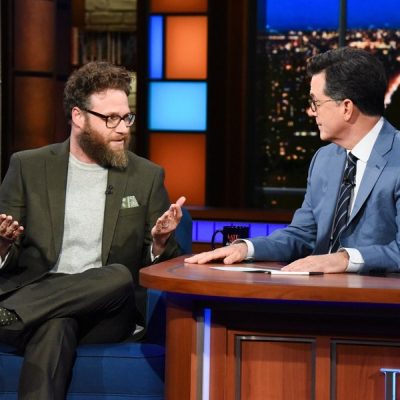 Usually, this is the kind of story that gets repeated on "celebrities who were jerks" lists on Reddit or other websites. But in today's celebrity "woke" culture,…
Rocker John Mellencamp and I have one thing in common. Well, make that two, because we're both short. But both of us are also natives of Indiana.
Hollywood just can't help themselves. Everything is politics now. First, Stephen Colbert is hosting. And he just can't help himself. Video: hot leak from Russia! Sorry, not…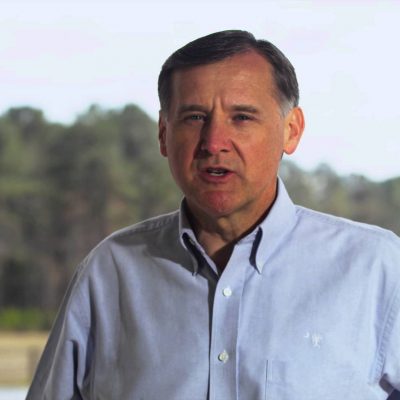 In the race to replace now-Senator Tim Scott's vacated House seat, Republicans Curtis Bostic and Mark Sanford are facing off in the runoff election this Tuesday, April…