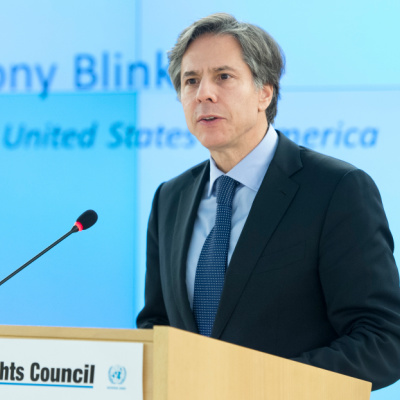 Victory Girls has not given up hope that the fraud in the 2020 Presidential Election will be adjudicated and Donald Trump will continue into his second term. However, Pretender to the Presidency Joe Biden has continued picking cabinet members. Since the Democrat Media Industrial Complex won't vet these candidates, Victory Girls will. Our Nina did a deep dive on Jennifer Psaki and her truthfulness or lack thereof. Today, we are going to look at Antony Blinken, Biden's pick for Secretary of State.
The failing New York Times has an article calling Secretary of State Mike Pompeo a "major enabler" of President Donald Trump. This article is not listed as…
John Kerry is thinking about running for president again. After all, he's only 74 and still fits in quite well age-wise with the current Democratic crop of…
Iran is still a problem for the United States. The deal may be dead, but that is not going to stop Iran's foreign minister, Mohammad Javad Zarif,…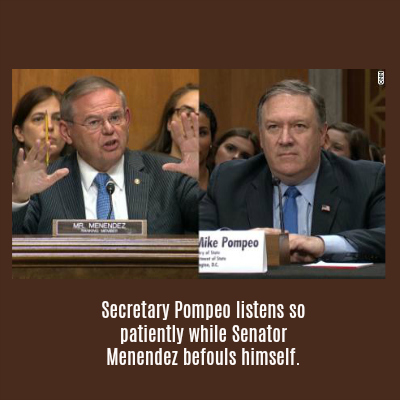 Yesterday, Secretary of State Mike Pompeo testified before the Senate. He must have learned control and forbearing when he was a cadet at West Point, the United…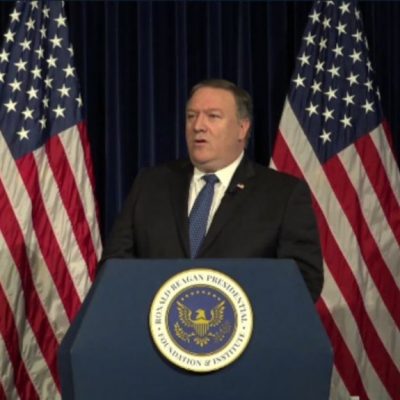 Secretary of State Mike Pompeo gave a speech on Sunday evening at the Reagan Library, which was titled "Supporting Iranian Voices." The preview was given a few…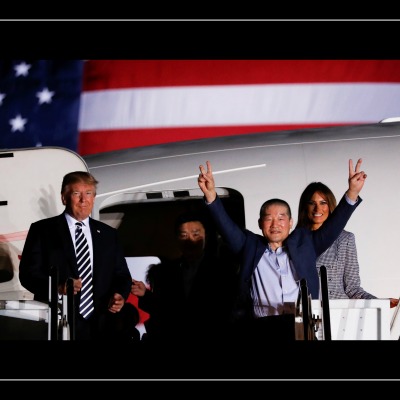 As he had promised, President Donald J. Trump greeted the freed North Korean hostages at Andrews Air Force Base early this morning. Are you tired of winning…
Uber Leftist Salon Magazine would love for Hillary Clinton to run for the presidency a third time come 2020, dragging along with her all the nasty baggage…
The rumors became fact this morning when Rex Tillerson, Exxon Mobil CEO, was named as Donald Trump's official choice to be the next Secretary of State. I…
President-elect Trump's Cabinet choices are being widely disseminated and scrutinized. Some have been real crowd-pleasers, like the selection of retired Marine General James Mattis for Secretary of…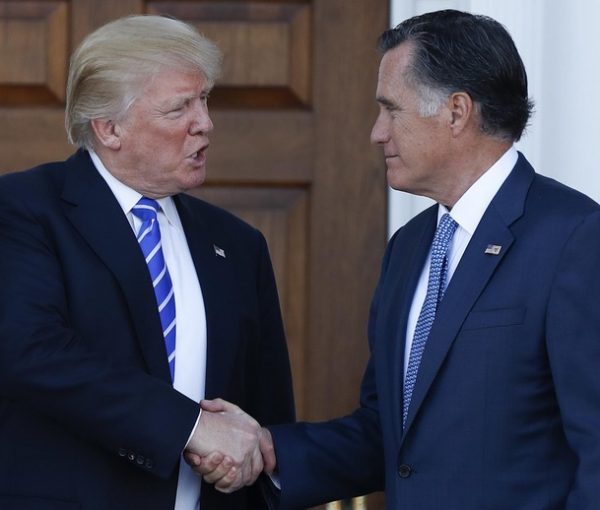 While scam-artist failed Green Party presidential candidate Jill Stein is busy missing recount deadlines and filing meaningless lawsuits in "blue" states where she likely cost Hillary Clinton…
During this insane election season, Benghazi has been brought up on multiple occasions. As many know, Ambassador Chris Stevens, Glen Doherty, Tyrone Woods, and Sean Smith were killed by terrorists…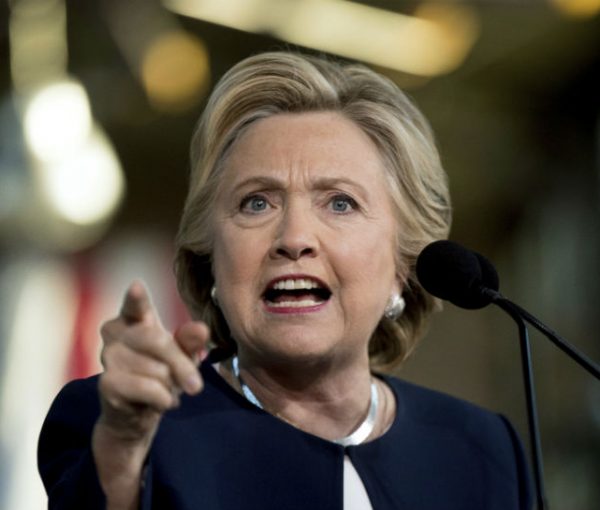 Maid of all work. No job is too big, too small, or too classified to handle. Hillary Clinton will coerce anyone into doing her work for her….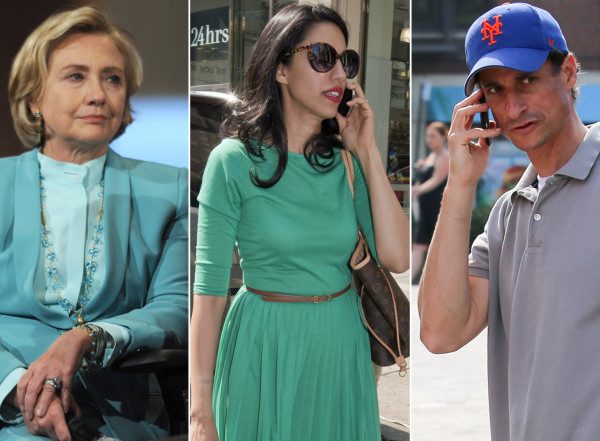 On March 4, 2015 Hillary gave a press conference. One that was specifically designed to answer the burgeoning questions regarding that pesky email/server issue of hers. It was…
Hillary Clinton has been adamant that she turned over ALL her work related emails from that insecure server stashed in her bathroom. Well, as we've been finding…