In November, 2017, NBC Today Show co-host, Matt Lauer was fired after an ugly sexual allegation by a female NBC employee. To say that two and a half years later, Lauer is steaming mad would be a galactic understatement. Mediaite.com published an opinion piece/fisking operation written by Lauer. Mr. Lauer may have seen this as an opportunity to get some of his own back and rehabilitate himself. He comes off as an amoral manwhore.
Harvey Weinstein's accusers lose once again. Yesterday a tentative $25 million settlement deal was reached between them and the sleaze bag. It's a crappy deal.
Investigative journalist Ronan Farrow is the target of a gossip ragman's campaign of legal threats. The legal battle is brewing between investigative journalism and "extortionist" media. Awarded…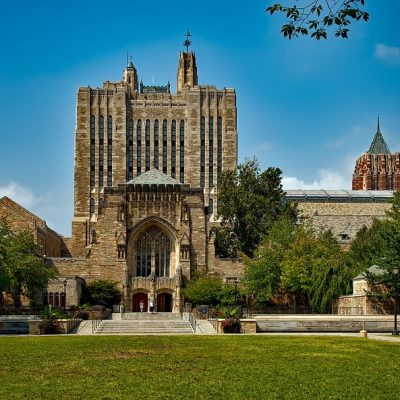 Up until this point, Ronan Farrow has built himself a pretty forceful name in investigative journalism. While yes, he is a known liberal, he also had the…
It's all over except for the negotiation over the money. Ronan Farrow, who has been the best investigative journalist of the #MeToo movement, broke yet another article…
Embattled movie mogul Harvey Weinstein was arraigned on criminal sex act charges in a New York courtroom this week and in a plot twist reminiscent of one…
Harvey Weinstein is a piece of slime. That's been known by the Hollywood and political elite for YEARS. Yesterday it was announced that he would turn himself…
When the news broke that New York Attorney General Eric Schneiderman was himself an abuser of women, jaws dropped all across the country. The intimidation and physical…
Ah, Twitter. What would we do without knowing the instant and unfiltered reaction of every single person with itchy fingers and wi-fi at the ready?
My husband and I were fans of HBO's The Sopranos — so much that I got him the boxed set of the entire series for Father's Day…
Last night was the Golden Globe awards, sort of the redheaded stepchild of awards ceremonies. And during the ceremony, Woody Allen was honored with the Cecil D….