January 25, 2019 will probably not be remembered as a big deal day in American History. History teachers will probably not explain its importance to future students. In just one day, the full force and ugly might of the Deep State came down on a noxious self-promoter named Roger Stone, the government shutdown ended with a total whimper, and Nancy Pelosi showed how evil and ugly her soul really and truly is. She celebrated the bi-partisan continuing resolution deal by claiming the Stone arrest proved Trump/Russia collusion.
The news today is going to be all about the early morning arrest of Roger Stone. Of course, many are chock full of glee that we have…
In case you don't know who Roger Stone is, he's an epically sleazy, opportunistic leech that attached itself to Donald Trump back in the 1980s, and now…
Remember last month when Trump got his brain-dead followers to raise their right hands and swear fealty to him, in a creepy, Nazi-esque show of loyalty? Those…
If you're a delegate to the Republican national convention, and you're not bound to Ted Cruz, look out. His campaign will be sending these guys after you….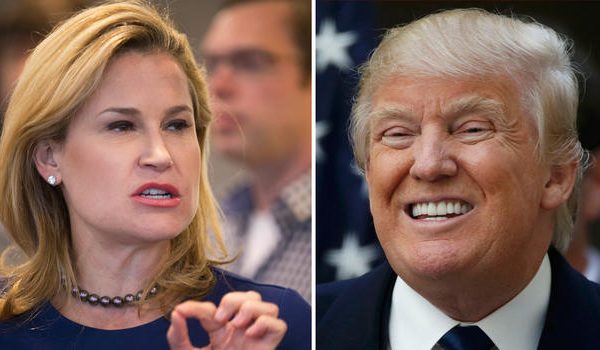 Stop the presses! Donald Trump has finally admitted to. . . making an error in judgement! In an interview with Maureen Dowd published in the New York…
The National Enquirer put out a story today that alleges that Ted Cruz has had multiple affairs. Now, because the Enquirer has been right at least a…
The bad blood between Donald Trump and whoever criticizes him has escalated, when Trump's top deputy Michael Cohen retweeted a comment from a Twitter account named "surfersfortrump"…