Now that COVID vaccinations are becoming more widespread, and the initial panic about who is eligible to get them is subsiding, the media has suddenly discovered that mistakes were made.
Hang on to your hats, everyone, because Iowa is shaping up to be an unscripted chaos storm of epic proportions for the Democrats.
Forget $15 per hour. Joe Biden just threw down the gauntlet for $25 an hour… for renewable energy jobs.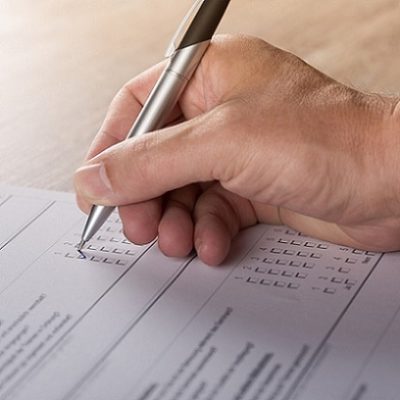 We are just a smidge under eight months away from the Iowa caucus. The first poll coming out of the state shows that the Democrat primary is…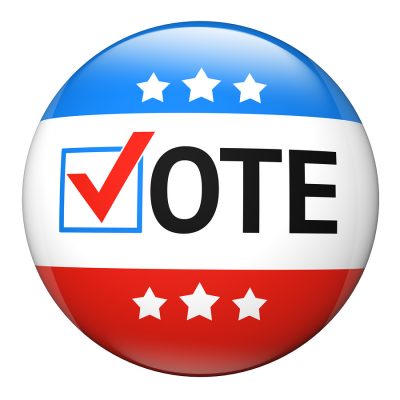 The special election in Alabama for the Senate is tomorrow. Nearly everyone in the country has an opinion about this election. However, 49/50ths of Americans don't get…
The drumbeat from the Democrats has been steady for months now. Trump. Russia. Trump. Impeachment. Trump. Twitter. Trump. Trump. Trump. Thanks to a new poll, the Democrats…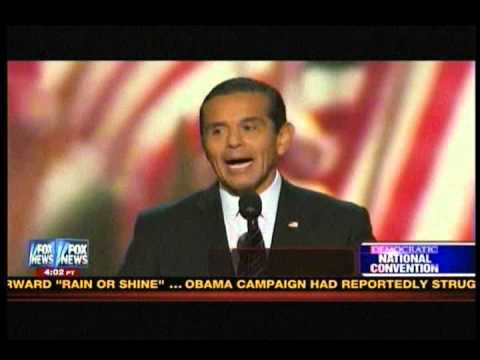 If you can believe it, the Republican National Convention starts in exactly one week. Come next Monday, the frenzy that is going to be surrounding Cleveland is…
Political junkies eyeing the upcoming Iowa caucus are stunned by a new poll in Iowa which places Sen. Ted Cruz well ahead of juggernaut Donald Trump — by…
And then there were 16. This morning, Governor John Kasich of Ohio announced that he, too, is running for the Republican nomination for president. "I am here…
To those looking for evidence of those poor Palestinians that really just want to live in peace…here's a news flash for you.  They aren't innocent and they…
As if it wasn't disturbing enough that ISIS is highly supported in the Middle East, where they're beheading their way across the land, now a poll in…
For all of you still whining about the "innocents" that are supposedly mere victims in the Israeli "war of aggression," there's this little nugget today.  Turns out…