Disinformation was pushed by the White House late yesterday afternoon. The tweet caused jaws to drop with a collective CLUNK.  This is exhibit A as to how tone deaf the White House is.
So here you were — thinking that the CDC and all its talking heads define "fully vaccinated" as having had two Covid injections. And maybe you've had…
Evidently the FDA isn't interested in toeing the Biden Admin line 24/7. Yesterday the committee ruled that booster shots should only be administered to those 65 years…
Last month, Joe Biden told Americans that he wants the vaccinated to receive a booster shot against Covid-19, saying, "It's simple. Eight months after your second shot, get…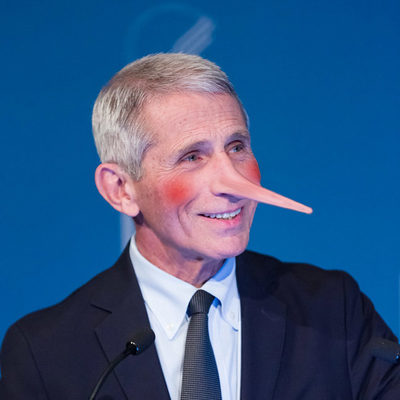 After the FDA approved the Pfizer vaccine for COVID Monday, Dr. Anthony Fauci went on the news rounds to discuss the gloom and doom of not getting…
Queen of "circling back", Jen Psaki, also has another talent. She circles and spins so hard that she is trying to desperately erase ANY credit the Trump…
G20 leaders want Covid vaccines distributed fairly and equitably, and will move to cement that pledge today.
Mr. Pot, I would like you to meet Mr. Kettle. In an interview last night with CNN's Wolf Blitzer, New York Governor, Andrew Cuomo, blasted President Trump's…