If you were part of the Obama Administration while it normalized Cuba and dropped off pallets of cash in Iran, maybe you should just sit out commenting on the meeting in Singapore between President Trump and Kim Jong-Un.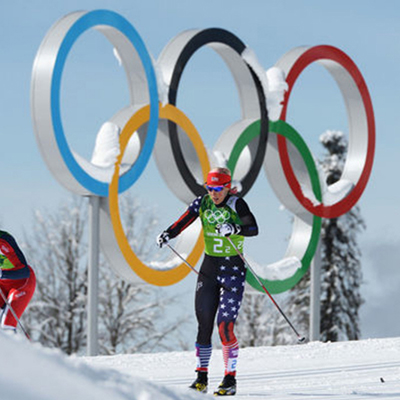 Well, it's over. The least-viewed Winter Olympics in history is now in the record books. But for die-hard lovers of the Olympic Games, as I am, it's…
This year's Winter Olympics have been very interesting in terms of North Korean antics alone, like Kim's sister's side-eye for Vice-President Pence or the creepy cheer routines…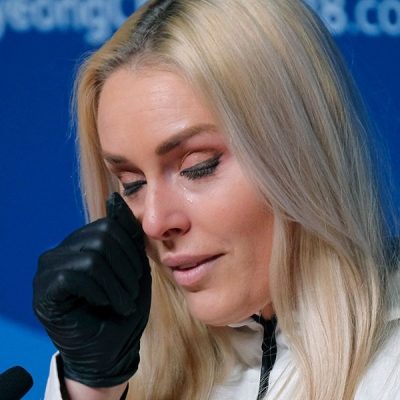 This is the reality we live in. A reality where kids can grow up to be whoever they want and whatever they want to be. Doctors, lawyers,…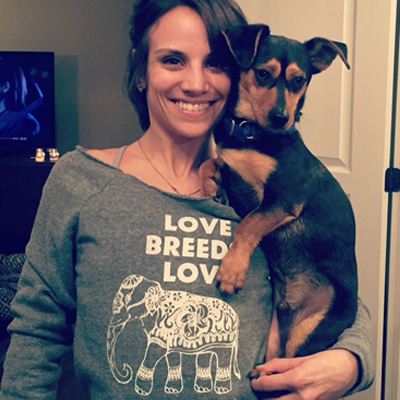 During the Olympics, South Korea is openly looking to make nice with North Korea, their evil brother to the north. However, there is one aspect of their…
An Olympic athlete with an attitude. A reporter desperate to get some clickbait out there. Add them together and what do you get? A manufactured controversy starring……
Rachael Denhollander was the #MeToo leader a full year and a half prior to anything regarding Harvey Weinstein. Why? Because she was the one who finally said…
It is mind-boggling that 125 women, yes 125, are presenting victim statements this week regarding USA Gymnastics doctor Larry Nassar. Their statements, though incredibly difficult to hear…
Well, this is a plot twist in Korean unification talks that is certainly unexpected. South Korean officials have announced that the two Korean nations will be marching…
Ever since Donald Trump unexpectedly won the presidency last November, story after story has emerged of the Big Bad Wolf causing heartache for Muslims. Following the temporary…
The news and social media has been inundated with stories and opinions regarding Colin Kaepernick's sit down protest of the National Anthem. As we reported here, he…
The Summer Olympics have come to an end for another four years. Rio formally closed up shop with a big ceremony last night, where the Olympic flag…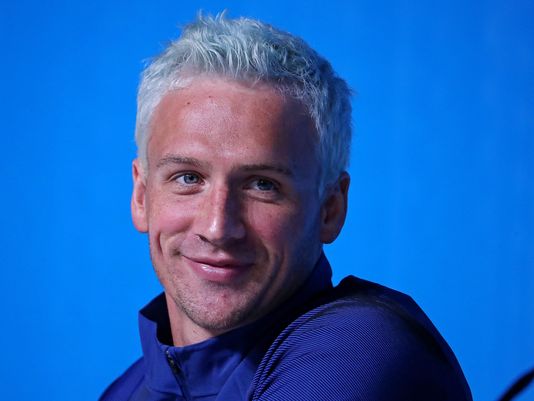 Back in the olden days, the Olympics were a big, doggone deal. I am not talking about ancient Greece. I am talking about the Golden Age of…
The first gold medal of the Rio 2016 Olympics was won by an American! Nineteen year old Virginia Thrasher pulled off an upset in the women's 10…
This evening kicks off the Opening Ceremonies for the XXXI Rio Olympics in Brazil. For the athletes its been a long road of competitions, injuries, tears, and triumph….