The 2020 Trump Campaign has been accused of using a Nazi symbol because there is an eagle on a t-shirt on the campaign website. Yes, the eagle, that stunningly beautiful bird of prey that has been the national bird since 1782. The featured image above this post is the sculpture on the South Portico of the Indiana State House. Who knew that Indiana was such a hot bed of Nazis?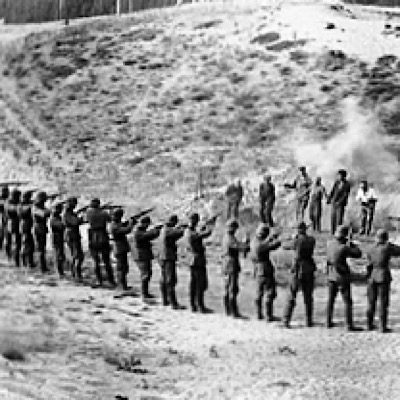 If you need to put on a black mask and have five guys behind you in order to punch a Nazi in the face at a demonstration, you're…
According to the Antifa protestors at the Mohawk College free speech event, if the event had been canceled, the elderly woman with the walker wouldn't have been…
Disney's remake of its 1994 animated classic The Lion King will hit theaters next week. Early reviews of the film are mixed, with Rotten Tomatoes giving it a…
The Left has a major Antifa problem. Antifa groups are supposedly against fascism. Yet, their actions show the complete opposite. Their brutal attacks on innocent bystanders and…
The leftwing website Salon has had a bad case of Trump Derangement Syndrome for a while now, but they just went Full Godwin by comparing Trump to Hitler. And…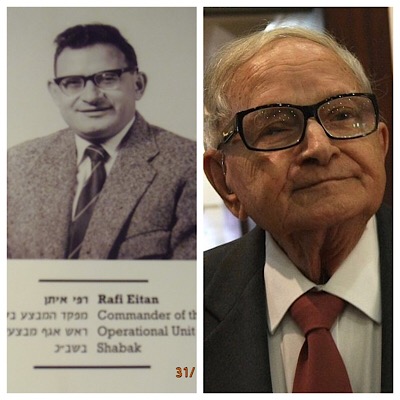 The accounts of Rafi Eitan's spying exploits over the years as Operations Chief with Israel's National Intelligence Agency, Mossad, are infamous legendary. How could they not be?…
Remember the TV show called "Fame?" That school is real and it is called LaGuardia High School. It's long been a performing arts school, so one would…
ICE (Immigration and Customs Enforcement) arrested and deported the last Nazi war criminal living in the United States. They arrested ninety-five year old, Ukranian born Jakiw Palij…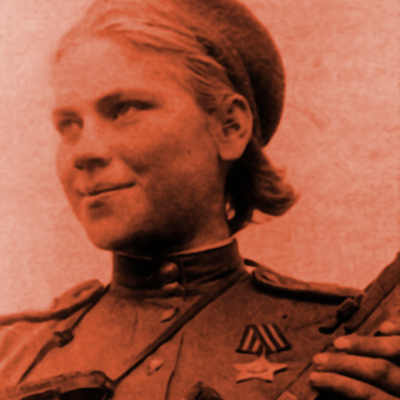 Internet memes, especially the political kind, are supposed to be clever little axioms that promote a cause. Often they're just bumper sticker wisdom on pictures, with bad…
As if you needed another reason not to spend your hard-earned greenback dollars on a college education for your sweet cherub, the University of North Carolina at…
"The Daily Beast.com" has posted an article by Kelly Weill titled, "Nazi Children's Books, KKK Onesies Are for Sale on Amazon". The subhead reads, "Hate propaganda marketed…
Taylor Swift has an album coming out this week. I know this because my teenage daughter is literally counting down the days until she can download it….
The Christopher Nolan film Dunkirk opened this weekend, and, as the President likes to say, it's yuge. The World War II movie should earn $51M this opening weekend. This…
A long time ago, in a galaxy far, far away, college graduates used to be able to separate reality from fantasy. Not so for the Princeton class…