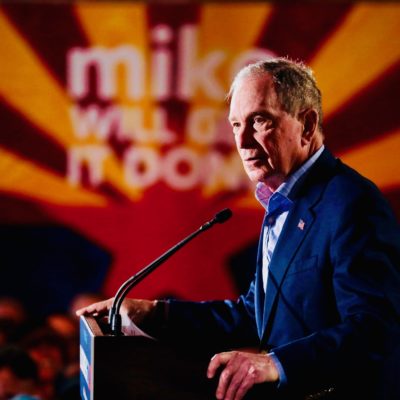 Mike Bloomberg did not have a Super Tuesday. It was so unSuper, American Samoa was only win, that he has suspended his campaign and endorsed Joe Biden.
In a Saturday early afternoon presser on the coronavirus, President Trump assured the nation that "there was no need to panic," even though the illness claimed a…
At this point, the American public should be getting combat pay for watching any of these Democratic debates. While there weren't any massive unanswered attacks at this…
The last time Vegas saw this level of smackdown, Conor "The Notorious" McGregor was in the octagon. Then, Michael Bloomberg stepped into the ring, getting a public…
If you thought the earlier debates were demure little debate club parties where no one really wanted to harm the other person, well, tonight is your night….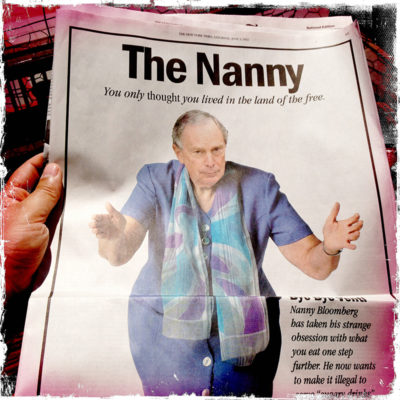 First it was his blatant, and obviously political, about-face on stop and frisk during his tenure as New York mayor.
Media bias is alive and well at Bloomberg News. Investigate Democrat candidates? That's a NOPE. Just as Mike Bloomberg announced his run for President, the media organization…
Amidst all of the Ground Zero mosque controversy, people have forgotten how much has yet to be rebuilt at Ground Zero. Consider the case, for example, of…
Did the recent JFK terror plot get ya' down? Worried about a repeat of 9-11? New York City mayor Mike Bloomberg has an answer! "There are lots…