When you lose Vox and Slate. It has been five years since Michael Brown died in Ferguson, Missouri. Presidential candidates Lizzie Warren and Kamala Harris decided it was high time  once again fan the flames of divisiveness in this country by lying.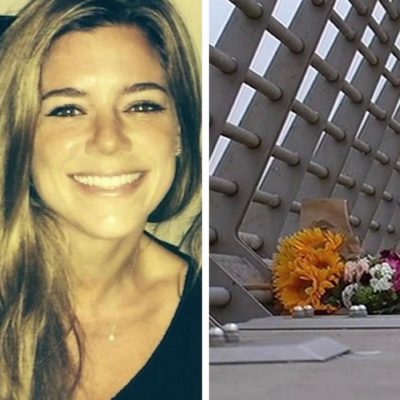 If you haven't heard already, illegal alien drug dealer Jose Ines Garcia Zarate was found "not guilty"  by a San Francisco jury of murder and involuntary manslaughter, as well…
Missouri State Senator Maria Chappelle-Nadal is, rightfully so, taking heat from all sides of the political spectrum for her Facebook post yesterday. Why? This is why: "I…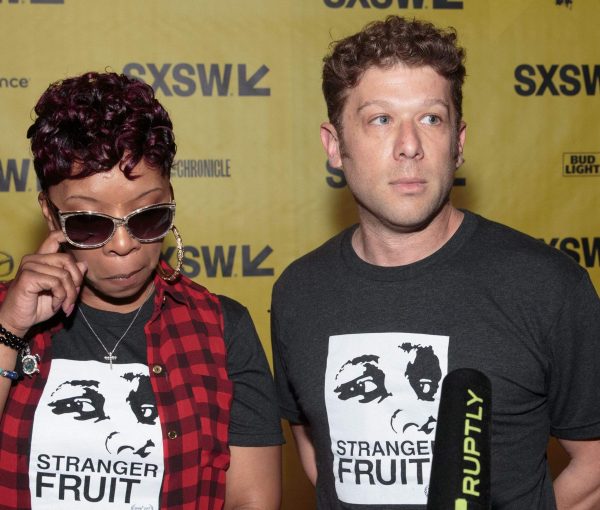 There's a new narrative in town regarding Michael Brown. And it's a doozy. A documentary released over the weekend renewed tensions in Ferguson, Mo., by claiming the…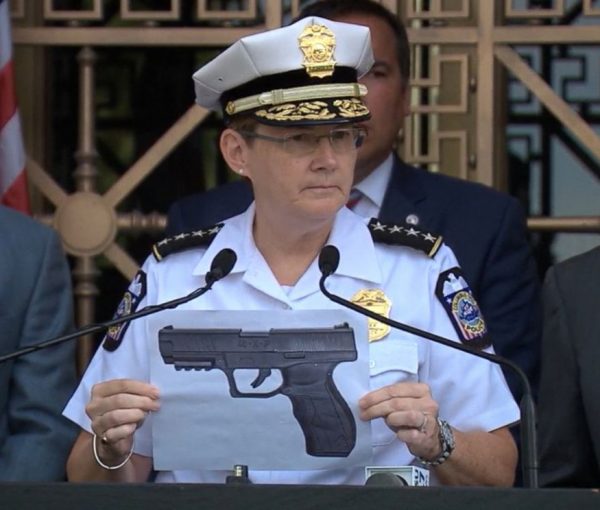 Columbus Ohio was thrown into the national spotlight late Wednesday night after a 13 year old boy was shot by police. Police in Columbus, Ohio, say officers…
I wasn't going to write about Colin Kaepernick again. But then he talked to the press and made it clear he's not backing down from his misguided…
I am neither a sports fan nor an awards show fan. In general, I find athletes to be overpaid prima donnas (not all). Award shows are the…
This weekend marked the 70th anniversary of V-J Day, the day that Japan surrendered to the Allies in 1945, thus bringing to an end the most massive…
Just a year ago, a man stole cigarettes from a convenience store and assaulted the store clerk who tried to stop him. Not long after that, Officer…
As is usually the case, there is enough blame to be spread around for the problems in Baltimore. Despite a factually weak case for excessive force, Freddie…
Baltimore, the birthplace of our National Anthem. A city of history and charm. Not anymore. The Southern Baptist Senior Citizens Center, and a  CVS Pharmacy looted and burned, police…
Two police officers were injured in a shooting outside of the Ferguson, MO., police department early Thursday morning during new protests after the resignation of the town's…
Yesterday on Breitbart, Pam Key shared an audio recording of Malik Zulu Shabazz, the former national chairman of the New Black Panther Party and the current national…
To celebrate Christmas one of Eric Garner's children, his daughter Erica Garner, tweeted the address of NYPD officer, Justin D'Amico, one of the officer's present when her…
Yesterday two NYPD police officers were gunned down. The families of Officer Rafael Ramos and Officer Wenjian Liu are understandably devastated, and the NYPD is justifiably angry….