"At age 50 every man has the face he deserves."
George Orwell
"At 50, everyone has the face he deserves."
George Orwell
The Orwell quote specifying every "man" is how I first remember reading the sentence in the last of his four volumes of Collected Essays – In Front of Your Nose. It appeared as the last line of the volume, as Orwell himself died at age 50. (If that's in fact where I saw it.)  The squishy alternative/substitute of "everyone" is from a search result.  Both forms are presented as the exact quote. And I suspect the second fey version was written by a Pajama boy. But if my memory fails me, and the second squishy version is the correct one, it's mostly because I have the face I deserve.
Yesterday, Facebook's Mark Zuckerberg testified before the House Financial Services Committee regarding the company's new cryptocurrency, Libra. Unfortunately, he ran into the towering intellect that is Representative…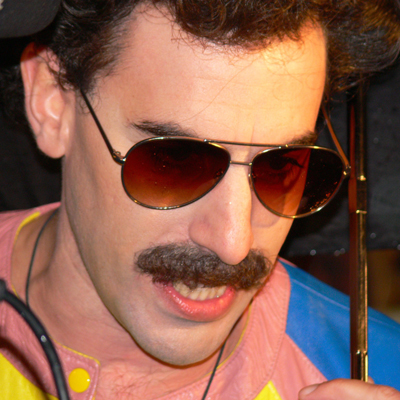 British actor and director Sacha Baron Cohen, aka "Borat," didn't like Mark Zuckerberg supporting free political speech on Facebook. In fact, he pulled out all the stops…
Big Internet is vying to become Big Brother, asking for speech codes. A tech titan is asking governments to restrict your speech. Because words hurt. 
Does anyone remember the appearance of poor little rich alien, Mark Zuckerberg in front of Congress in two marathon sessions almost a year ago? One did not…
Poor Facebook. The social media giant can't seem to stay out of hot water these days.Once again FB is making headlines and not in a good way….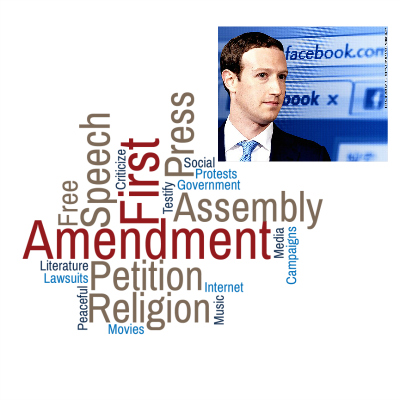 While the chattering classes are still squeezing every last drop of Academy Awarding winning outrage over President Donald Trump's "imprecise" language at the Helsinki Summit, speech is…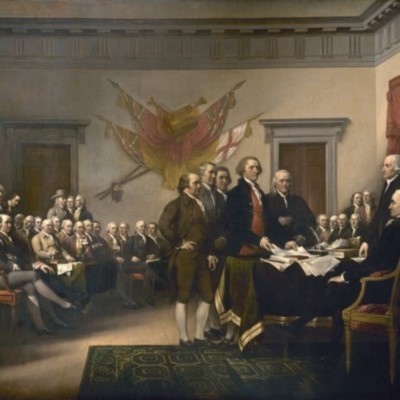 On the eve of the 242nd anniversary of the signing of the Declaration of Independence, Facebook once again stepped into a pile of steaming, stinking excrement of…
If the fate of the Nation lies with Congressional Hearings, we are bloody, freaking doomed. It was David versus Goliath. It was the Little Dipper versus the…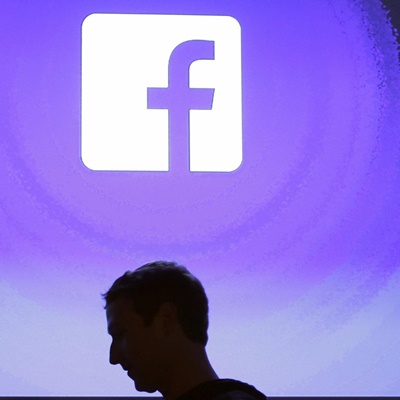 The award for the most rehearsed testimony of the day had to go to Facebook founder and CEO Mark Zuckerberg. Throughout much of his testimony yesterday, he…
Today, Facebook Founder Mark Zuckerberg put on his big boy clothes and sat in front of a joint hearing of the Judiciary and Commerce Committees. Holy Freaking…
Facebook may be adding a new "Dislike" button. Secretly I've been wishing for this for years. However, upon learning more specifics, I have a few thoughts: 1. I…