Federal vaccine mandates are on the way according to Joe Biden. How? By having OSHA write some rules that will be in place later this year.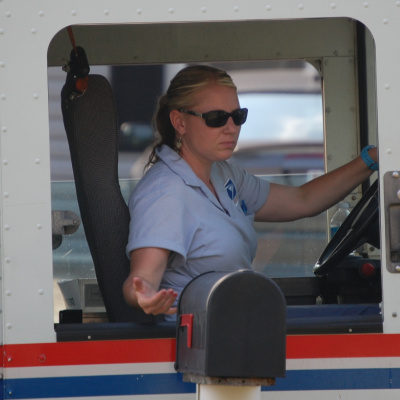 Fusty and decaying Joe Biden came out of the basement to hector us some more about masks and vaccines. He, very carefully, didn't call for mandates. He…
Florida Gov. Ron DeSantis believes in personal liberty, even in the face of Covid. He also supports the rights of parents to decide whether or not their…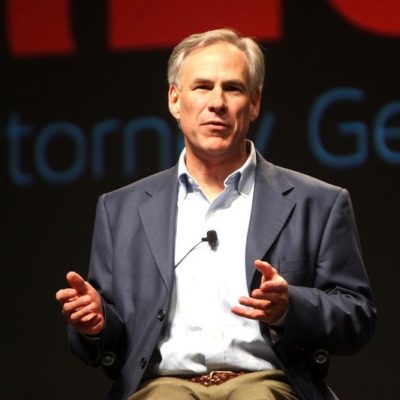 Despite being fully vaccinated, Texas governor, Greg Abbott, tested positive for COVID-19 yesterday. The media and the trolls, alike were out on full display.