Washington D.C. is already wrapped in fencing ahead of the March 1 State of The Union and the Pentagon is set to deploy National Guard troops ahead of The People's Convoy which kicks off today in California.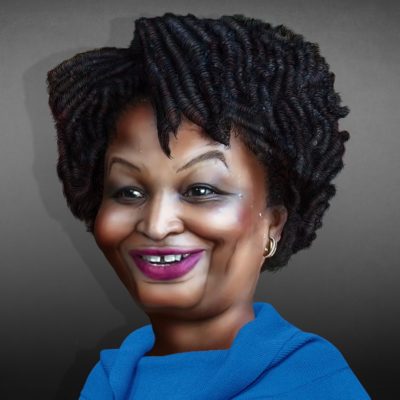 After a photo of a maskless Georgia Democratic gubernatorial candidate Stacey Abrams surfaced on social media, Twitter went berserk with outrage. There, there, angry parents. Stacy Abrams…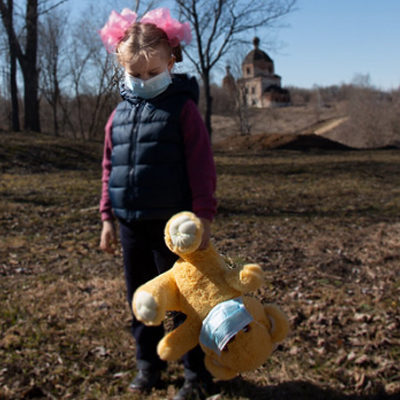 Kids are going to school, preschool, and even day care wearing masks. Not only that, but they see their teachers and caregivers wearing them, too. Which leads…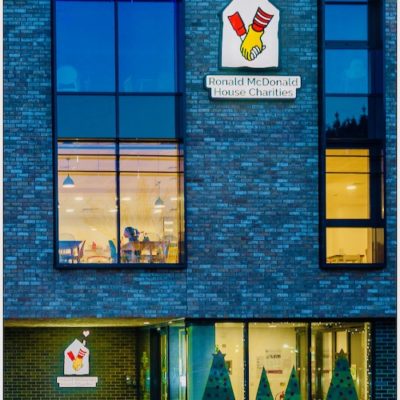 Two Ronald McDonald Houses in Canada have decided to evict anyone who isn't vaccinated. That includes any child battling a severe disease. That includes a four year…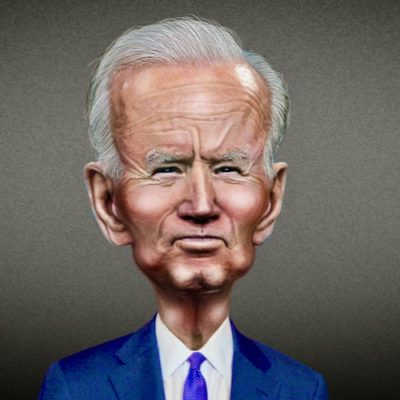 Biden lied. Yesterday he admitted what we knew all along. There was no way that he and Cackles Kamala would ever beat back Covid. Oh, but there's…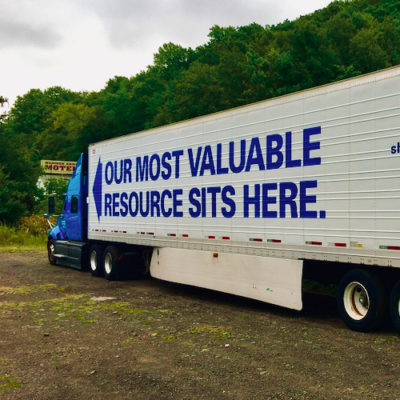 The supply chain will be shattered by the new OSHA vaccine mandate the Biden Administration unveiled yesterday.
Move over, Chicago Police Union members. Your brothers in blue just got handed their orders to get the Covid jab or walk. But while Chicago police are…
The Federal vaccine mandate draft was (finally) written and submitted, according to a report last night. According to this, The U.S. Dept. of Labor reported the "initial…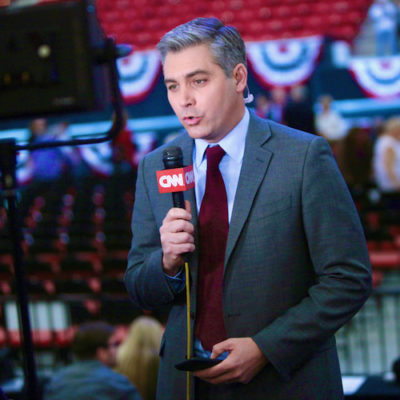 'Twisted, Evil.' That is Jim Acosta's description for anyone who attending President Donald Trump's rally in Iowa last night. Yes, folks, you read that correctly.
You probably know very little about Lithuania. After all, it's in Eastern Europe, and doesn't make much noise on the international stage. So the fact that it's…
Federal vaccine mandates are on the way according to Joe Biden. How? By having OSHA write some rules that will be in place later this year.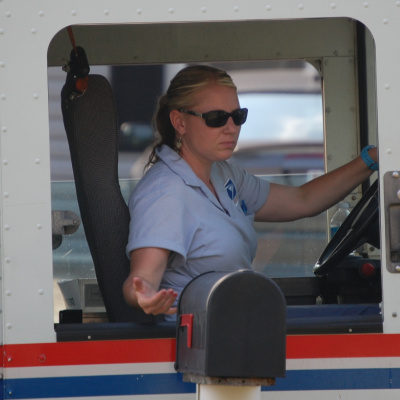 Fusty and decaying Joe Biden came out of the basement to hector us some more about masks and vaccines. He, very carefully, didn't call for mandates. He…
Florida Gov. Ron DeSantis believes in personal liberty, even in the face of Covid. He also supports the rights of parents to decide whether or not their…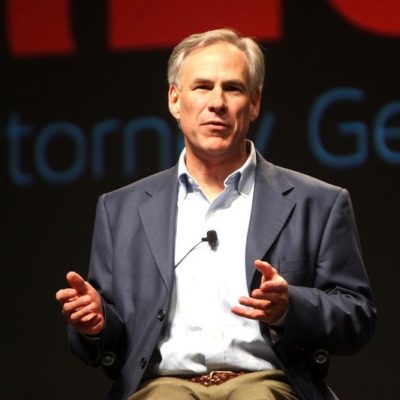 Despite being fully vaccinated, Texas governor, Greg Abbott, tested positive for COVID-19 yesterday. The media and the trolls, alike were out on full display.