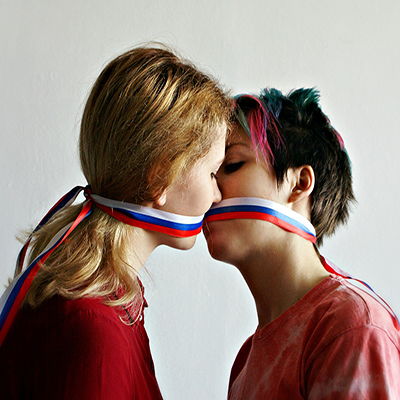 I'm going to start with a disclaimer here: I don't watch the Hallmark Channel. Nor do I have small children at home, so family friendly viewing is not paramount for us. But when the channel first pulled, and then did an about-face on a ad featuring a lesbian wedding smooch, I knew exactly what happened. I don't have to watch those sappy Christmas movies to figure it out.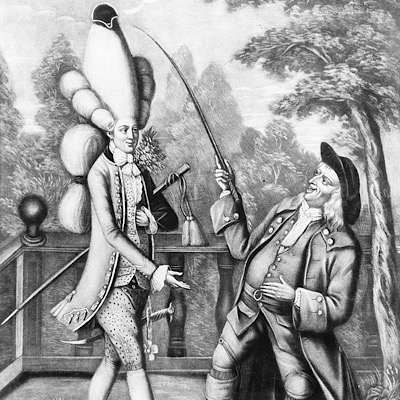 In a New Republic article entitled "We are All Females Now" an extremely confused young man named, Andrea Long Chu confesses his questionable sexuality, which in the real…
Proving yet again that overexposure is exactly what will be the downfall of the Democrats, nine candidates stood up on CNN last night to proclaim their loyalty…
Disney's remake of its 1994 animated classic The Lion King will hit theaters next week. Early reviews of the film are mixed, with Rotten Tomatoes giving it a…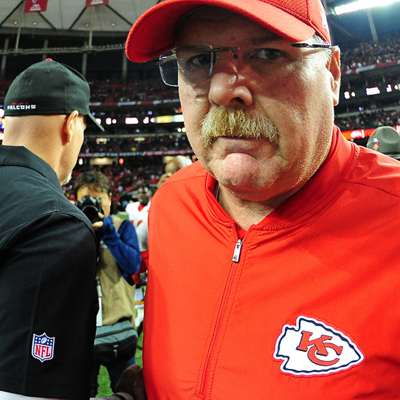 To kneel or not to kneel? That issue is front-and-center in the sports world again, after President Trump called off Tuesday's WH visit for the Philadelphia Eagles….
This morning, while savoring some Greek yogurt and my usual English Breakfast tea, I saw a story on my iPad. And I thought to myself: What fresh…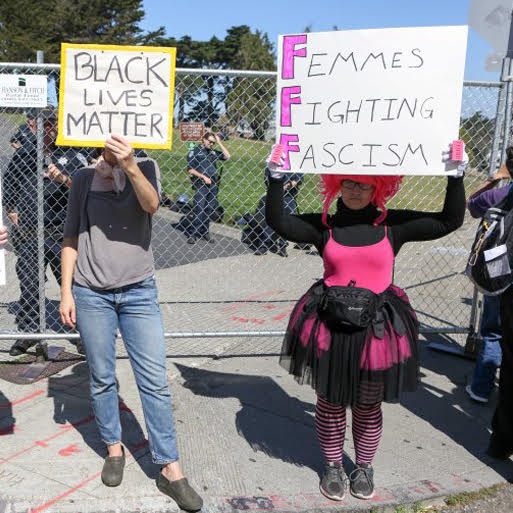 What do you do if you really want to punch a Nazi, and there are no Nazis to punch? That's the dilemma that San Francisco progressives faced…
Buzzfeed, that website that brings you momentous news like "Michael Phelps is Gonna Race an Actual F***ing Shark for Shark Week," is very upset with President Trump. And…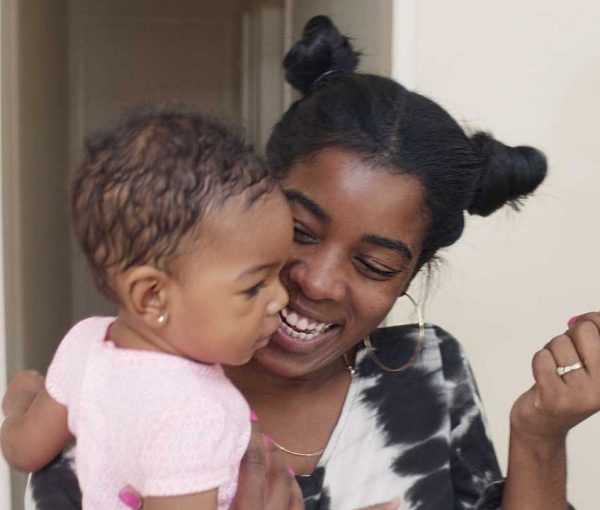 Never let it be said that much of American corporate advertising can't find the best way to prostitute itself to the latest cultural fads. Let's watch this…
You have got to be kidding me. Is this from The Onion? No, no, it appears legit. Obama really is all about "firsts." He has designated the…
Following the targeted murders of our fellow Americans—who just so happened to belong to the LGBT community, at the hands of a deranged Islamic terrorist who pledged…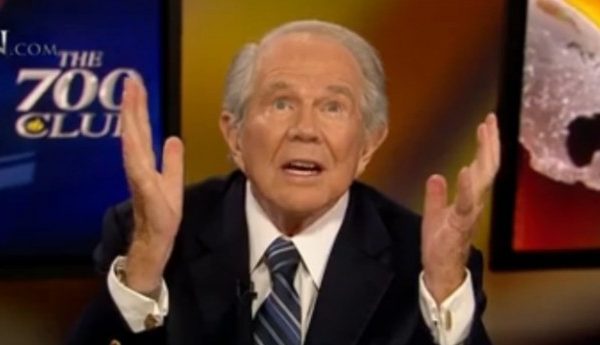 Liberals have eagerly jumped onto the "no hate" bandwagon after the Orlando shooting. They're blaming Christians, they're blaming guns — doing everything they can to not call…
I know that far too many who call themselves "liberal" are hypocrites. I know that far too many demand what they will not give. And I know…
It's no surprise by now that Target poked a hornet's nest by announcing that they would let men use women's restrooms at Target. The policy was clearly…