In an abrupt switch, suddenly Governor Kathy Hochul is concerned about crime in New York City subways. The problem is, this is a pointless gesture geared chiefly to prop up her faltering campaign.
Joe Biden took to a little road trip to Wilkes-Barre to discuss the "sickening" new attacks on the FBI. Joe Biden also condemned the "threatening" of the…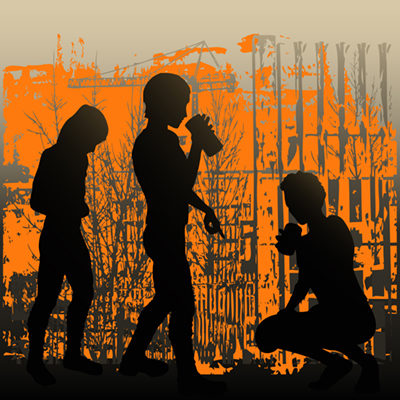 Prior to the internet, tabloids stacked in the grocery store were the source of all manner of lurid and fanciful stories. Mermen, flying saucers and even children…
We are all still wrapping our minds around the horror of what happened in Uvalde at Robb Elementary School.
Out of all the social media platforms, TikTok has proved to be the worst of the bunch.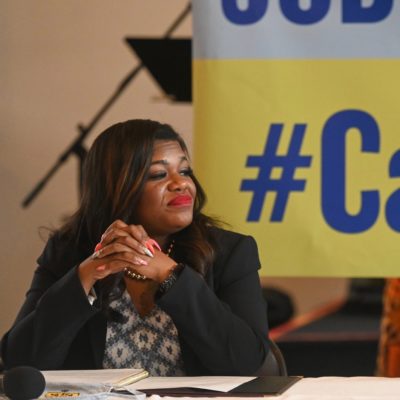 Being a member of "The Squad" has its perks. Namely, private security detail. How much did Cori Bush spend on security detail so far, you ask? Try…
Republicans want to defund the police. That's the latest and greatest claim condescendingly uttered by Jen Psaki, the Biden Administration mouthpiece.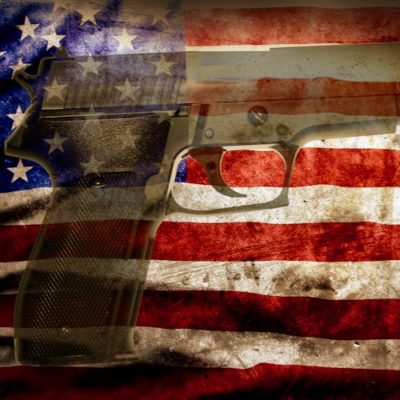 Not enough gun control. That, according to the vaunted "experts" in the Biden basement dwelling White House, is the reason for the rise in crime we are…
Defund the police is a definitive agenda item should the Biden/Harris ticket win on Tuesday. Joe Biden and Kamala Harris have made that very clear during this…
Will the Left ever disavow Black Lives Matter over attacks like this? Two cops were ambushed and shot last night outside a Compton train station.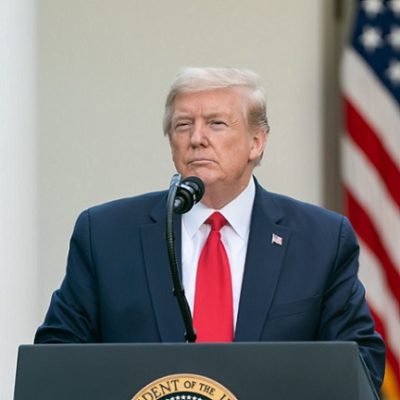 This morning, President Trump signed an executive order aimed at police reforms, specifically by creating new credentialing that local law enforcement would have to meet before they…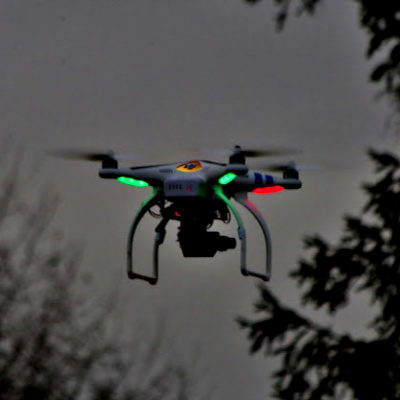 A Chinese company, Da Jiang Innovations (DJI), has gifted 43 law enforcement agencies in 22 states with spy drones to help surveil the population of the United…
With the announcement of lawsuits against key sanctuary cities, Attorney General William Barr capped off a very busy day yesterday.
Law enforcement agencies will be perfectly fine going door-to-door confiscating those eeeevil AR-15's and AK-47's says Beto O'Rourke. The problem with Beto's assertion? Law enforcement agencies and…
Their first debate is tonight. But Robert Francis "Beto" O'Rourke—Democrat challenger to sitting U.S. Senator Ted Cruz (R-TX)—can't keep his foot out of his mouth.