Colin Kaepernick has a book out. A graphic novel aimed at teens. It's his story and his "truth" about growing up as a child of privilege.
At a very young age, Abrar Omeish has an impressive list of accomplishments. In 2019, at the age of 24, she was elected to the Fairfax County…
The tragedy in Memphis should never have happened. There is ZERO reason for five cops to go after a man and beat him senseless. ZERO.
Like most cities experiencing an uptick in violent crime, San Francisco is not alone. But it seems as if the idea of "Killer Robots" did not go…
In an abrupt switch, suddenly Governor Kathy Hochul is concerned about crime in New York City subways. The problem is, this is a pointless gesture geared chiefly…
Joe Biden took to a little road trip to Wilkes-Barre to discuss the "sickening" new attacks on the FBI. Joe Biden also condemned the "threatening" of the…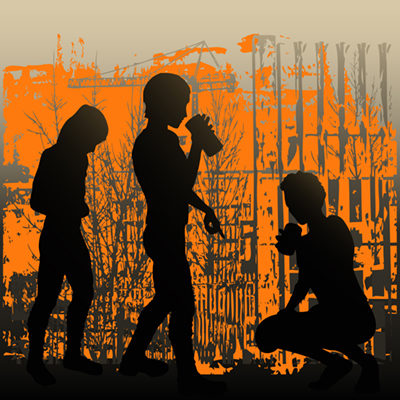 Prior to the internet, tabloids stacked in the grocery store were the source of all manner of lurid and fanciful stories. Mermen, flying saucers and even children…
We are all still wrapping our minds around the horror of what happened in Uvalde at Robb Elementary School.
Out of all the social media platforms, TikTok has proved to be the worst of the bunch.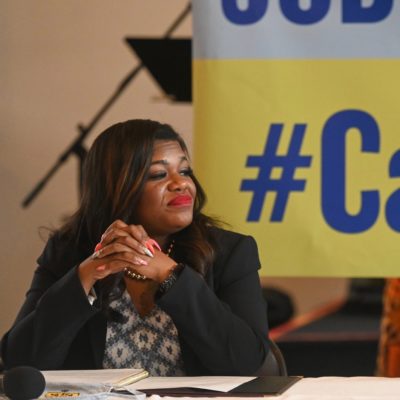 Being a member of "The Squad" has its perks. Namely, private security detail. How much did Cori Bush spend on security detail so far, you ask? Try…
Republicans want to defund the police. That's the latest and greatest claim condescendingly uttered by Jen Psaki, the Biden Administration mouthpiece.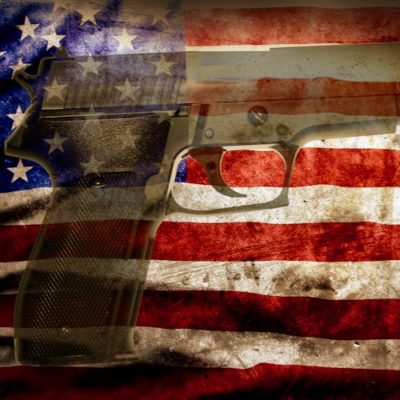 Not enough gun control. That, according to the vaunted "experts" in the Biden basement dwelling White House, is the reason for the rise in crime we are…
Defund the police is a definitive agenda item should the Biden/Harris ticket win on Tuesday. Joe Biden and Kamala Harris have made that very clear during this…
Will the Left ever disavow Black Lives Matter over attacks like this? Two cops were ambushed and shot last night outside a Compton train station.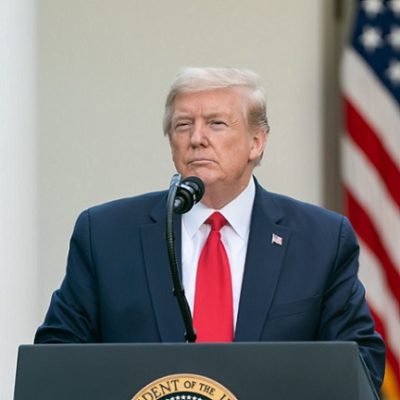 This morning, President Trump signed an executive order aimed at police reforms, specifically by creating new credentialing that local law enforcement would have to meet before they…