The NFL lost quite a number of viewers and game attendees over the last couple of years when they caved in to Colin Kaepernick's kneeling protest. So you'd think that the teams would tread carefully through this season. Evidently the Green Bay Packer management didn't get that memo. Yesterday, prior to the game, they rolled out a flag that is …not our American Flag. Is this the NFL's new version of kneeling?
The formerly great and glorious National Football League has begun, and as surely as kick offs follow touchdowns, the protests have begun. Some players raised their fists…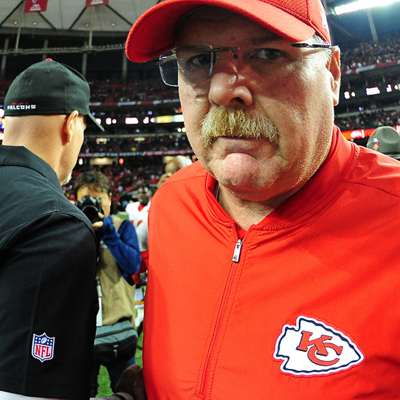 To kneel or not to kneel? That issue is front-and-center in the sports world again, after President Trump called off Tuesday's WH visit for the Philadelphia Eagles….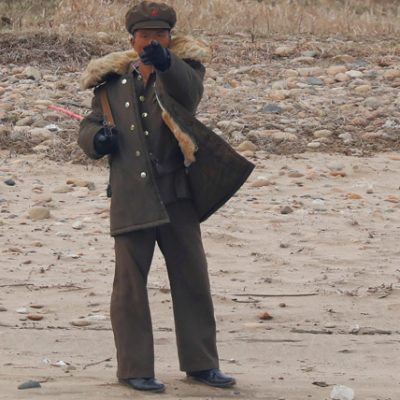 Forget any runs into the end zone you might see if you watch NFL football. The rush into the Freedom Zone made by the defecting North Korean…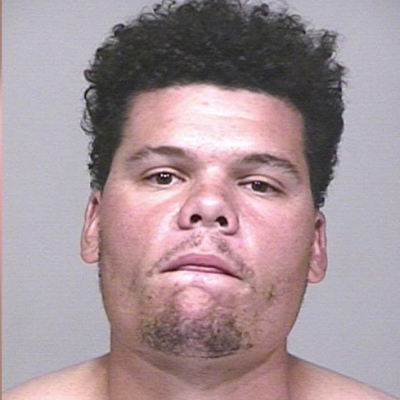 Football players get all the attention for kneeling during the National Anthem, but do you recall that there was a baseball player who protest-kneeled during the anthem?…
Until about 10 years ago, I was a massive football fan. Football was something my friends and I revered growing up. As a student journalist for my…
Its all about bringing attention to the problems, talking about them, kneeling, and making grand gestures. That's the schtick of San Francisco 49'ers quarterback Colin Kaepernick. He…