Tone-Deaf Mitt Romney (R-Utah…yes, really, Utah) touted his support for Judge Ketanji Brown Jackson Monday. Mitt threw his support behind her Monday afternoon after the Senate judiciary committee deadlocked 11-11 on whether or not to back her nomination.
As nomination to the highest bench in the country becomes imminent, the mainstream media chooses to downplay Ketanji Brown Jackson and her track record for letting off…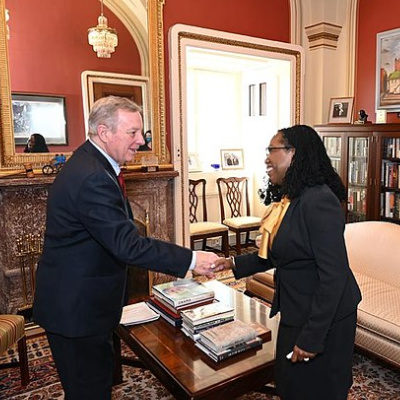 One of the things that has stood out in the Senate Hearing of SCOTUS nomineed Ketanji Brown Jackson is that notorious White man, Senator Dick Durbin, doesn't…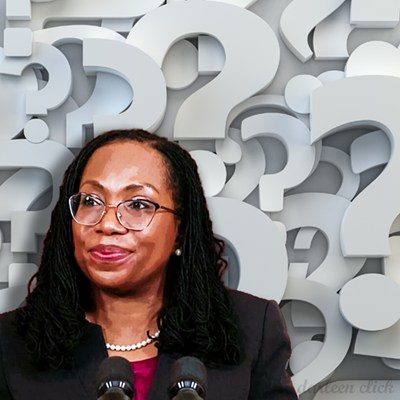 Senator Josh Hawley really struck a nerve when he brought up the sentencing record of Biden SCOTUS nominee Ketanji Brown Jackson.
Washington Post calls it an "attack" and CNN calls the claims that the GOP is making against Supreme Court nominee, Ketanji Brown Jackson are…well, "misleading".
In news that is definitely being overshadowed by the actual war for survival occuring in Ukraine, Grandpa Joe has picked Judge Ketanji Brown Jackson from the DC…