We conservatives told you. We knew that Joe Biden wasn't mentally up to the rigors of the presidency, but the media wouldn't believe us. Just as long as they kicked the Bad Orange Man out of the White House, then everything would be fine.
Yet now, after Wednesday's shocking display of Biden's cognitive dysfunction, even the media is finally waking up.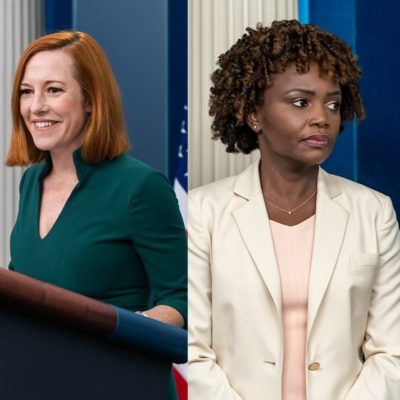 Jen Psaki, now getting paid the big money by NBC, is a little more free to speak some hard truths without putting happy spin on them. However,…
Mimosa, Bloody Mary, nice flute of champagne — or maybe a favorite tipple in your coffee. Make yourself one and, as Dorothy Parker once said, "If you…
Ladies and Gentlemen. Boys and Girls. Children of all ages. Come one, come all and meet the newest sideshow in the Biden Circus. We present for your…
Karine Jean-Pierre, like 95% of Liberals, talks a good game, but when it's time to step up and put it on the line, they are callous and…
The White House is now  spinning out the yarn that anyone who got a PPP loan, read (R) politicians/conservatives, should not be bitching about student loan forgiveness….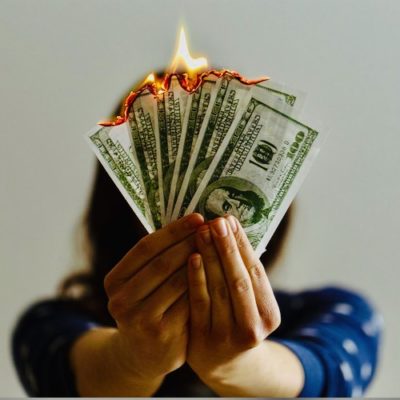 The completely illegal and unconstitutional student loan debt cancellation that Joe Biden decided to hand out to his Democrat base yesterday is going to cost a LOT…
Remember how bigoted Democrats thought Trump was after he uttered the phrase, "We will build a wall?" I mean, Ms. MoveOn.org herself, White House Press Secretary Karine…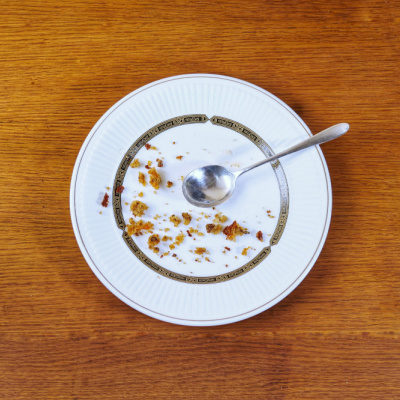 We are so screwed. Joe Biden has run the country off the road and flipped it into a ditch with the wheels spinning. Joe is suffering from…
Yeah, this is a White House and administration in TOTAL CONTROL of their messaging.
We have not heard many whispers of the new installment of Karine Jean-Pierre as the new White House Press Secretary. Karine has been playing it cool and…
Both Joe Biden and Deputy Press Secretary Karine Jean-Pierre indicated that the government isn't opposed to another lockdown. More mask theater has been announced on Federal properties….