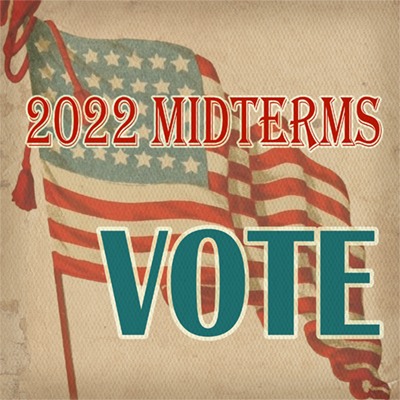 In August, the state of Kansas rejected a state constitutional amendment that would allow the legislature — not an unelected state supreme court — to decide abortion issues. You'd think we would move on, but no. Rep. Sharice Davids (D) of KS-3 continues to lie that her Republican opponent, Amanda Adkins, wants to outlaw abortion in the state. Plus, Adkins wants a federal law outlawing the practice as well, says Team Davids.
After the defeat of a pro-life amendment in Kansas, the media are hoping wondering if Republicans will now begin to eat themselves over abortion.
Both the pro-life and pro-abortion sides of the abortion debate see the August 2, 2022 vote on the Kansas State Constitutional Amendment as a bellweather for the…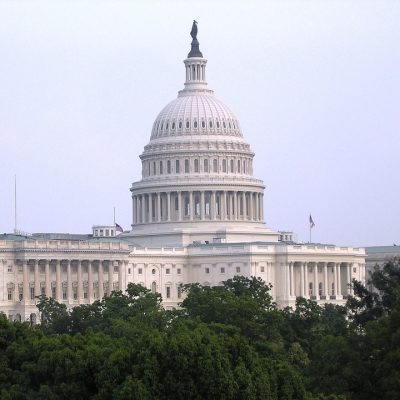 You may not have noticed it, but Joe Biden extended the "National Emergency" over COVID-19 in February.
The Midwest experienced some bizarre December weather on Wednesday. Even the New York Times and other national media took notice of the events in Flyover Country.
Finally, a win for the Good Guys in these days of governmental overreach. KS Gov. Laura Kelly had restricted all church services through executive orders, even allowing…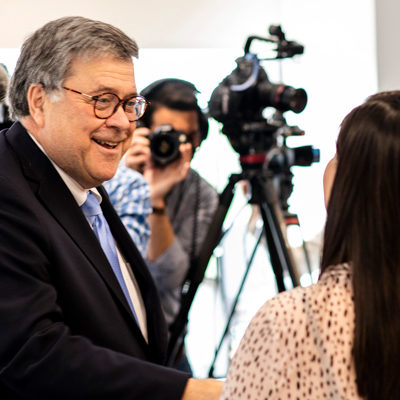 Attorney General Bill Barr is like most of us: he wants those "draconian" lockdowns gone by May. Frankly, we're all champing at the bit here to have…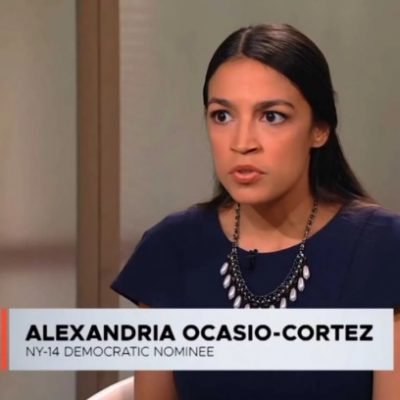 If Alexandria Ocasio-Cortez is the "future of the Democratic party," as DNC chair Tom Perez claimed, then the party is in trouble. This millennial is not ready…
Thousands of women ditched their jobs and responsibilities to protest . . . whatever it is they're upset about. Most likely Trump, Trump, and Trump. Did I…
The news didn't make a big splash nationally. But when the editorial board of the New York Times found out that Missouri has joined with other states…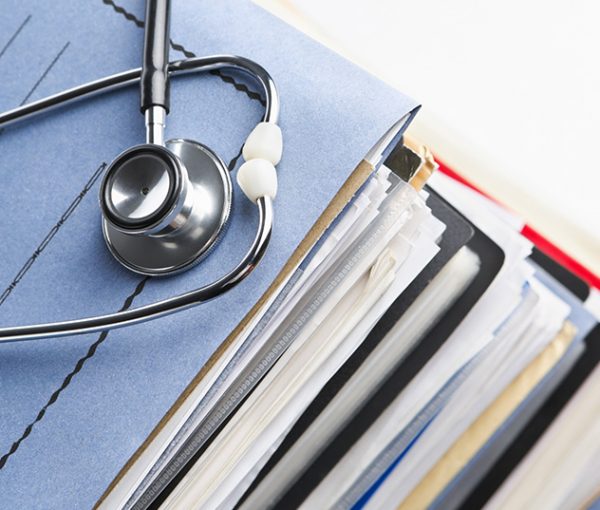 The history of the American presidency is replete with misstatements, misrepresentations, and outright lies told by many of our presidents. In 1973, Richard Nixon assured America that "I…
As a Kansan, I'm rather amused at some postmortems on the Kansas primaries, coming from non-Kansans who probably view the state as little more than the totally flat…
A interesting hearing, presided over by Judge Richard Leon, took place in D.C. federal court two days ago. What is so intriguing about this particular hearing? Simply…