Democrat Georgia Senate Candidate, Jon Ossoff, believes that Federal ICE agents should verify good wages and working conditions for illegal immigrants. Although most of his positions are the typical of a white, liberal, trust fund Socialist, this one truly out there. Ossoff is not famous for his positions as much as for losing every time he runs.
Politifact and their fact checks. According to Politifact's live fact checks of President Trump's speech, GA Senate candidates Jon Ossoff and Raphael Warnock are just nice misunderstood…
Jon Ossoff has become a left-wing darling for losing every single one of his political races in Georgia over the last couple of election cycles.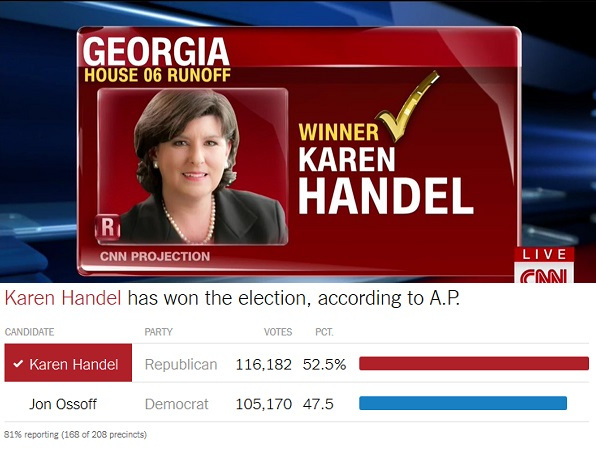 As of about 5 p.m. Eastern time on June 20th, every single person on the left was absolutely positively 100% SURE that their chosen one, Jon Ossoff,…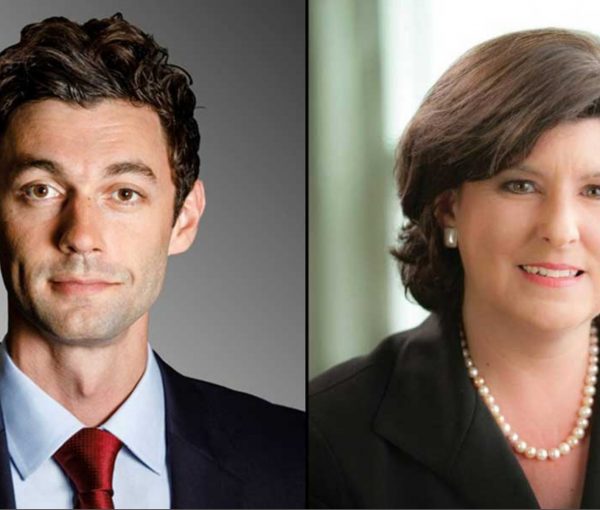 Today is the "big day." It's the day that Georgians in the Sixth District select their next representative, a seat left open after Tom Price left Congress…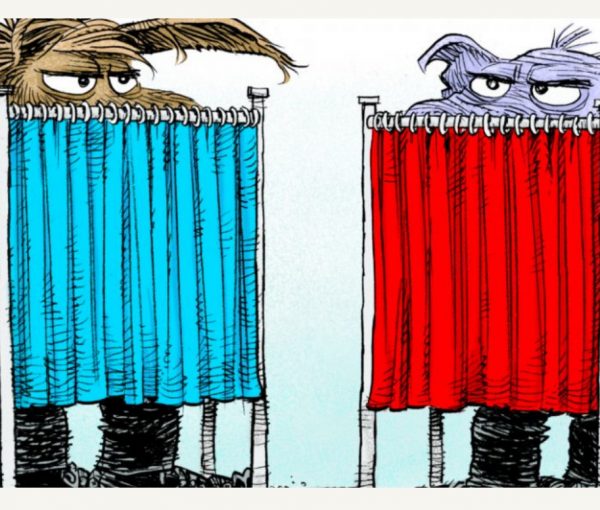 Today ushers in the second test of Donald Trump's young presidency, and may offer a forecast for the 2018 midterms (at least in the minds of Democrats):…