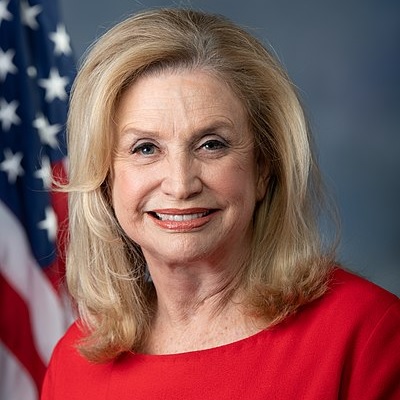 New York's newly drawn Congressional map has become a huge headache for Democrats, and nowhere is that more obvious than in their new 12th Congressional District.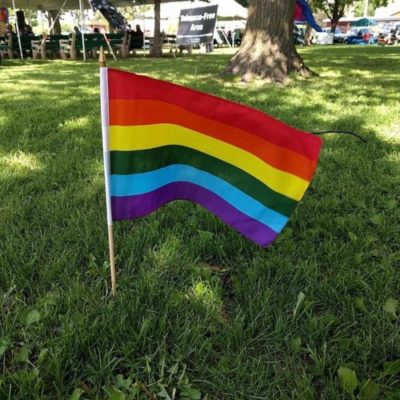 Because SCOTUS and the Republicans are quick to take away rights to free, on-demand abortion at any time, the House voted for a bill yesterday to protect…
On a scale of burning buildings and looting stores in memory of George Floyd, having the Democrats kneel seems fairly tame.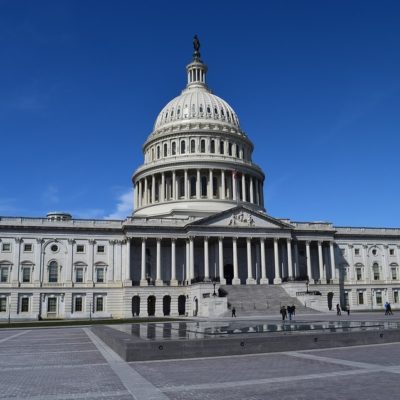 It's not like everything was going swimmingly for the House impeachment managers up to this point, but the close of the question and answer portion of the…
If Nancy Pelosi was looking to give the impression that she took impeachment seriously, she would have picked different House impeachment managers. However, we know she isn't…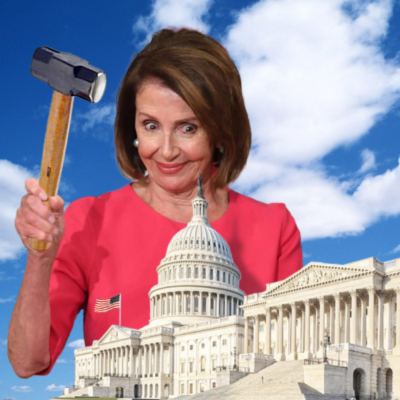 Now that Nancy Pelosi has finally realized that she has no "leverage" and pushed off the beginning of an impeachment trial just long enough to mess with…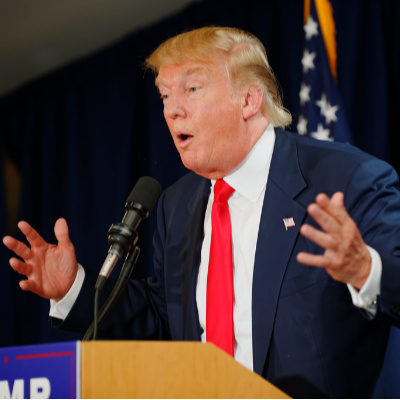 Today, the House of Representatives took up the debate for the Articles of Impeachment against President Donald J. Trump. There was one most notable absence today. Speaker…
Representative Jerrold Nadler (Jerry), Chairman of the (powerful) House Judiciary Committee was supposed to appear with ranking member Doug Collins before the House Rules Committee today. Jerry's…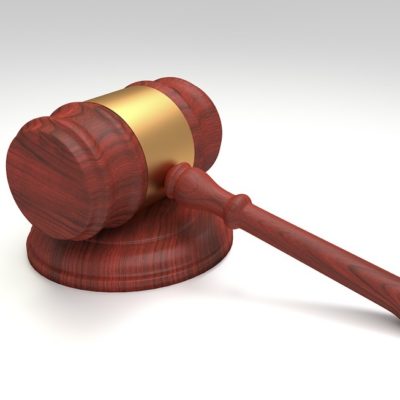 It's official. On a party-line vote, the House Judiciary Committee has voted to send the two proposed articles of impeachment to the full House for a vote.
House Judiciary Committee Chairman Jerry Nadler is understandably terrified that the Democrats' efforts to impeach President Trump and remove him from office will result in a resounding…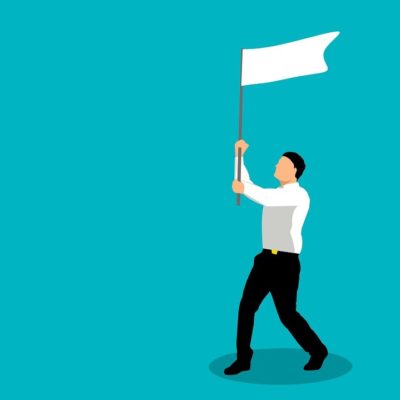 The poor Democrats. Can you believe that they actually practiced in mock hearings what was going to go down today during the Mueller testimony?
Hope Hicks' testimony was released yesterday afternoon, and it was nothing that the Democrats and media hoped for. However, that didn't stop them from spinning madly in…