Liz Cheney, (R-Wyo) gave the give the annual Constitution Day Lecture for the American Enterprise Institute last night. In fact, Mediaite is calling the speech a "barn burner".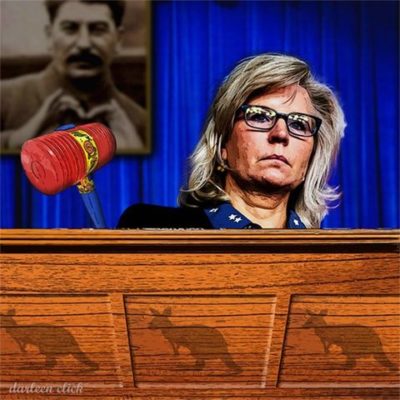 It's no secret that Liz Cheney is about to be primaried out of her House seat in Wyoming. What is also becoming less of a secret are…
In the foggy, rainy land of Bigfoot, evergreen trees and meandering mountain passes lives a governor who thinks himself to be a king. His name, known across…
Rep. Eric Swalwell (D-China) tried to work up a media frenzy using Democrats' favorite date – January 6th – in a weak attempt to keep attention off…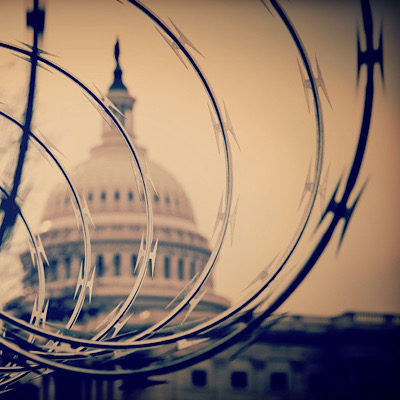 The deception, the confusion and the overwhelming onslaught of propaganda from the government and media should be awakening people to the need for taking a hard look…
If you happen to belong to the immediate or extended family of former Missouri senator Claire McCaskill, it's time to make alternative plans to celebrate Independence Day.