If you were hoping that former Defense Secretary Jim Mattis gets political in his new memoir "Call Sign Chaos: Learning to Lead" and that he would either condemn current and past administrations or play political games while armchair quarterbacking previous leadership decisions, you will be sorely disappointed.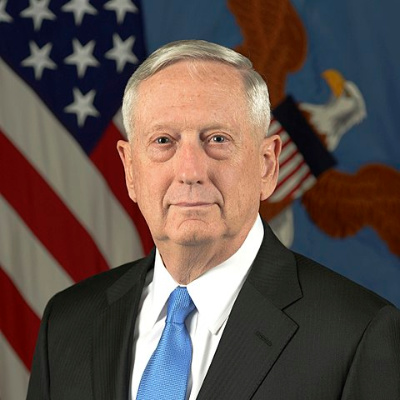 James Mattis, former Secretary of Defense and, worshiped, retired Marine General James Mattis has a new book "Call Sign Chaos, Learning to Lead" available today. The denizens…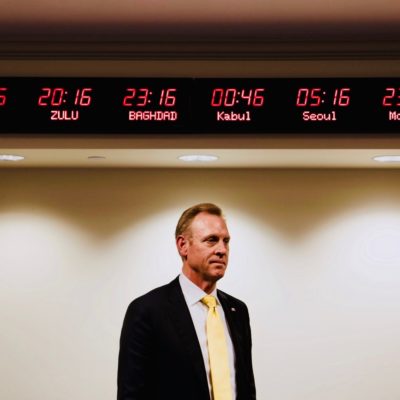 We wrote here about Secretary of Defense James Mattis resignation. Needless to say the reaction has been all over the map. As of this morning, Trump has…
With Gen. Mattis resigning and most politicians running from the announcement to pull out of Syria (and rumors of Afghanistan as well), things are looking pretty lonely…
Secretary of Defense James Mattis is one of the best players on Team Trump since he's a brilliant and no-nonsense guy. He also doesn't suffer fools lightly….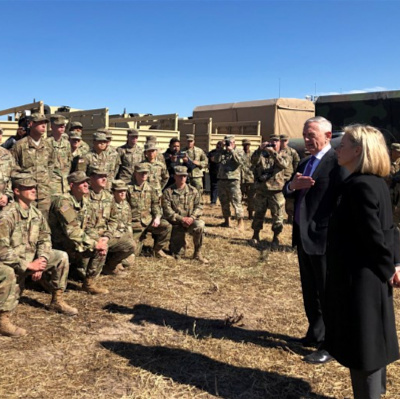 Secretary of Defense James Mattis visited the United States border with Mexico. He allowed Secretary of Homeland Security Kirstjen Nielsen to travel with him. Mattis got an…
Happy 243rd birthday to the United States Marine Corps. Oorah and Semper Fidelis! Victory Girls Blog is very proud to number among our writers inactive Marines, wives,…
If you ever had the idea in your head that Secretary of Defense/ Retired General James Mattis is a mere mortal, forget about it. "No Better Friend,…
The Washington Examiner published a lengthy piece on President Trump's accomplishments in his first eleven months in office. It's a lengthy Nice List, and one that much…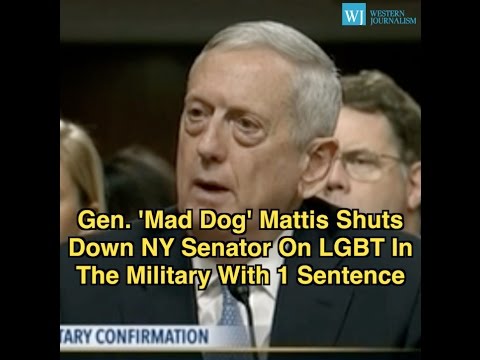 Secretary of Defense James Mattis announced late yesterday that the planned implementation of an Obama administration policy, which would allow transgender people to enlist in the military,…
Secretary of Defense James Mattis gave an interview to "Face The Nation" today, and there was a lot to see in the interview. Most telling was the…
Vladimir Putin is a lying, rotten war criminal with a lengthy history of dead critics in his wake. And not only is he, at least tacitly, responsible…
By now you're probably aware of President-Elect Donald Trump's announcement that Gen. James Mattis is his pick for Secretary of Defense. In case you missed it, here's…