The abuse of the FISA system goes well beyond Carter Page's case. Inspector General Michael Horowitz made that very clear in his memo to FBI Director Christopher Wray.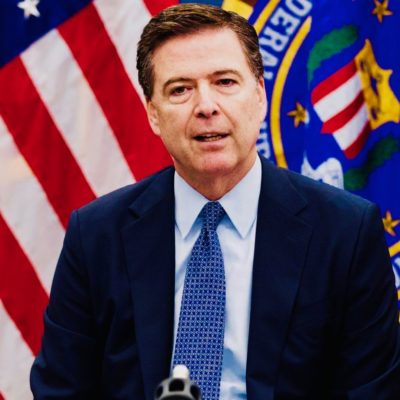 Surprise! James Comey is under investigation again. This time it's regarding leaks to the media of additional classified information.
Federal prosecutor John Durham wants to know what former C.I.A. director John Brennan knew and who did he talk to regarding the Steele Dossier and Russia's 2016…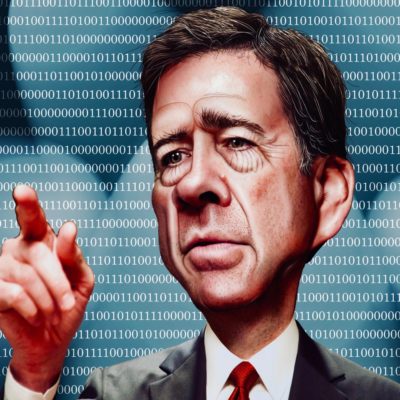 James Comey doesn't tap dance very well. But he sure gave it the old college try during this morning's interview with Chris Wallace on Fox News Sunday.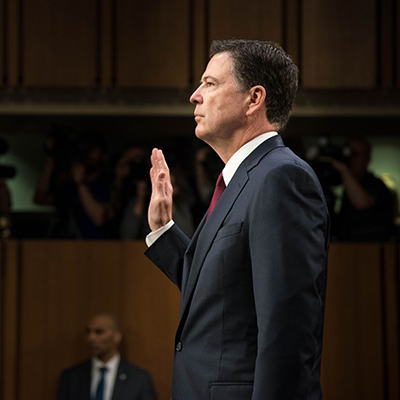 He's ba-aaack: your favorite fired former FBI Director, James Comey.
The Office Inspector General's (OIG) report on the conduct of former FBI Director James Comey in regard to the release of several memos he wrote after his…
Days after his alleged suicide, news broke yesterday afternoon that "pedophile island" owner Jeffrey Epstein's suicide method was via a bed sheet tied to a bunk bed….
Disgraced former IL governor Rod Blagojevich ran laps Monday on a bright blue Colorado morning. But "Blago" isn't on vacation in the Rockies, unless you count Club…
Failed and fired former FBI agent Peter Strzok has decided to sue the FBI and DOJ. Why? It seems that his firing violated his freedom of speech,…
The net is closing in on Former FBI Director James Comey. The man who bragged about triggering the appointment of the Special Counsel is feeling the heat…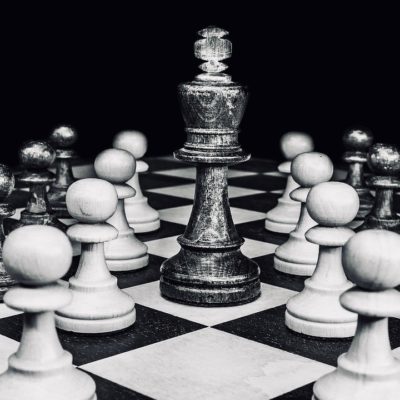 Buried way deep in the Mueller Report was information about a Trump Chessgate scandal in the making. 
Remember that weird meeting on the tarmac in Phoenix between Loretta Lynch and Bill Clinton? We do. Most recently Kim wrote about Bill and Loretta's excellent adventure…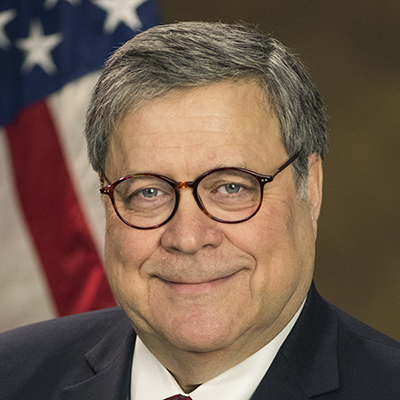 There's a meme weaving its way through social media that says it all. It reads: a former CIA head, a former FBI head, and a former Attorney…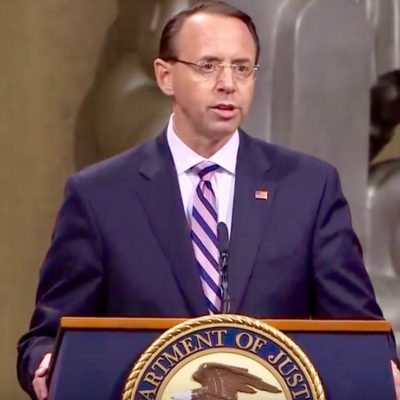 Rod Rosenstein, just two days after leaving the DOJ, is making it very clear that he is not a fan of James Comey. Comey is a 'partisan…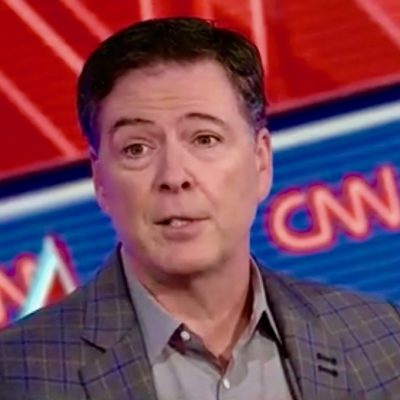 James Comey got another chance in the limelight last night. CNN's Anderson Cooper gave him a full hour of free airtime to blather on about this, that,…