The U.S. is crafting plans designed to hold China accountable for their actions regarding the Coronavirus pandemic.
HOW the mighty have fallen on their righteous swords lately. Angela Merkel – fierce defender of open borders in the European Union's "Schengen Zone" – first had…
Apparently Italy's Interior Minister Matteo Salvini is not one to let tumbleweeds grow under his feet after a successful first offensive. Oh, gads, NO. Not content to strike…
Auf schnell, things have taken a decidedly gloomy turn for the Mother of All Open Borders. Just a short while ago, German Chancellor Angela Merkel was dictating,…
In a shocking development for the open borders E.U. bunch, Italy's new Foreign Minister refused to allow a French NGO vessel permission to land. Filled with 629…
If you remember the story of Charlie Gard, and were outraged and grieved over how the British healthcare system decided that he was the property of the…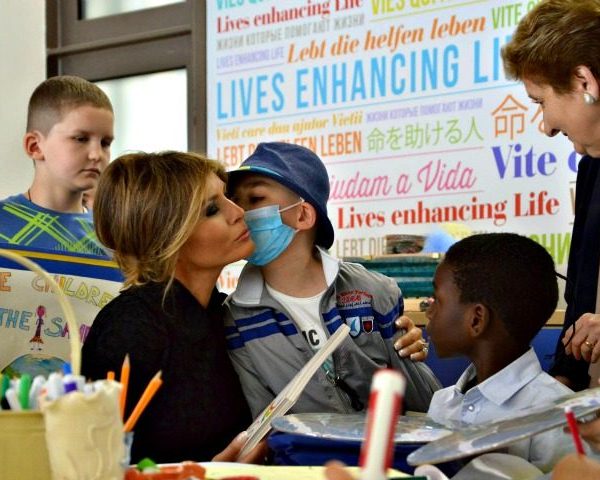 First Lady of the United States Melania Trump has shocked the mainstream media by speaking Italian in Italy and coming out as a practicing Roman Catholic. Mrs….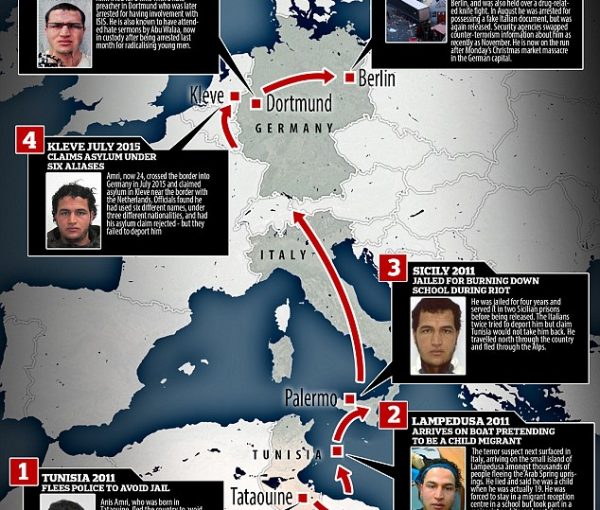 The good news is that the Tunisian terrorist who used a truck to kill 12 and injure over 50 at the Berlin Christmas Market is dead. Very…
John Kerry is at it again! This time it doesn't involve soccer, bicycles, windsurfing, or skiing. Nope. None of that you guys. Its those mad mad negotiating…
Pope Francis just returned to the Vatican from his trip to Greece with twelve extra passengers in tow. They're Syrian refugees selected from the Moria encampment on…
Looks like the United States isn't the only nation with an outspoken, no-holds-barred, politically incorrect politico. Move over, Donald Trump. Enter Venice, Italy's, mayor Luigi Brugnaro, who insists that there…
Saturday brought to the world the Merger from Hell: the Nigerian Islamic terror group Boko Haram has pledged their allegiance to the Islamic State (ISIS), a move…
This has been a busy month for ISIS (Islamic State In Syria), or ISIL (Islamic State in the Levant) if you are running with the Administration's moniker…